Time Sheets – Keeping it Simple in the Field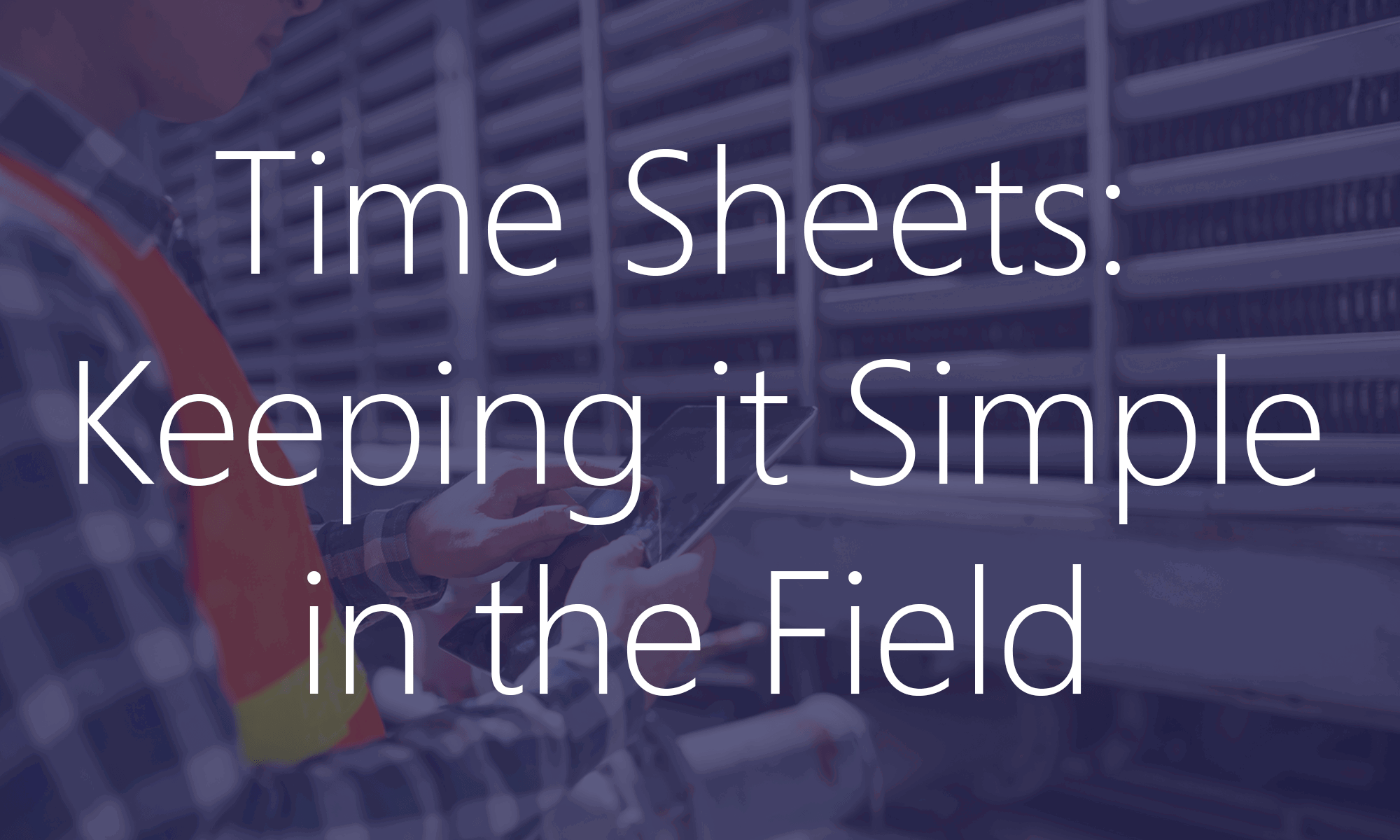 One of the biggest problems encountered with field service employees time reporting comes when you have multiple legal entities and a single work force. What if your system could automatically do these things?
Automatically detect intercompany transactions on employee time sheets
Automate the intercompany entries in the appropriate ledgers
Provide intercompany entries in real time
Reconcile cross-billings
Eliminate the month-end intercompany scramble
Restrict employees to only working jobs and tasks they are assigned to
Microsoft Dynamics AX (and Microsoft Dynamics 365 for Finance & Operations) does all of these things out of the box. Don't let the complexities of your financial structure slow down your work in the field, or back in the home office. Embrace it and automate it!
Timesheet reporting truly lives up to Microsoft's promise of "any device, anywhere, anytime" and the backend ERP system accommodates the most intricate and complex financial rules.
Take a look at this functionality available now: