The World Lottery Summit returns with a victory in Vancouver!

A two-year hiatus!
The last world lottery conferences were held in 2019, delayed over the past few years by the pandemic and Covid 19. From October 13-20, 2022, in Vancouver Canada, the World Lottery Association (WLA) and the North American Association of Provincial Lotteries (NASPL) combined to host a top prize event.
Overlooking the Vancouver Harbour, the location was perfect and made networking and coffee breaks extra special. Sea planes were a buzz, sea lions afloat, and sea walks a welcome way to converse with the attendees. The Digital Orca provided an easy to identify meeting spot as well!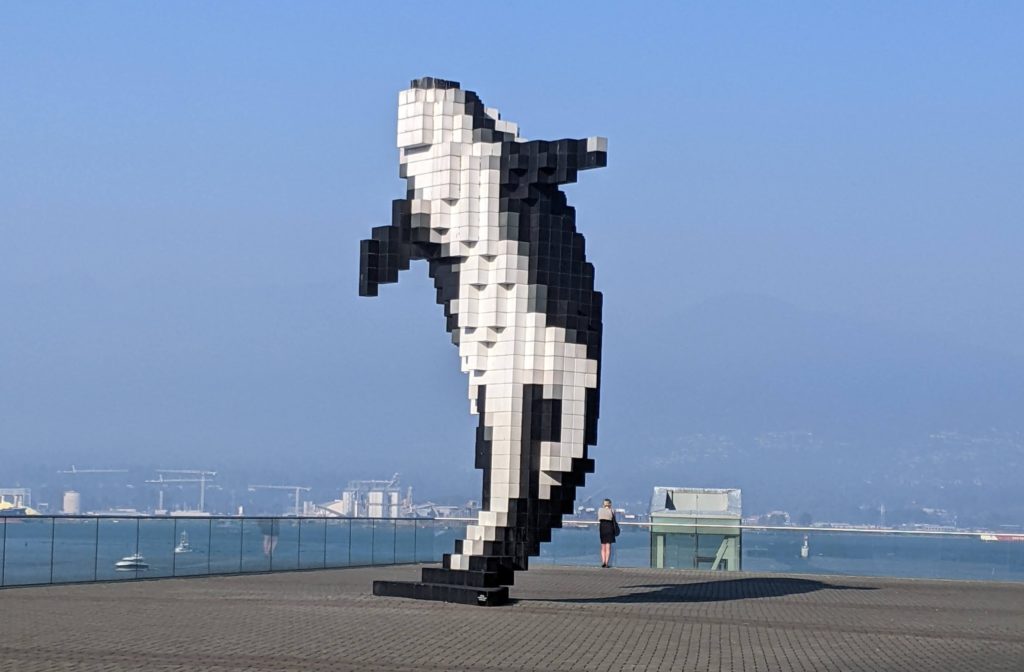 Innovation is the buzzword
This event was packed with high energy speakers discussing key topics such as diversity and innovation. A few of the highlights were: Jim Harris, outlining sheer data supporting the digital revolution and how folks are rapidly consuming information. Dr. Chika Stacy Oriuwa, a Time magazine honoree, poet, medical trailblazer, and recent pick to have a one-of-a-kind Barbie Doll modeled after her for the Mattel #ThankYouHeroes campaign. Her passionate talk on diversity inspired the crowd into a standing ovation. Marga Hoek, a long time CEO of many companies, spoke on the importance and tenets of sustainable business and efforts we should incorporate to help heal our planet. The opening film left the attendees in awe with its strong message that regardless of our actions, "Living beings NEED the planet, the planet does not need living beings, it will persist."
The innovation theme spilled over into the trade show where 30 plus vendors highlighted new gaming opportunities, signage, and marketing. As a Microsoft Gold Partner, Ellipse Solutions has been helping government agencies across the United States, implementing end-to-end solutions such as, Microsoft Dynamics D365, a flagship cloud-based financial software system, CRM (CUSTOMER RELATIONSHIP MANAGEMENT), Power Platform, Microsoft 365 Office Productivity Applications, Artificial Intelligence, and other Azure Cloud Services. We felt it was time to attend our first lottery conference to spend time learning more about system issues facing Lottery organizations and how our expertise could be applied to improve the efficiency and support organizational goals.
Our further objective was to support an industry in which we already have some deep experience, having assisted both the Kentucky and Virginia State lotteries through their digital transformation in the last few years.
And the award goes to…
Speaking of our lottery friends, we were beaming with pride at the number of awards for which both Kentucky and Virginia were nominated and won!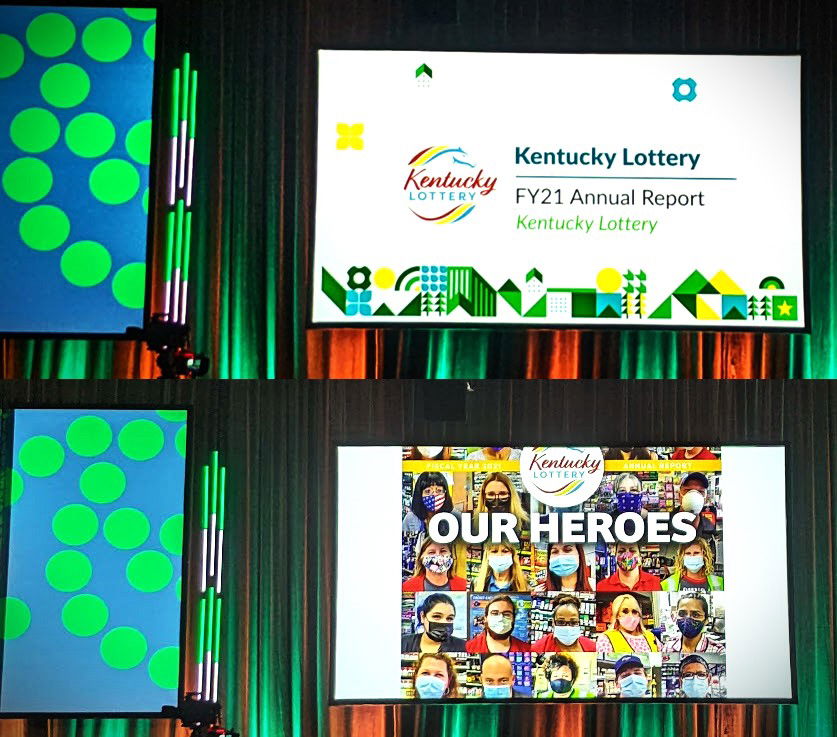 The Washington State lottery dominated the awards with a Seattle Kraken tie-in campaign titled, "Time to Rise," but there were so many creative commercials and advertising, across all platforms, it was a joy to watch them all and applaud the efforts of so many. Congrats to all the winners!
Save the date!
If you are a lottery organization or a digital interrupter providing support or services, October 30-November 2 in Milwaukee WI should be on your calendar. This will be the NASPL annual conference and a chance to continue the transformation of how lotteries take advantage of modern technology to better support the employees and players across North America!
Ellipse Solutions will be there in Milwaukee, as the Laverne to all the Lotteries, a true partner in the quest to innovate!