The Latest Tidbits For Configurable Business Documents in Dynamics 365
Microsoft revealed a few noteworthy changes for configurable business documents in Dynamics 365 Finance and Supply Chain.  It has been a long-term objective to enable such tools for the user community that not every new document request is sent to a Programmer.  While Electronic Reporting is not "perfect", it serves a specific purpose and Microsoft continuously provides improvements. With today's ever-changing environment, it will be easier than ever to ensure business continuity.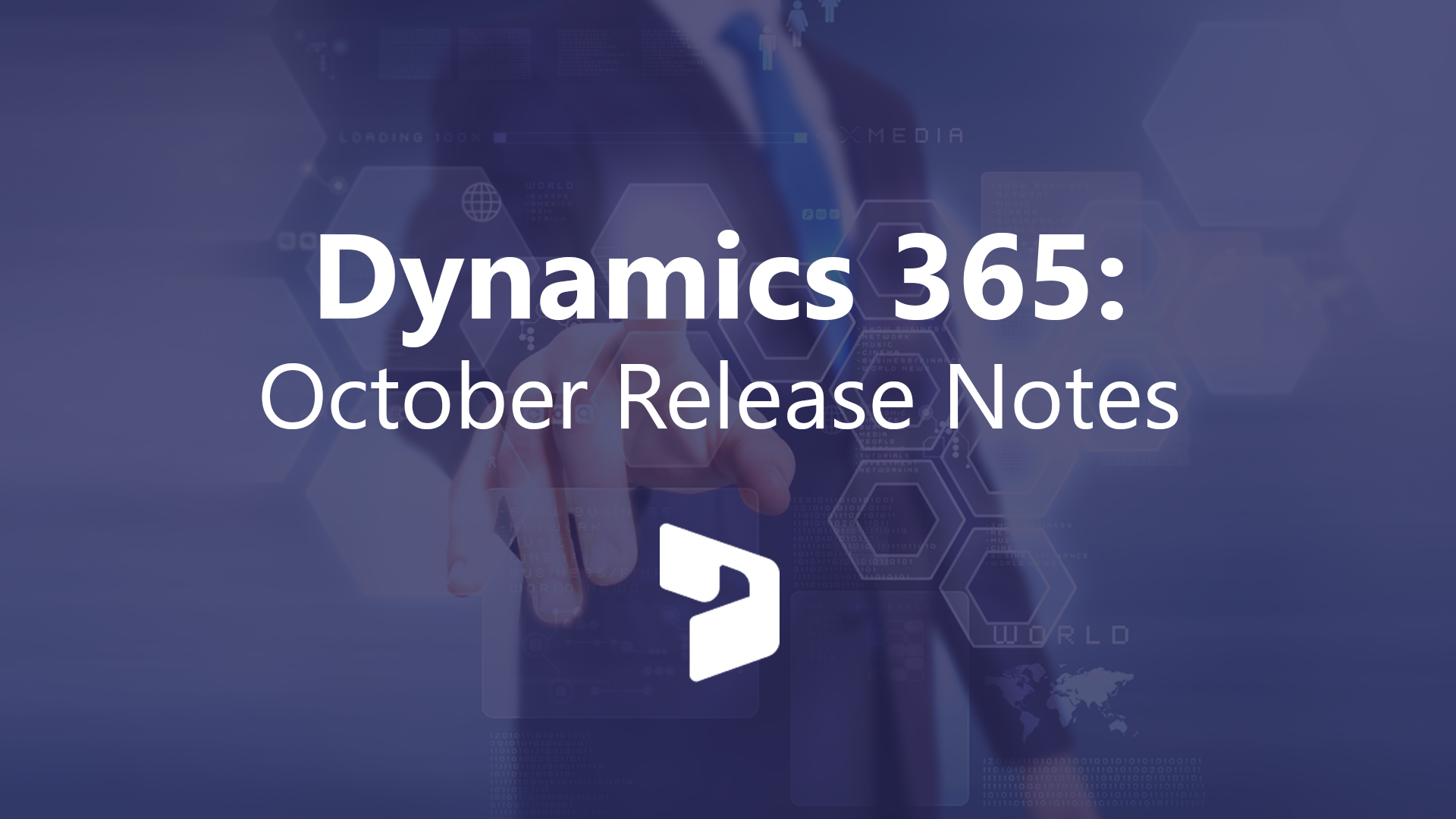 Here's what has been included in the October release:
Set specific destinations via Print management
Allows the user to configure default and specific Print management destinations. Users can set up different printers, the number of copies, and file type output. 
Designated account setup for emailing business documents via Electronic reporting
Allows the user to change the sender's email address to a custom email address in electronic reporting destinations. For example, a user can input a generic email address rather than using their own configured email address.
Support of Configurable images in headers/footers of Excel-based templates
Ability to modify the company or customer-specific logos in the headers and footers of business documents. Users can add custom pictures or text to help meet requirements from vendors and customers alike.  Additionally, users can modify the size settings and position.
You can check out the details of each new feature and explore the entire release here: