The Kentucky Lottery hosts KYUG… the Big Winners: The Attendees!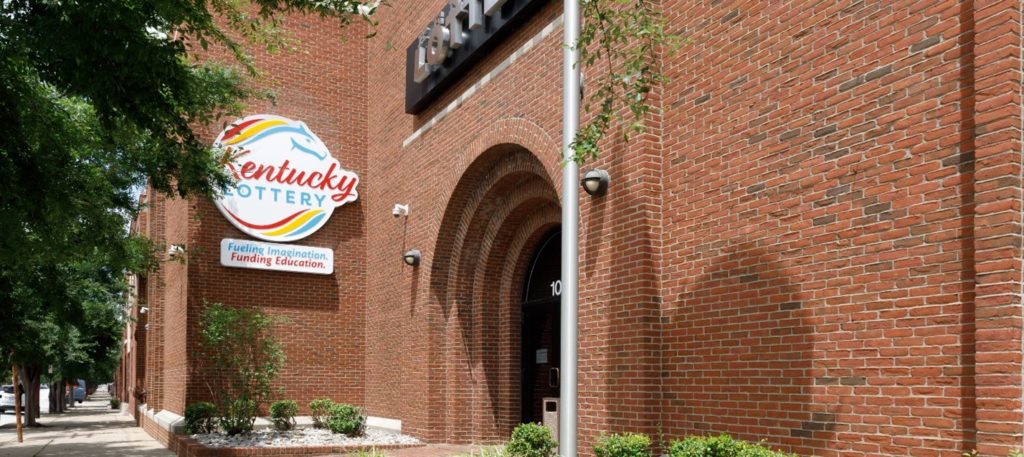 Local user groups are back!
It was a pleasure to join 50+ people from the Dynamics User Group community at the Kentucky Lottery headquarters in Louisville this week. The employees of the lottery welcomed us into their cozy downtown space with gracious hospitality, starting with a couple of people with an oversized check directing us to park, all the way through lunch and photo ops with their mascot! It is no wonder that the Kentucky Lottery was voted a top place to work in Kentucky, two years in a row!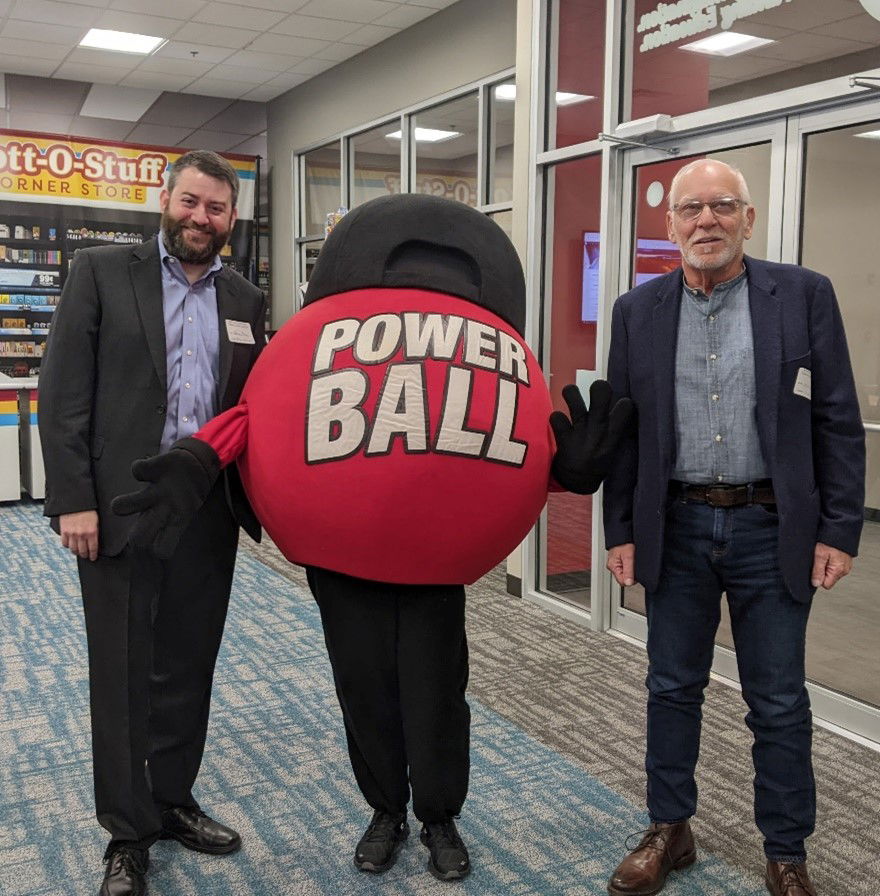 About our hosts the Kentucky Lottery
Established in 1988 and open for business in 1989 (The first ticket sold went to the then governor of Kentucky, he did not win!), The Kentucky Lottery opened the meeting with an organizational history and an update on current activities with an emphasis on how lottery revenue is allocated. The breakdown is 69% to the winners, 21% to the Commonwealth, 5% to the retailers and 5% administrative overhead. The most impressive stat we heard was the 4.4 billion of the revenue since the lottery inception going to state students with the Kentucky Lottery supporting scholarships through (KEES), money going to students to promote the state of Kentucky college system.
They also announced two new top-secret games coming this October, so if you are a resident of Kentucky keep your eye out at one of the 3400 lottery stations around the state for some exciting stuff!
The content was the Jackpot!
As advertised, the educational opportunities were exceptional, there was focus on upcoming and new functionality in D365 in Subscription Billing and Mobile Warehousing. Plus, the room was a buzz with networking happening at all levels. It really felt like the UG days of old and everyone was excited to be together again.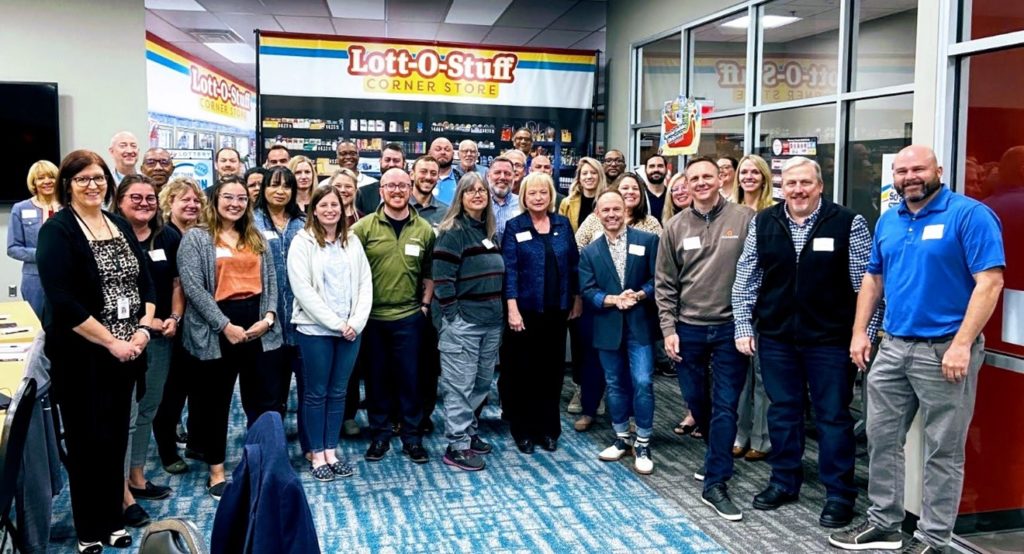 We will continue to promote and support these local UG events around the country as it is one of the best ways to learn more about this crazy product we live and cry for, Dynamics 365!