The Importance of Visible & Accurate Inventory Valuation in Plastics Manufacturing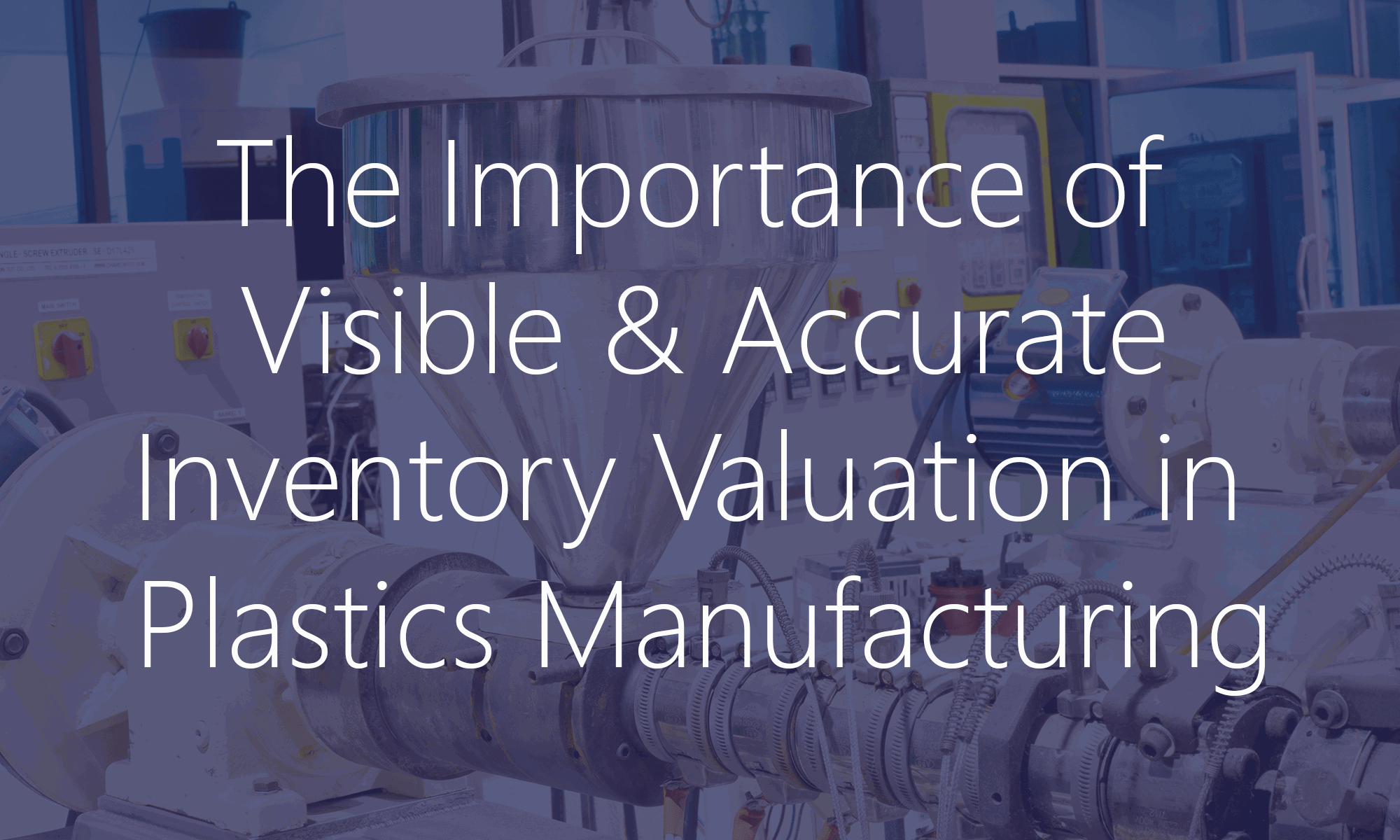 One of the key areas to manage is Inventory Valuation. Whether you make molds, extruded sheets or films, bags or other plastic goods, and whether your valuation method is FIFO, LIFO, FEFO or some average or weighted cost, the system must value your inventory according to your business environment and needs. The process must be simple and accurate to provide insight to continue optimizing profits in a global economy fraught with competitiveness.  Accurate inventory valuation obviously affects your income statements (it is normally the largest component of Cost of Goods Sold) and balance sheets (Current Assets, Working Capital and financial ratios).
Fortunately, Dynamics 365 enables this through an inventory close process that is easy and accurate.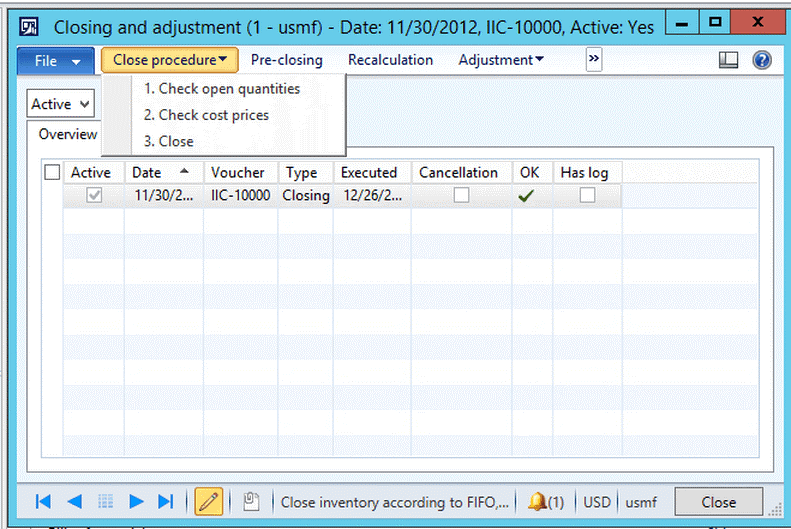 And while any ERP system should handle inventory close without much difficulty, it is also the breadth of the reporting and analytic solutions that help isolate and identify patterns and opportunities.  See the latest from Gartner on their latest Research Study on Business Intelligence and Analytics Platforms.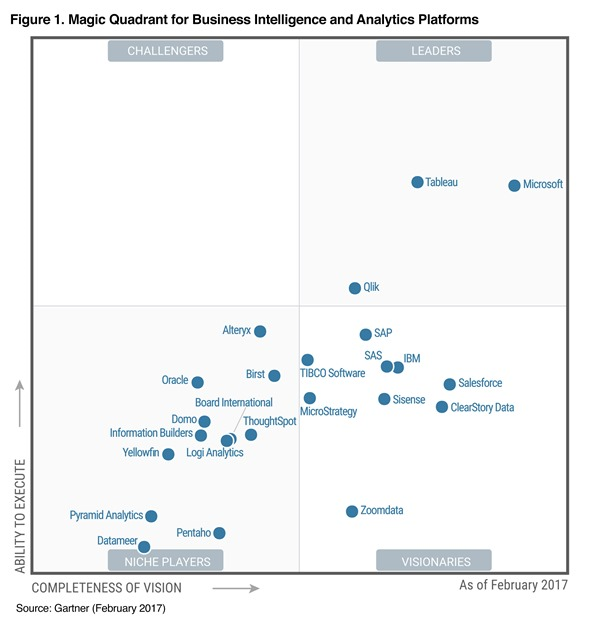 See also: https://powerbi.microsoft.com/en-us/blog/gartner-positions-microsoft-as-a-leader-in-bi-and-analytics-platforms-for-ten-consecutive-years/
To see an in-depth guide on how Dynamics AX/Dynamics 365 for Operations can offer visibility and accuracy of inventory valuation, check out our full blog post – Preparing and Running Inventory Closing in Microsoft Dynamics AX 2012 R3.