The Importance of Collaborative Apps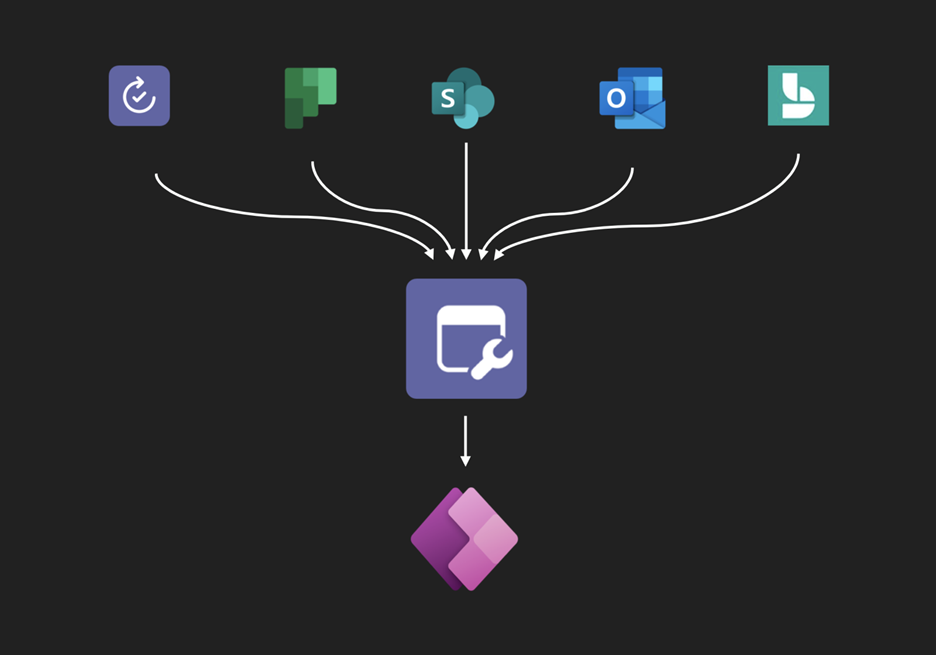 Everyone has heard the saying "two heads are better than one", but what if there isn't a way for these heads to easily share their thoughts and opinions? In today's modern workplace, being able to effectively communicate and collaborate is the key to getting things done. This is even more apparent if a large portion of your workforce is operating remotely or across a large geographic area. Microsoft continues to invest in developing tools for this purpose, and has just made sharing even easier with Collaboration controls (Preview) in Power Apps!
Introducing Microsoft 365 Collaboration Controls in Power Apps
Microsoft is releasing (in preview) Collaboration controls for Microsoft 365 that have been built on top of the Power Apps Control Framework (PCF). Users are now able to easily drag-and-drop the new collaboration controls into their Power Apps line of business custom applications within Teams and PowerApps.
Create and manage tasks within Planner
Schedule meetings using Outlook and Teams
Utilize Bookings to add virtual appointments
Store and collaborate on files in SharePoint
Request and track approvals
Create automated processes utilizing triggers and actions
Leverage Dataverse Virtual Tables
Overall, Microsoft is making business processes more productive by binding everything into one system with the new Collaborative Apps solution.
Looking for more details? Check out the links below!