The End of Dynamics AX Extended Support
Microsoft is officially pulling the plug on extended support programs for most of the remaining AX legacy solutions. As of April 12th 2022, Dynamics AX 2009, AX 2012, and AX 2012 R2 will no longer be supported. While those on Dynamics AX 2012 R3 still have some time remaining, support for AX 2012 R3 will end January 10th 2023.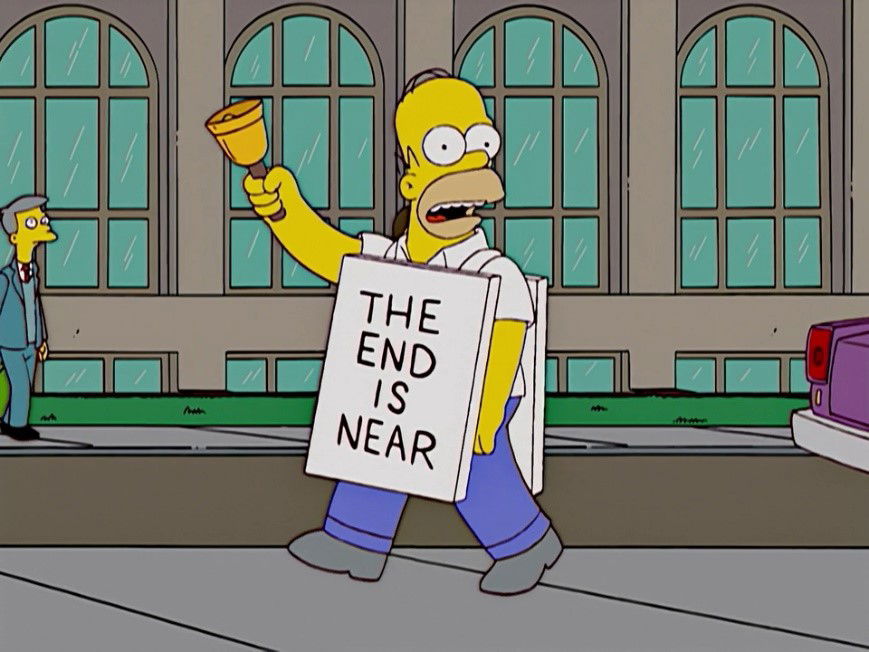 What does this mean for your organization?
It is still critical to fully understand the ramifications of Microsoft's decision to cease supporting these versions including the end of regular non-security hotfixes, localization/regulatory updates, and future enhancements. Not to worry, Dynamics AX will still operate. However if your organization does not have the staff to undertake changes and/or address maintenance or if your organization needs to have all software with active maintenance agreement available from the provider, then it might be time to talk with Ellipse Solutions about your options.
Whether it is looking into upgrading to Dynamics 365 or working with a Microsoft Partner to help maintain your instance, Ellipse Solutions can help answer all the unknown questions that are rearing their ugly heads.
Where should my organization start?
On April 26th 2022, Ellipse hosted a webinar to address how we can help. Please follow the following link to watch that webinar. Your Options for The End of Microsoft's Mainstream Support for Dynamics AX
If your organization is looking to take some action and have a conversation about next steps, please reach out and our team will be happy to see how we can help.