The Continuation of Artificial Intelligence in Microsoft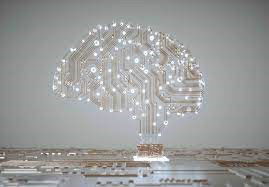 Artificial Intelligence (AI) usage is continually increasing in the world around us. Whether it's people posting AI filters of what they would look like in the 1800s on Facebook, to using AI for professional uses such as content writing, graphic creations, etc. With its rise in popularity, it is important to stay up to date on its capabilities and how it can be used to make our lives easier.
Microsoft has recently extended their partnership with OpenAI, which will expand their ongoing collaboration around AI research to continually advance and share cutting-edge technologies.
Artificial Intelligence Writes about AI!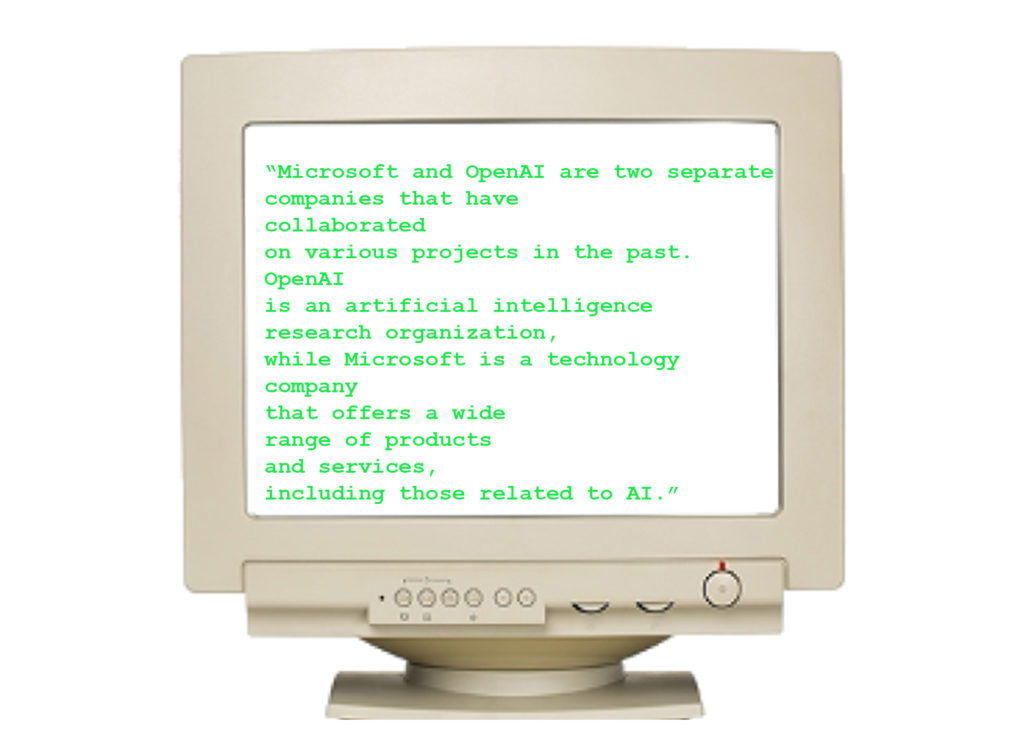 In celebration of AI and all its capabilities, we decided to allow an AI transcription chat bot to write a little about Open AI and Microsoft:
"Microsoft and OpenAI are two separate companies that have collaborated on various projects in the past. OpenAI is an artificial intelligence research organization, while Microsoft is a technology company that offers a wide range of products and services, including those related to AI. Some examples of the collaboration between the two companies include:
Microsoft making a significant investment in OpenAI and using OpenAI's GPT-3 AI language model to improve its natural language processing tools.
OpenAI and Microsoft co-developed GPT-3 and also using Azure cloud platform to train and run the model.
Microsoft and OpenAI also work together to develop AI-based tools and services that can be used by businesses and developers.
It is likely that the partnership between the two companies will continue to evolve as AI technology advances and new opportunities for collaboration arise."
The AI that we used to write that excerpt's knowledge cuts off at 2021, so it was unaware of the recent partnership extension between Microsoft and Open AI, however it did predict the future correctly! If you would like to learn more about what is to come with the recent partnership announcement, read here – https://blogs.microsoft.com/blog/2023/01/23/microsoftandopenaiextendpartnership/