Teams Time – The Role of Microsoft Teams in Digital Transformation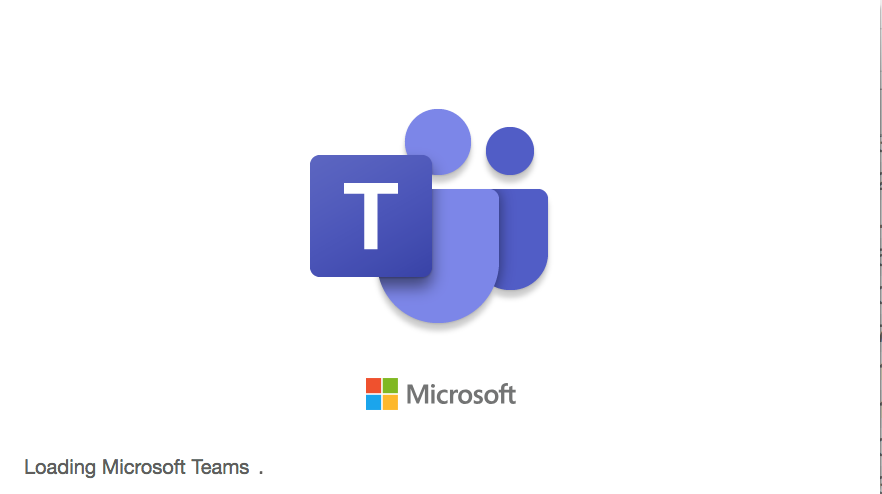 Remember a few years back when everyone started really pushing for digital transformation in earnest? Or what we thought was pushing for it. Then 2020 arrived and the pushing became a pretty harsh shove. Fortunately, while it seemed Microsoft had in many ways been slow-playing Teams taking over the Skype mantel prior to the pandemic, they had all the resources and experience to kick it into high gear when the business world found itself up the proverbial creek without a paddle.
What it means for your organization today
Microsoft Teams, in its current state, is in the must-have category for modern enterprise. According to a 2019 Forrester report even before the pandemic, organizations found value in multiple categories including communication, collaboration, customization, extendibility and downtime reduction. Among the positives:
Reduction of meetings (number & duration)
All-inclusive replacement for multiple solutions
Collaborative environment for faster and more effective information sharing
Decision making accelerated
Employee satisfaction and empowerment
Easy collaboration with workers outside organization
With the study boasting an 832% ROI, it's worth reading the full report if you aren't quite sold on it yet, especially considering the product has added an absolutely massive number of features in the time since.
Where are things headed?
With the upcoming Windows 11 update, it appears Microsoft is baking the free version of Teams more directly into the user experience. While the world moves forward from Covid-19 and much of the in-person connection is restored, there is no putting the genie back in the bottle for remote work. Across a broad spectrum of industries, it was proven (via trial by fire) that employees can not only succeed individually away from the office, but collaboratively.
For Microsoft's part, there is now a constant bevy of new features rolling out for Teams. Recent additions such as breakout rooms and webinar capabilities have Teams positioned as a viable replacement for conferencing with anything from a small internal group to a large external audience. While ERP and CRM systems get so much attention for the digital transformation of a company, the application that enables organizations to communicate, collaborate, and innovate should not be relegated to the limelight.