State of Dynamics 365: Customer Service – January 2021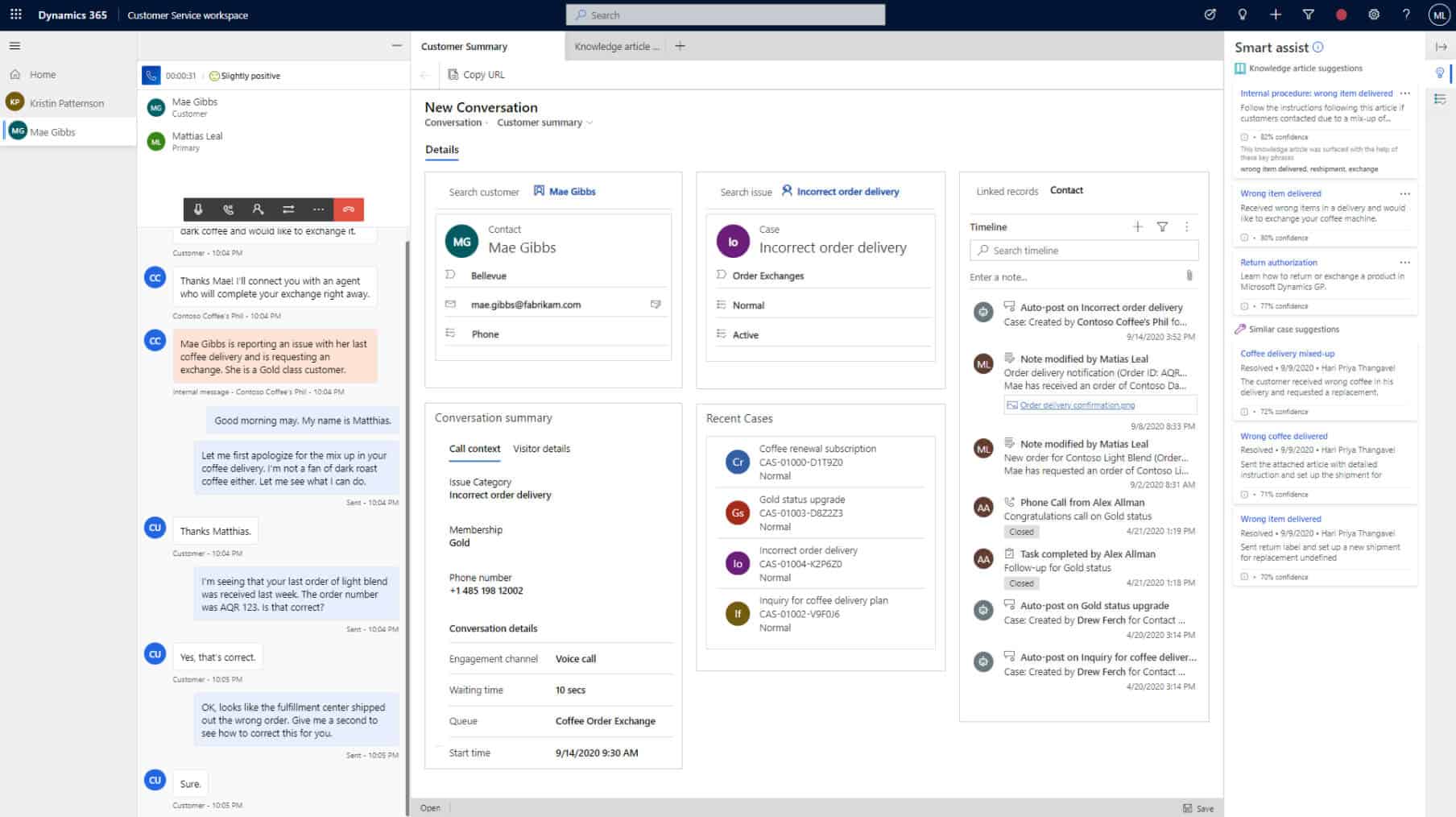 It's still a relatively new year, so we're taking this opportunity to catch everyone up on what's new and what's changed with some of your favorite Dynamics 365 solutions. First up, let's talk about the most recent and upcoming functionality for Dynamics 365 Customer Service.
A handful of features still in Public Preview from the October 2020 release wave, with no official date listed yet for general availability:
While Users look forward to what's coming, there is a healthy number of relatively new D365 Customer Service and Omnichannel for Customer Service features generally available today (since October 2020). Check out the full list of these features in the Microsoft doc here and let us know what you're most excited about!
If you are new to Dynamics 365 Customer Service or exploring your options, check out the Customer Service track recordings from our recent Dynamics Digital Academy:
Thanks for reading! You may also be interested in…