Soon to Be Released: Microsoft Warehouse Management Application for Apple Products (iOS)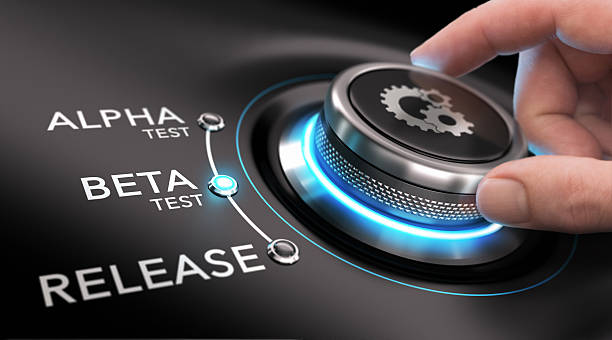 Microsoft Dynamics 365 and Apple Getting Cozy
Exciting news has once again entered the Microsoft community. That's right, the Warehouse Management app will soon be in the app store and available for Apple products including iOS, macOS, iMessage, and more. Until now, this program has only been available for Android users, but it is soon to be entering the big Apple market! This is important to D365 users because it allows for the application to expand its accessibility to more device options to better support your organization's needs.
How Can you Help Microsoft?
It is currently in the testing phase right now, so if you are interested in being one of the first ones to try it out, follow this link – Join the Microsoft Warehouse Management beta – TestFlight – Apple. However, you MUST test it on an apple device. If not – the link & testing will not work for you. In order to easily test out the app, we suggest you follow the below steps:
Hop onto any of your apple devices, Mac, iPhone, iPad, etc.
Download test flight.
Follow this link – Join the Microsoft Warehouse Management beta – TestFlight – Apple
Select 'Start Testing' Under step 2
Download the Microsoft Warehouse Management app from the pop-up
Begin testing it out!
Dynamics 365 Mobile App is Growing Up
This is exciting news for D365 users, specifically Warehouse Managers so that they can perform quick inquiries, lookups, etc. easier than ever before! Keep your eyes peeled for the official release of the Microsoft Warehouse Management application on the app store, and if you're interested in learning more about all of its capabilities, checkout this link – What's new or changed in the Warehouse Management mobile app – Supply Chain Management | Dynamics 365 | Microsoft Learn
Happy testing!