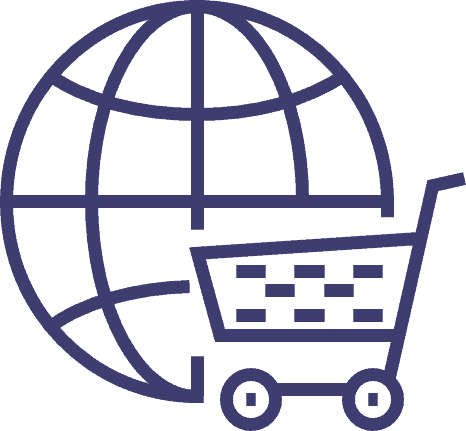 Dynamics 365 for Retail & Commerce is a true, end-to-end, omni-channel solution made specifically for retailers.
How do I engage customers across multiple channels? How do I prevent "out of stocks"? How do we differentiate ourselves from the competition? Bring together disconnected data silos with an integrated platform that can handle the full spectrum of retail operations, from merchandising to modern point of sale, all in one place - Dynamics 365 for Retail and Commerce!
Dynamics 365 for Retail & Commerce Overview
In modern retail, the possibilities for businesses and customers to connect and interact are endless. Microsoft Dynamics 365 for Retail & Commerce industries provides a solution that enables businesses to deliver the best possible customer experience throughout the buying cycle.
A perfect customer experience starts with your employees having the tools they need. With Dynamics 365 for Retail & Commerce industries, these tools are never out of reach and come equipped with the integration and business intelligence needed to truly transform your business.
Omni-Channel Commerce
Modern point of sale (MPOS)
E-commerce
Order management and payment processing
Call Center
Social integration
Merchandise Management
Catalog management
Merchandising
Loyalty capabilities
Pricing and promotions
Digital Operations
Workspaces
Centralized store management
Supply chain and logistics
Store operations
Business intelligence
Hardware and payment compliance
Why Microsoft Dynamics 365 for Retail & Commerce Industries?
Today's retailers and commerce businesses need to adapt to the rapidly changing consumer purchasing landscape. Customers in the digital age expect to browse products and reviews from their home or on their commute, and move between devices and stores without missing a beat. At the same time, digital-centric business models are pushing the bar ever higher, causing retailers to reevaluate and re-imagine the role their stores play in an increasingly connected retail landscape. With Dynamics 365, retailers gain the tools to: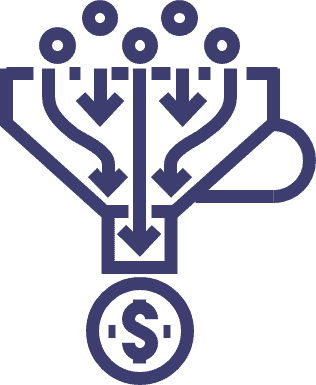 Optimize operations with intelligent business insights
Get ahead of trends with well-informed merchandising decisions
Streamline inventory and supply chain management
Empower employees to deliver on business growth
Empower employees to provide outstanding service
Enable collaboration and information sharing
Delight customers with exceptional shopping experiences
Deliver frictionless omni-channel journeys
Get a single view of the customer
Personalize engagement
Enhance store experiences
Learn more about Dynamics 365 for Retail & Commerce!
Ready to get a more in-depth view of Dynamics 365 for Retail & Commerce? Contact us to request your personalized demonstration!
Microsoft Business Applications for Retail & Commerce
Utilize world class financial capabilities with built-in predictive analytics and intelligence to set the pace in your industry by enabling better and quicker decision making.
Recent Dynamics 365 Retail & Commerce Blog Posts
Dynamics 365 offers standard functionality regarding placing and managing Sales orders on hold, encompassing everything from having a past due balance to simply needing their new shipping address. Alternatively, to place an entire account on hold, the users are given the power to place a Sales order hold on select orders or to create customized…
Read More