Empower citizens. Empower workforces. Modern government and public sector organizations are operating in an increasingly fast-paced and digitally-enabled world.
Microsoft Dynamics 365 for Government and Public Sector brings these capabilities to organizations through the power of the Microsoft Cloud. The ability to facilitate two way communications with citizens and stakeholders from any device at any time, leading to accelerated service speeds, without the costly infrastructure investment is required to be part of today's digital transformation of government services.
Dynamics 365 for Public Sector Application Profile:
Ellipse Solutions specializes in Microsoft Dynamics 365 for Public Sector, including:
Civil Service Organizations
Emergency Services
Justice & Public Safety
Local Government (State, County, City, etc)
Lottery Agencies
Public School Systems
Public Transportation & Infrastructure
Waste Management
Learn more about Dynamics 365 for Public Sector!
Ready to get a more in-depth view of Dynamics 365 for Public Sector? Contact us to request your personalized demonstration!
Modern Digital Experience
Time-consuming legacy solutions and paper-based processes haven't been the standard for years. Providing a user-friendly and familiar experience across the Microsoft landscape brings employees and citizens up to speed.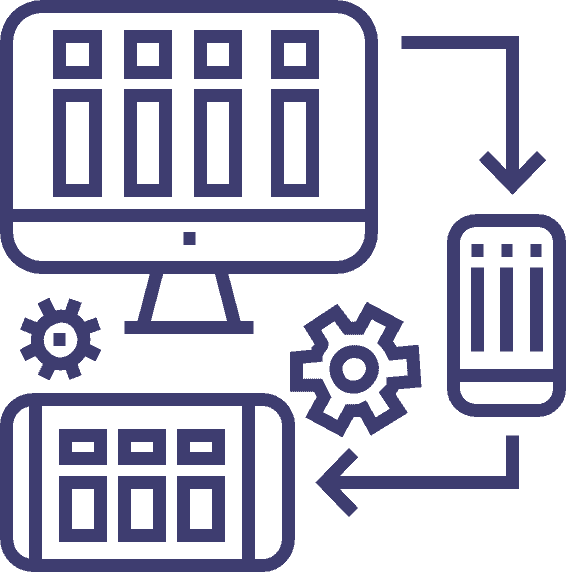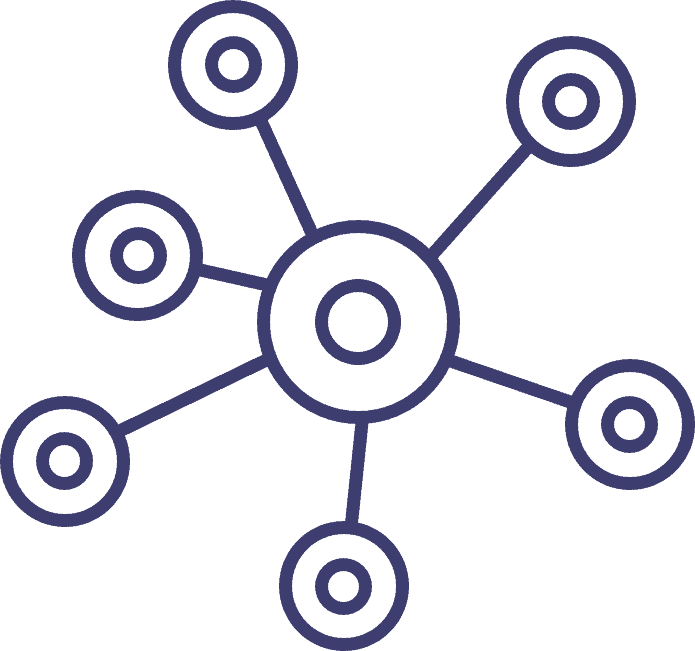 Engaged and Connected
Citizens, customers and employees all have increasing expectations of connectivity in their daily lives. No longer are government and public sector services exempt from these expectations. With the help of Dynamics 365, information previously scattered across multiple silos and systems is pulled together in a meaningful way. Secure access via tablets, mobile phones and more means the home office is wherever the user needs it to be. AI and data analysis can now be an accessible tool your workers use every day, not just a pipe dream of a future state.
Optimized Operations
In the Microsoft online digital world, government workers are made aware of issues instantly. Assignation of the proper resource to an issue can happen immediately, leading to quicker resolutions and higher citizen satisfaction. Cases and service orders can be updated in real time from the field, and citizens made aware of activities and solutions as they happen. Close cases faster, and move on to the next task without drowning in paperwork and manual processes.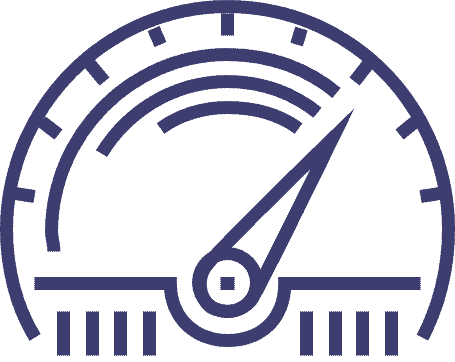 D365 Success Story: The Kentucky Lottery
Microsoft Dynamics 365 was viewed as the ideal solution for the Kentucky Lottery Corporation, and Ellipse Solutions was chosen to lead the project. The scope of work included initial requirements gathering, project management, configurations, customizations, integrations, initial data loads, documentation and user training.
Microsoft Business Applications for Public Sector
Utilize world class financial capabilities with built-in predictive analytics and intelligence to set the pace in your industry by enabling better and quicker decision making.
Recent Dynamics 365 for Public Sector Blog Posts
In a world where non-profits play a vital role in addressing societal challenges, managing operations efficiently and maintaining clear communication is crucial. These organizations come in many sizes and focus areas and whether a small local initiative or a large international non-profit, Microsoft offers scalable options to cater to the unique needs of each organization.…
Read More