How Plastics Manufacturers Add Customer Service Value Using Consignment Inventory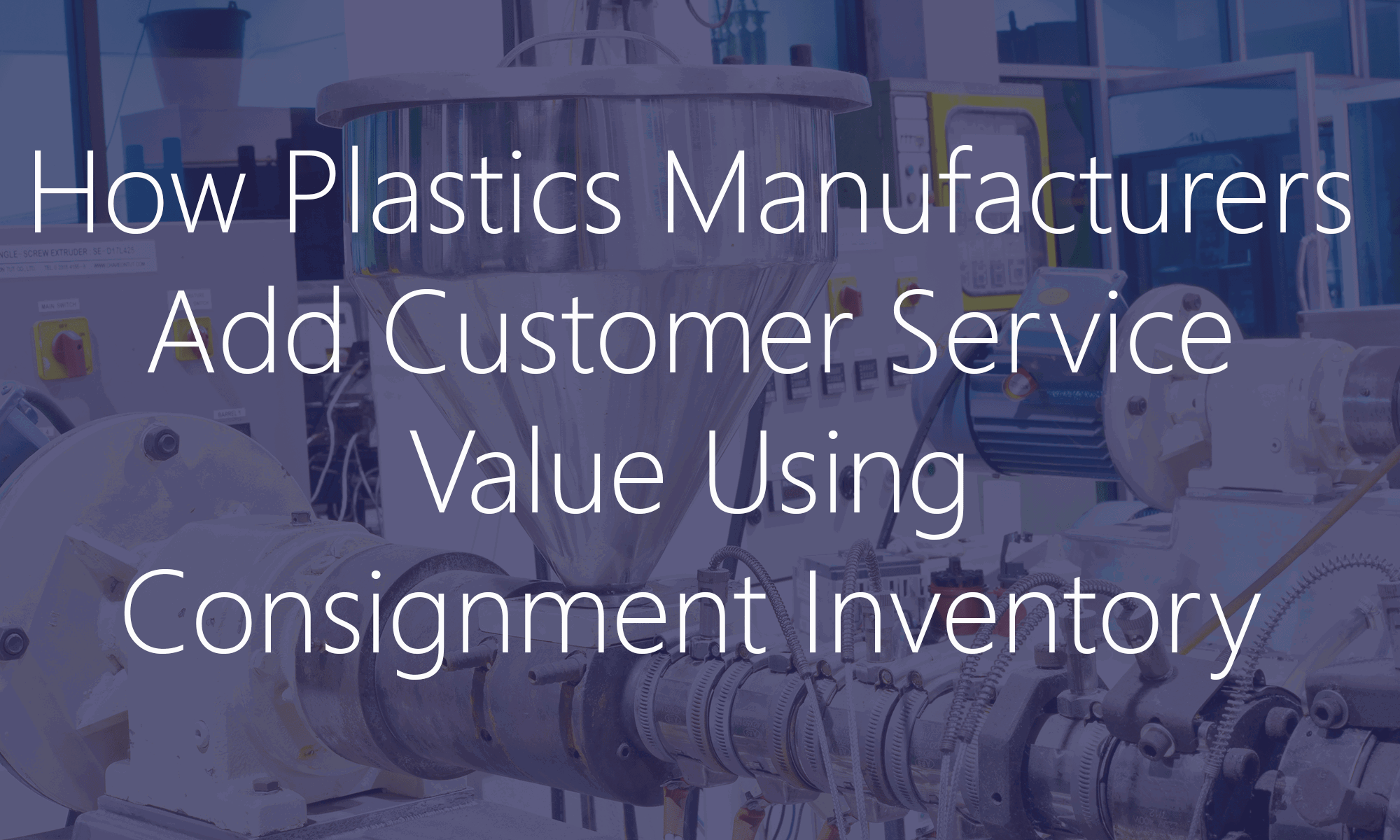 It is not unusual for Plastics Manufacturers to offer a Consignment Inventory model as a value added service to customers. Whether it's due to the:
• Tight collaboration necessary in the Supply Chain required by industries like automotive,
• Volatile demand in your customer's industry,
• Financial needs of new customers related cash flow or balance sheet impact of consignment
• Demand creation often needed for new products,
It's important for your ERP system to accommodate Consignment Inventory.
Plastics Manufacturing continues to grow both in overall demand and in competitiveness. Microsoft's Dynamics 365 fills these requirements that help companies grow and differentiate themselves.
In a previous blog post (Dynamics 365 Consignment Inventory Improvements), we show how Consignment Inventory can be managed in Dynamics 365 for Operations.