Mobile Device Updates in the Field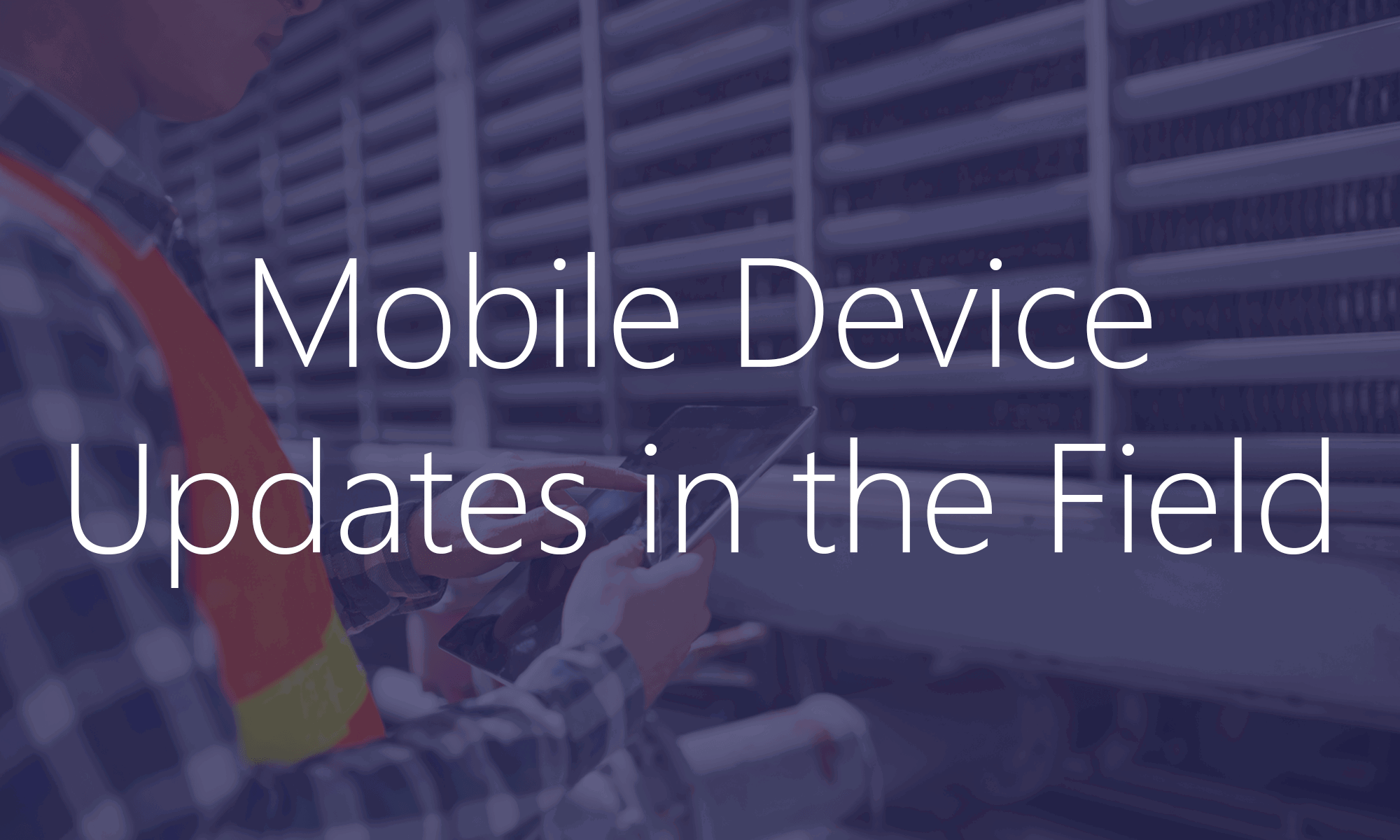 Handling inventory in the field is one of the most important tasks for any field operations based company, so why do so many wait until the end of the day (or the end of the week) to update inventory status from the field?  They do it because they seem to be stuck on the old school idea of a centrally located, monolithic ERP system – instead of real time warehouse management.
Microsoft knows better.
Whether you're moving inventory from location to location, returning it, or (most importantly) using it at a customer site, real time updates are the most important part of the modern, agile, digitized company.  By letting your devices talk to the cloud in real time, Microsoft Dynamics AX (and Dynamics 365 for Operations) leverages a distributed architecture – and reports back as it happens.
Any device, anytime, anywhere – can your company do that?
Check out the full post here – Microsoft Dynamics AX 2012 R3 CU12 Warehouse Mobile Device Updates