Microsoft's Data Certifications and Regulations for Renewable Energy Firms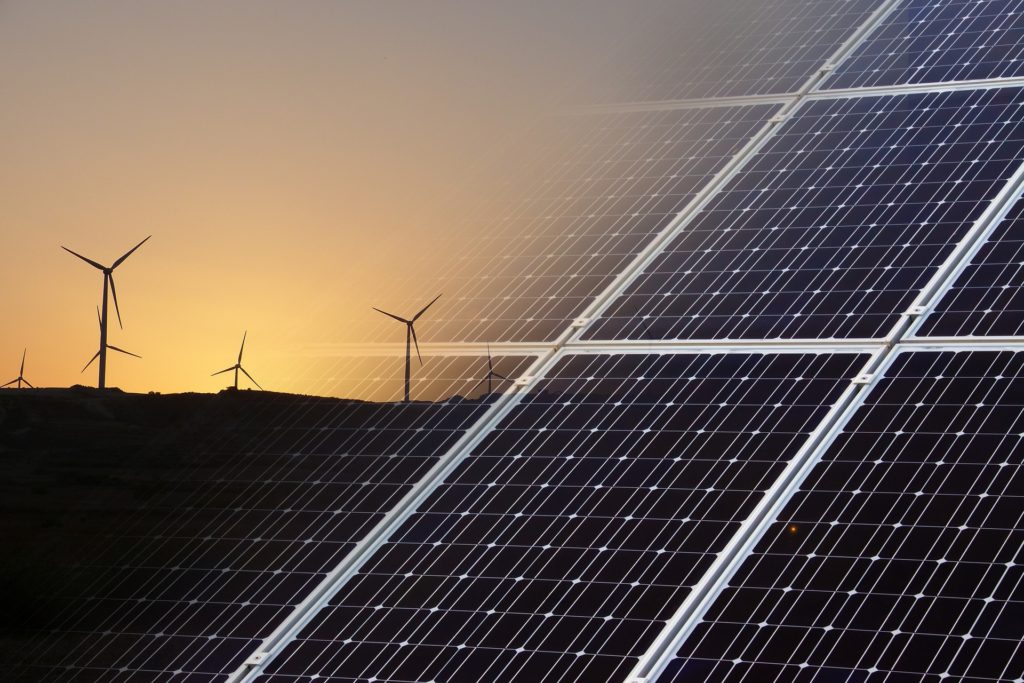 It's 10am on a Monday – that deadline for the permitting on the new construction site is due by noon. Everything was running smoothly until you got an email from your boss (one of the other 10 people in the company) with an urgent ask to confirm that your data security meets regulatory compliance because you're being audited. If this sounds familiar, you are not alone.
Finding time to keep up with data security and industry compliance on top of daily tasks can be cumbersome and daunting to a work force – especially when your company is expanding rapidly. You barely have time to manage the growth, much less the mountain of regulations and certifications required by all the entities you work with. From state and local governments to industry watchdogs and auditors, your data is constantly being monitored, scrutinized, and tested for compliance. On top of that, there is a constant struggle with those certifications or regulations changing constantly.
Who has time to monitor all of this and what can be done?
Leveraging Technology for Data Certifications and Regulations
There are many different software solutions and companies that can help, but most of them don't inherently communicate with each other, and manual process can be necessary to keep this data current across multiple systems. There is also a concern about where that data resides and how safe/secure it really is.
Microsoft has a solution that can help. Their Business Applications are robust, can be customized to your specific needs, and all reside in Microsoft's hosted Azure Cloud. The Azure Cloud has the most secure data centers in the industry (just ask the U.S. Department of Defense). With constant 24/7 monitoring for viral threats or security breaches, you have an industry leader on your side to help keep your data security safe and compliant.
By leveraging an Azure Active Directory for identity management, Microsoft assures that only the right people are seeing the data they need to see – and nothing more. Strict divisions of duties and rights are always in place to keep users in their lanes. This also allows for easier tracking and faster access to information when you need it in a pinch.
Auditors, both internal and external, have a couple of needs that the Microsoft stack easily accomplishes. Just like on the data side, they need to see precisely defined division of responsibilities and data access. From a financial side, they need to see organized data logs, data change records, and the ability to drill down on source transactions. All of this is built into the Microsoft Business Solution stack.
Compliance in Dynamics 365 for Renewable Energy Companies
There is built in compliance with literally hundreds of industry specific certifications and standards within Dynamics 365 and the Azure Cloud, and this compliance list grows every day. Don't believe us? Check out this link: Compliance offerings for Microsoft 365, Azure, and other Microsoft services. | Microsoft Learn
If you would like any more information around compliance and how Microsoft can be leveraged to help you, please reach out to Ellipse Solutions. Your partner for all your Azure and Dynamics 365 needs.