Microsoft & Renewable Energy: Shipping up to Boston
As companies settle into 2022, it is becoming clear that historically progressive approaches to business needs are no longer considered 'fads' and are instead becoming an everyday mainstay. Companies are turning their focus on the areas where they can address their impact and efficiencies. Some are looking to upgrade fleet vehicles to EV's while others are upgrading their finance reporting spreadsheets into an ERP that integrates with a customer database. These progressive approaches are helping companies grow and become more sustainable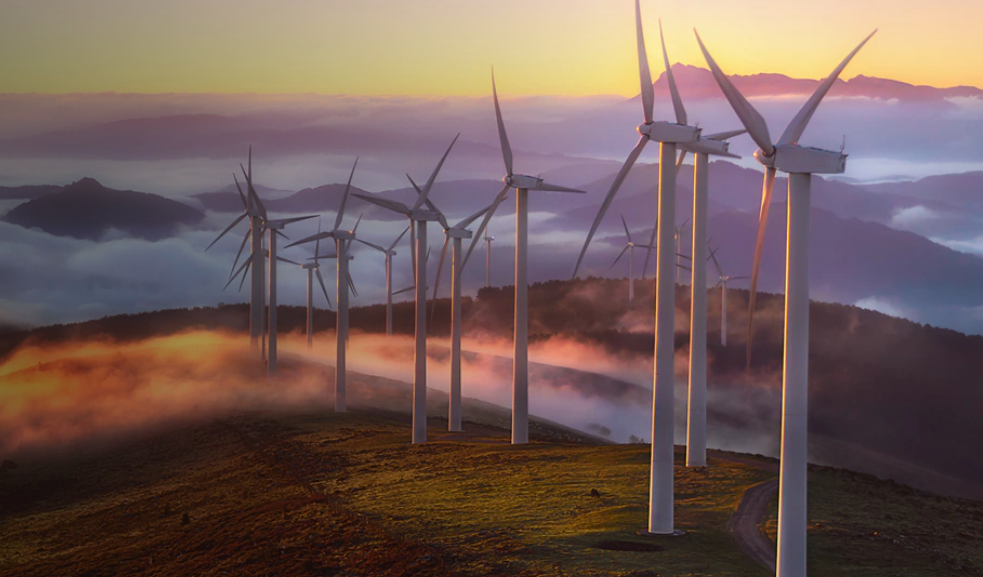 What is RE+ Northeast?
RE+ Northeast is a solar energy focused conference with an emphasis on solar and energy business solutions, new technology, and policy initiatives. RE+ Northeast will commence at the end of February on the 23/24th in Boston, MA at the Westin Boston Seaport District. It is run by the Solar Energy Industries Associates (SEIA) and Smart Electric Power Alliance (SEPA).
With over 100 exhibitors and more than 2,000 attendees networking, sharing experiences, and educating their peers, RE+ Northeast will bring together utility provider, installer contractor, project developers and more.
Microsoft and Renewable Energy Companies
In addition to their own renewable impact goals, Microsoft is working to optimize their Dynamics 365 product offerings to help renewable energy companies work more efficiently. Dynamics 365 empowers renewable energy organizations to:
Manage customer relationships
Accurate project cost management that's able to take everything in your company into consideration
Enhanced financial reporting with intuitive accounts receivable/payable
Minimize downtime with predictive maintenance
Become a single source system for all your customer, vendor and employee needs
See You There!
If you have any interest in chatting with the Ellipse Solutions team at RE+ Northeast, we would be happy to discuss all your ERP and CRM needs.  Please contact us to set up an introduction!