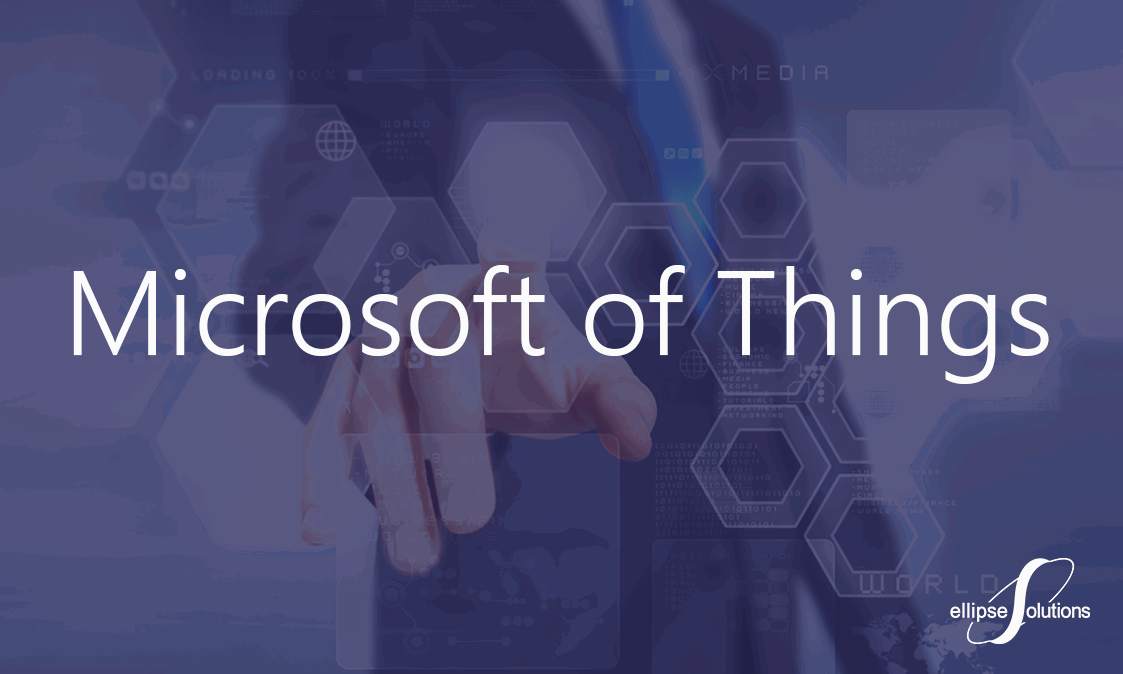 Whether you think about it or not, you are surrounding by IoT every day. With each passing moment, more and more devices are being added to the Internet of Things, enabling us to secure our homes and even play with our dogs remotely. These new technologies aren't exclusive to personal use, and they aren't going away any time soon. It's time for more businesses to embrace IoT, but how?
Under Satya Nadella, Microsoft is one of the major companies pushing for the "digital transformation". This push is evident in the enterprise space already, with Microsoft Dynamics 365. In continuing to strive for new and innovative cloud-based solutions, they are bolstering Azure IoT Suite with new services announced last month.
Microsoft IoT Central
Possibly the biggest new service surrounding Azure IoT Suite brings a company's entire IoT related infrastructure under the same "roof", making it easier to manage devices, networks, cloud-based analytics and more. IoT Central can be managed either by the customer or by a Microsoft partner capable of connecting the service with Dynamics 365 and other parts of their business. For more information on Microsoft IoT Central, check out the official announcement of the service.
Azure Stream Analytics on Edge Devices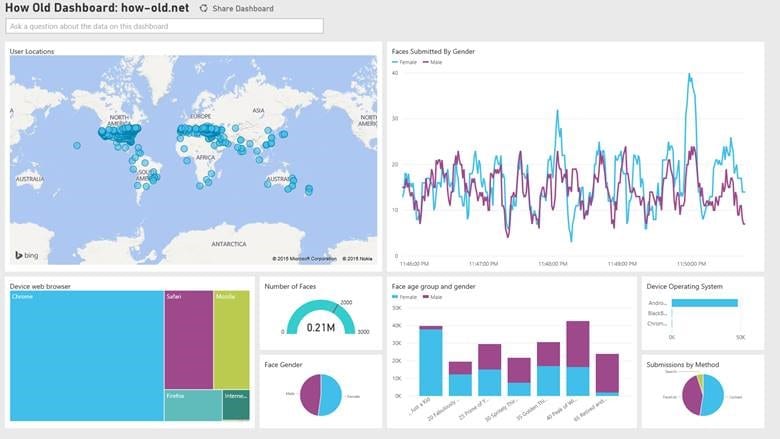 Another interesting development is the expansion of Azure Stream Analytics, which will now be available for edge devices. This means that while data previously needed to be sent to the cloud to analyzed, this process can now take place closer to the actual IoT devices being monitored. With developments like this, the Dynamics 365 Cloud + Edge deployment model is looking better and better. Collecting and analyzing data closer to the source allows for near real-time adjustments to be made in response to events as they occur. For more information about Azure Stream Analytics on Edge Devices, head over to the announcement on the Azure page.
Azure Time Series Insights
This new service enables users to see data from multiple sources and devices in near real time, allowing the discovery of trends, anomalies and source of possible problems. For more information, check out Microsoft's announcement.