Microsoft Named a Leader in the Forrester Wave: CRM Suites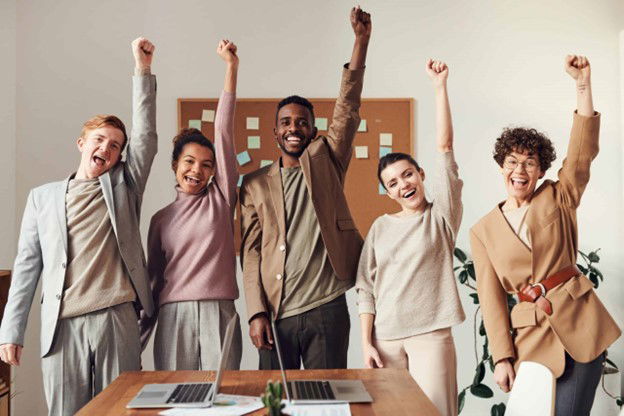 "A leader is one who knows the way, shows the way, and goes the way" – John C. Maxwell. As Microsoft was recently named a leader in the Forrester Wave, it is evident that they know the way and show the way all when it comes to digital transformations.
Over the past year, Microsoft has seen their customers successfully utilize industry-leading AI and data within Dynamics 365, specifically in the CRM realm. By integrating these collaborative tools, it allows for marketing and sales teams everywhere to improve efficiency in their day-to-day business processes, along with giving more time and flexibility to focus on growing relationships with prospective customers, and simultaneously managing their current client base in an organized manner.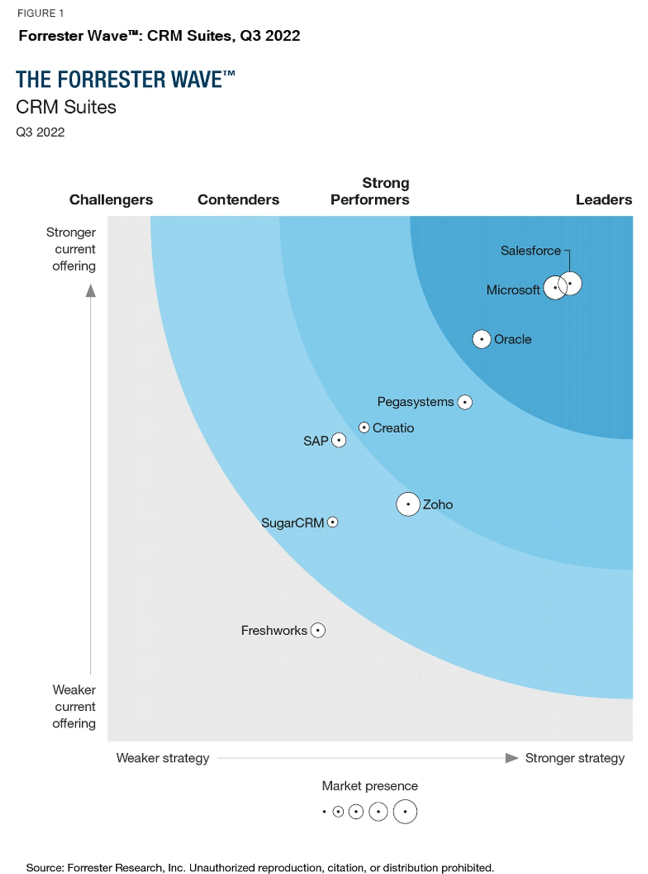 Why Microsoft Stands Out
Microsoft's CRM and connected products standout to customers for a variety of reasons. The following are the top seven insights as to why Microsoft has been considered unique in the past year.
Dynamics 365 provides and end-to-end, full funnel solution.
Robust AI insights at your fingertips.
Breakdown the barriers between people.
Personalize every experience.
Streamlined, proactive, scalable sales.
Breakthrough service capabilities.
Low-code transformation.
With these reasons in mind, it is evident why Microsoft was named a Leader in the Forrester Wave for CRM Suites. Industry leading AI, insights, connected data, and extensible tools have enhanced employee experiences and team productivity, among other things. At Ellipse Solutions, we are happy to witness these achievements first-hand with our own client's success stories through implementations and updates utilizing Dynamics 365 CRM.
If you would like to learn even more about how Microsoft was named a leader, check out this blog – Microsoft is a Leader in The Forrester Wave: CRM Suites, Q3 2022 – Microsoft Dynamics 365 Blog