Microsoft Millionaire USA Championship 2019
Controversy, questionable logic-based theories, comebacks, upsets and more. This year's Microsoft Millionaire USA Championship was quite the competition. With 18 challengers vying for the chance to represent America in the International Final, you knew it was going to be a wild ride.
For those of you who aren't familiar with our annual competition, it's really kind of simple. The questions are for the most part based on Dynamics 365 (lots of Finance & Operations), although there are some logic-based ones that our competitors absolutely love. Each round consists of 5 questions going up in point value. The player with the most points at the end of the round advances, and any both advance if tied. We do competitions to find a USA champion, Moldova champion, and an International champion. Here's an example of what the USA group was up against: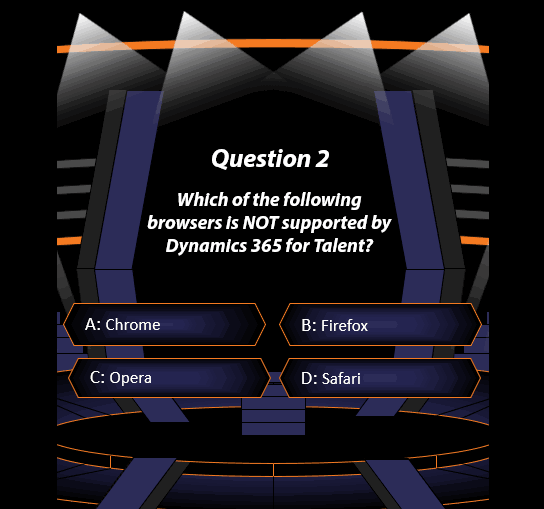 The Madness Begins
The first round kicked off with a head to head to head match between Spencer, Brent and Bill. The intrepid challenger from the marketing department (Brent) raced out to an early lead by answering the first 3 questions spot on. In the end however, it was Spencer who prevailed with Bill close behind. Next up was the much anticipated throw down between Gregor and Dave. Sources revealed there was quite some trash talk between the two, with Gregor going as far as to say "If Dave wins, he is dead to me." Dead to Gregor as he was, Dave advanced to the second round very much alive in terms of the competition.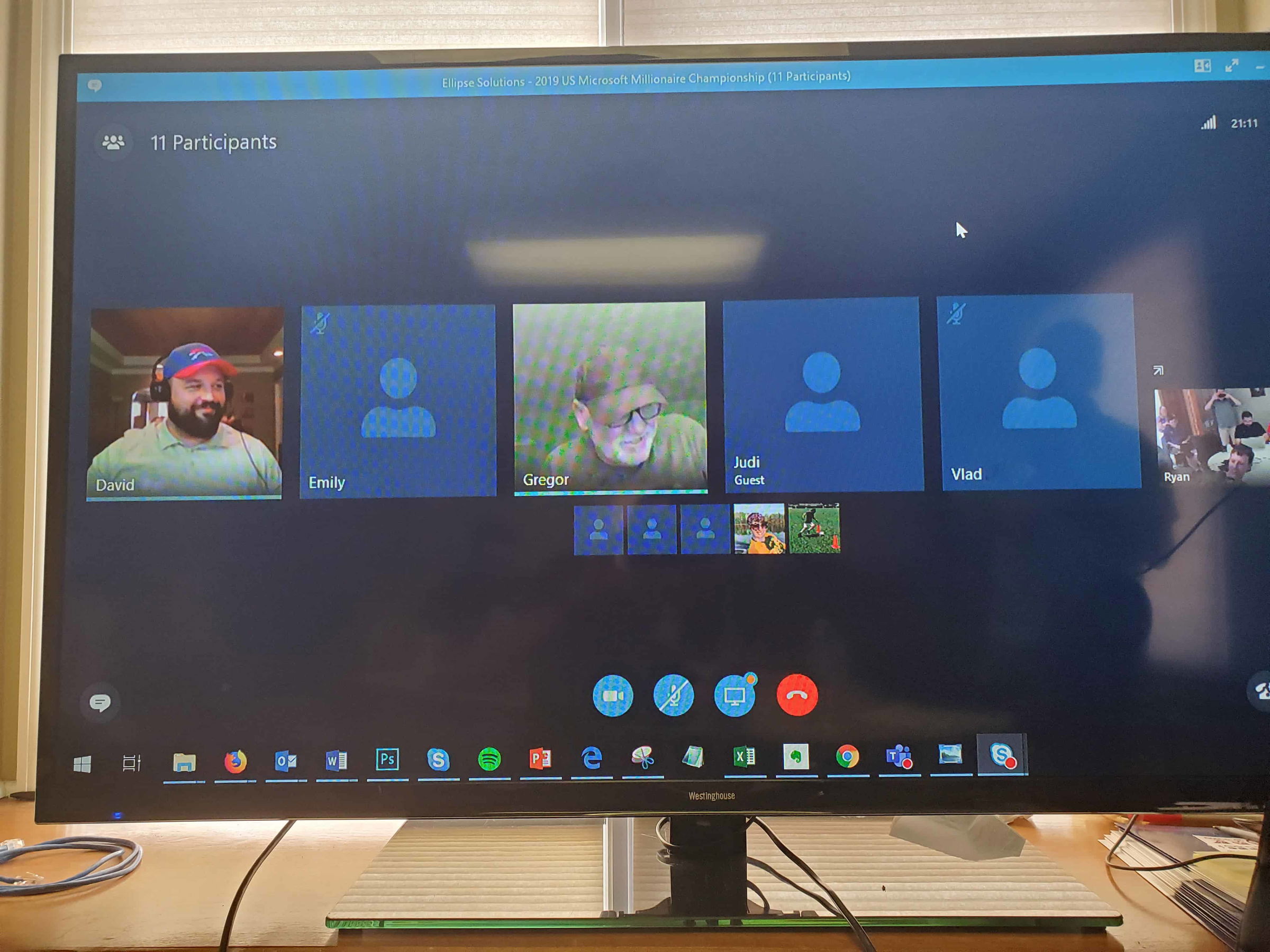 Still here? Good, because we have A LOT more to get through. Radin & Emily were so good in their first round match that neither one of them missed a question, meaning both moved on to the next round. Kim and Victor had an admirable battle to see who would join them, with Kim moving on to what would be one of the most controversial matches of the competition (more on that later).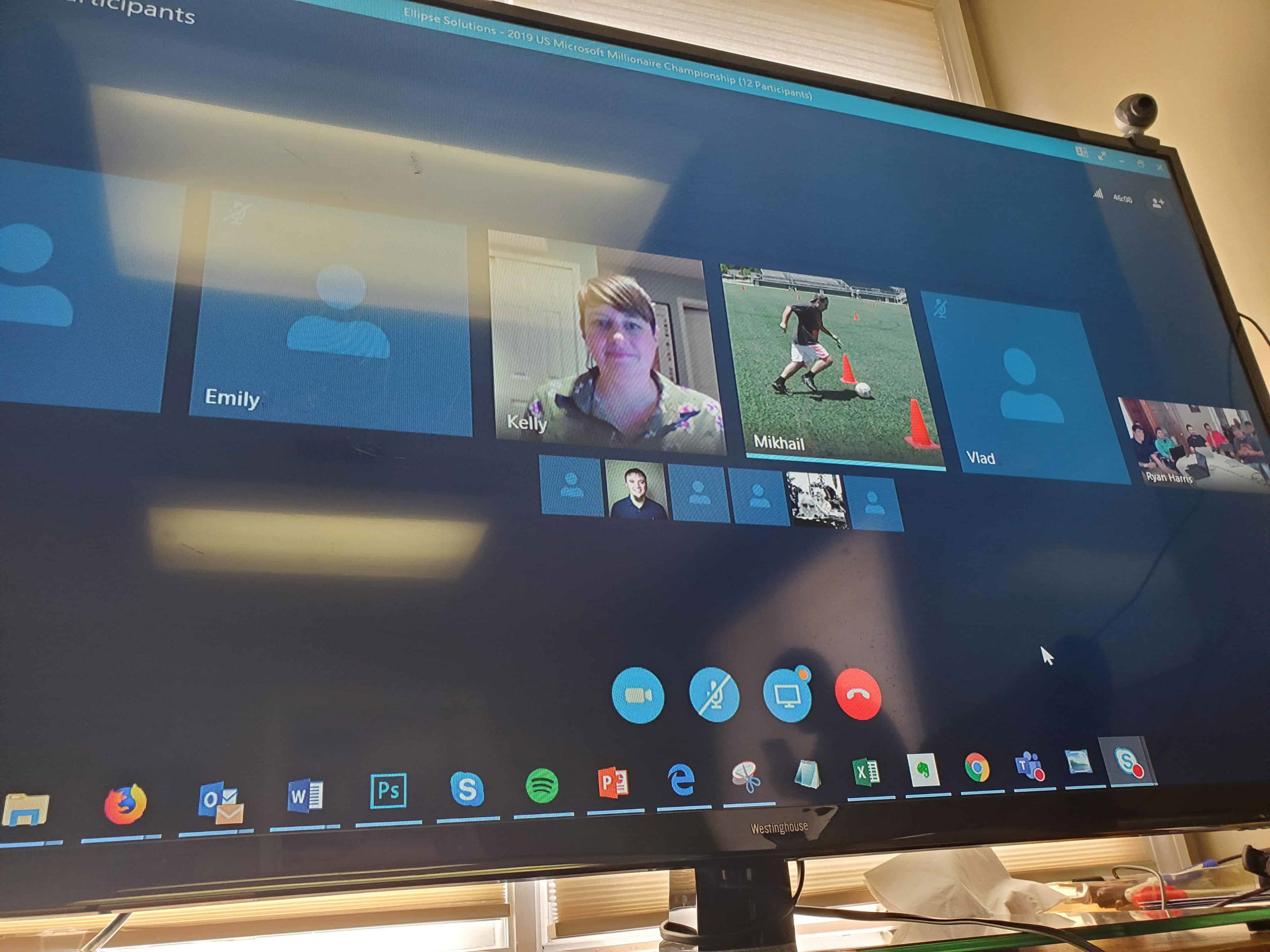 Kelly, Vlad, Serg and Adam all refused to be denied a place in the second round, leading to the largest match in the history of the game with all 4 competing simultaneously later on. Then it was on to Denis (2018) and Gonzalo (2017), our 2 most recent International Champions. This is why some fans are against the randomized seeding in the first round. In a hard fought battle (hard fought as in they both missed the first 3 questions), Gonzalo broke through to advance. Rounding out the first round, we had another 3 person match between Alex, Judi and Eric. While Judi and Eric didn't have the worst point totals of the first round, it was tough to beat Alex who scored a perfect on the set.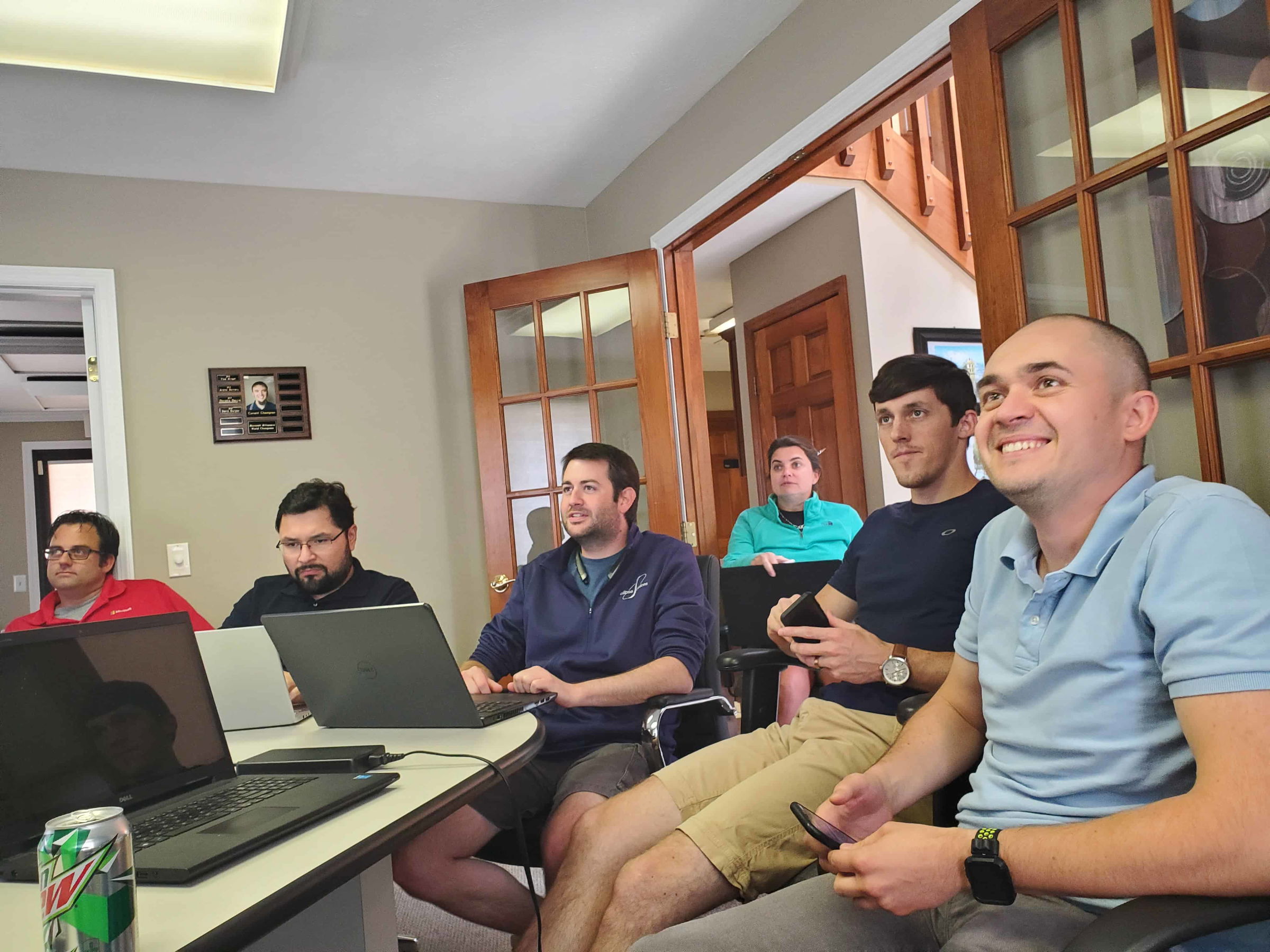 Elite Eleven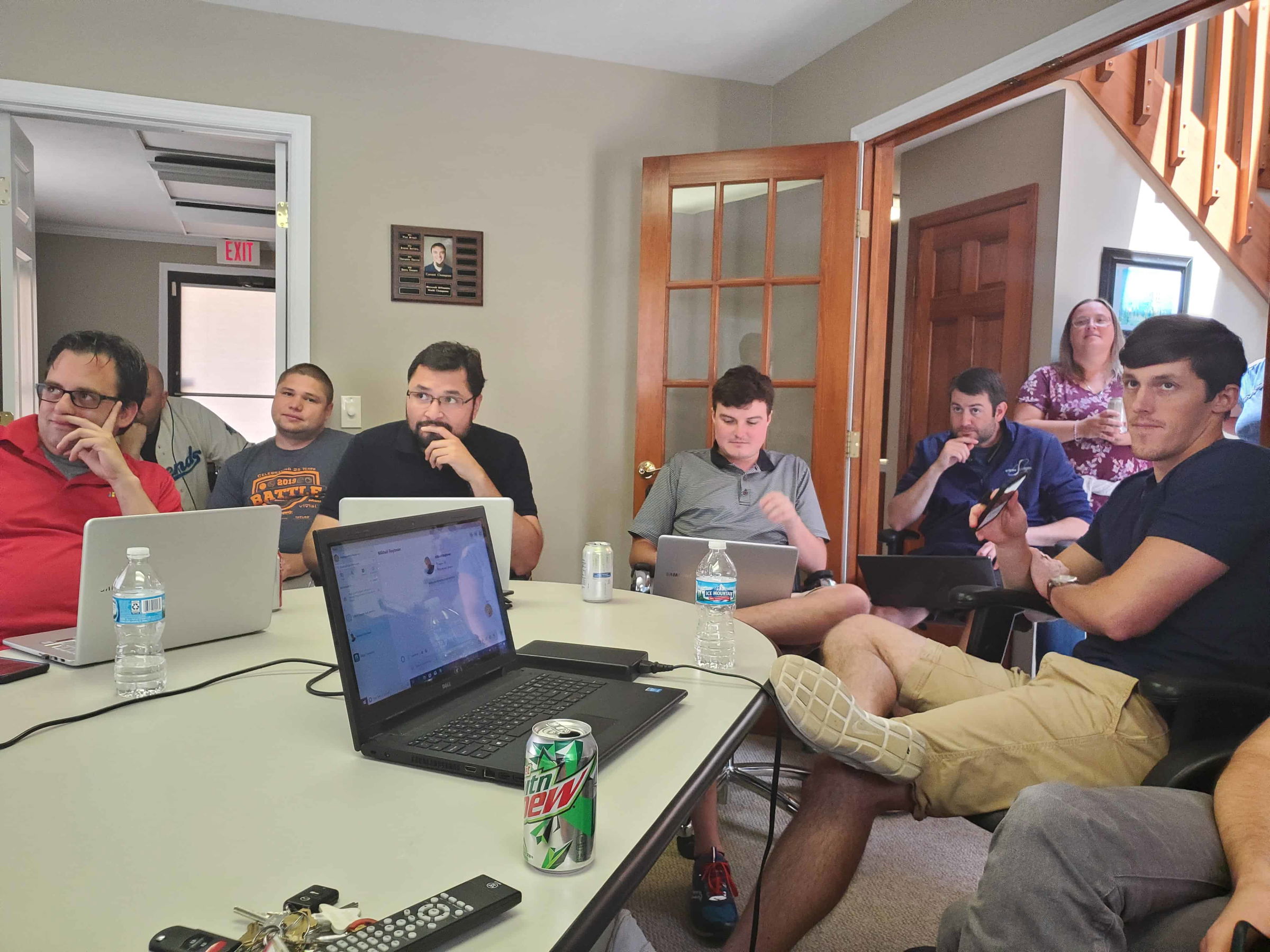 In the second round, otherwise known as the Elite Eleven in our case, things heated up quick. In a Cleveland Browns vs. Buffalo Bills match that I can only assume will be mirrored in the actual NFL season, Spencer was able to narrowly defeat Dave for a trip to the Final Four. The next match turned out to be a real drama llama. After a contested question was thoroughly debated by the group, it led to both Kim and Emily advancing to the Final Four+1.
Surprisingly we were not left with a tie in the mega match between Kelly, Vlad, new man Serg, and Adam. Vlad (the first ever International Microsoft Millionaire champion) advanced to the Final Four+1 with a perfect score when it was needed most. Finishing up the round it was Gonzalo up against Alex, with Gonzalo gaining the early edge and not looking back.
Final Four+1-1
The Final Four+1 kicked off with our last 3 person battle of the day. The competitors from Cleveland and Cincinnati represented their cities admirably, but it was New England that advanced as Emily booked her trip to the final.
One more match remained before the Final. Yet another showdown of champions, this time between Gonzalo and Vlad, would decide who faced Emily in the championship. Well, that's what was supposed to happen. Unfortunately, Vlad had to duck out to pick up the next Lionel Messi from soccer camp, thus setting up our final between Gonzalo and Emily.
The Final
In a 15 question final round that saw a few lead changes, it was certainly a close one all the way to the last question. When the dust settled, it was Emily who emerged with the victory by a mere 10 points, the smallest margin possible.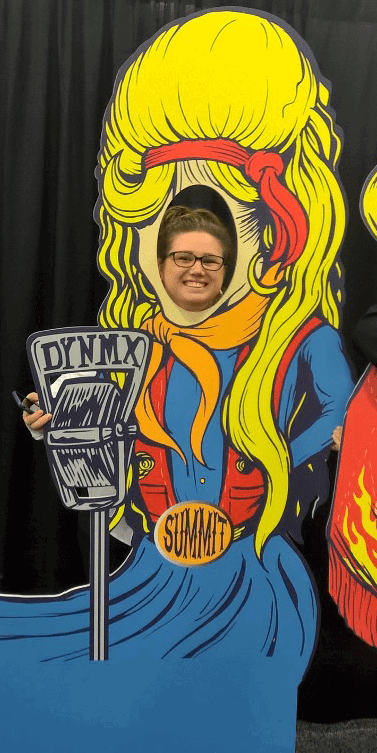 Congratulations to Emily and thanks everyone for participating or following along in our annual Microsoft Millionaire USA Championship! Emily will now be taking on Alex C. from Moldova in the International Championship later this year, so stay tuned!