Ellipse Solutions' Help Desk Support for Microsoft Dynamics applications provides managed IT support assistance you need – when you need it.
Keeping your Microsoft Dynamics applications running smoothly is critical to your business. Your Microsoft Business Ready Enhancement Plan provides valuable updates and information, but it may not be providing all the support you need, including technical support – on demand with guaranteed response times.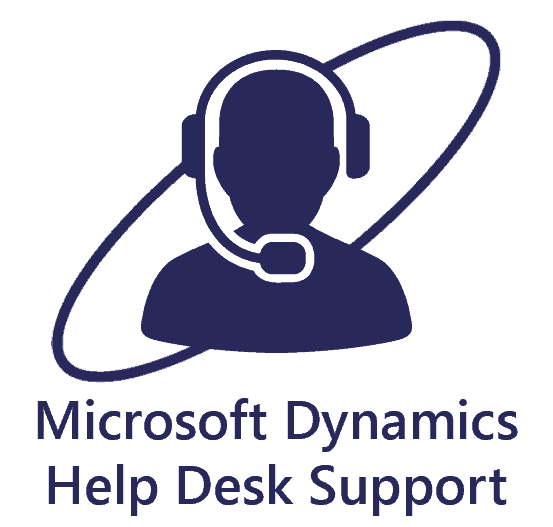 Support for Microsoft Dynamics Service Overview
A Help Desk Support for Microsoft Dynamics from Ellipse Solutions delivers technical support on demand - when you need it. The service includes:
Application Support
Includes your Microsoft Dynamics solution and related technologies such as SQL Server or third-party applications.
Preventative Maintenance
Ensures the preventative maintenance tasks and processes are performed on a consistent schedule.
Discounted Project Estimates
Have a new project you would like to start? Receive deeply discounted estimates as a part of your support plan.
NEW FOR D365: Dynamics 365 Update Autopilot
Going live on Dynamics 365 means you must commit to keeping your system on the latest version. Do you have the resources in place to make these updates on a monthly basis? Wouldn't you rather keep your IT team focused on more important things?
Ask us about adding Dynamics 365 Update Autopilot to your Help Desk Support for Microsoft Dynamics package!
The Ellipse Solutions Support Difference
We have specifically created our Help Desk Support for Microsoft Dynamics offering with our customers in mind - with low start up costs and no cancellation fees, you can begin receiving high quality Microsoft Dynamics support services risk free! Our service includes customer friendly benefits such as:
Low Cost of Entry
Keep your initial investment low by choosing a lower number of hours.
Quarterly Plans
Allows you to budget for technical support on a quarterly basis.  No annual up-front fee.
Dedicated Case Resources
Every case is assigned a single dedicated Microsoft Dynamics expert.
Unused Rollover Hours
Any unused dollars/hours rollover to the next quarter. No 'use it or lose it' penalties.
Guaranteed 2, 4, or 8 Hour Response
Within two, four, or eight hours based on the SLA and severity of the issue.
Easy Exit
Begin your support plan knowing you can exit anytime without cancellation fees.
Getting Started with Help Desk Support for Microsoft Dynamics
Initial Assessment
Receive an assessment to determine the routine system tasks currently being performed per quarter.
Quarterly Budget Proposal
Establish a quarterly budget amount based on the previously performed initial assessment.
Choose The SLA Right For You
Our Service Level Agreement guarantees a timely response to your urgent need.
Enter Help Desk Portal
Gain access to the Ellipse Solutions online support management portal for submitting and tracking technical support requests.
Deliver Monthly Reports
Construct and deliver monthly reports of technical support issues and cost analysis.
Help Desk Support for Microsoft Dynamics Service Level Agreements
Ellipse Solutions will provide technical and functional support for Microsoft Dynamics on an ongoing basis. Dedicated resources will be assigned to manage customer requests. Additional resources will be utilized as needed.
When an event is logged, the user group will determine the severity level of the incident. Below is the outline of the existing levels of support.