As a Microsoft Dynamics professional, you understand the value in continuous education. Further your expertise by attending the Microsoft Dynamics Digital Academy!
Things in the business applications world move fast, and it's important to stay on the bleeding edge - important for both the organization you work for and your own growth as a professional. Finding the time within your busy schedule to attend large Microsoft Dynamics events can be a pain. Most of them require you to take off of work for a day, or in some cases, a full week. Wouldn't it be nice to have learning opportunities that you could fit into your daily agenda and attend virtually from your office or home? Join us at the 2020 Microsoft Dynamics Digital Academy!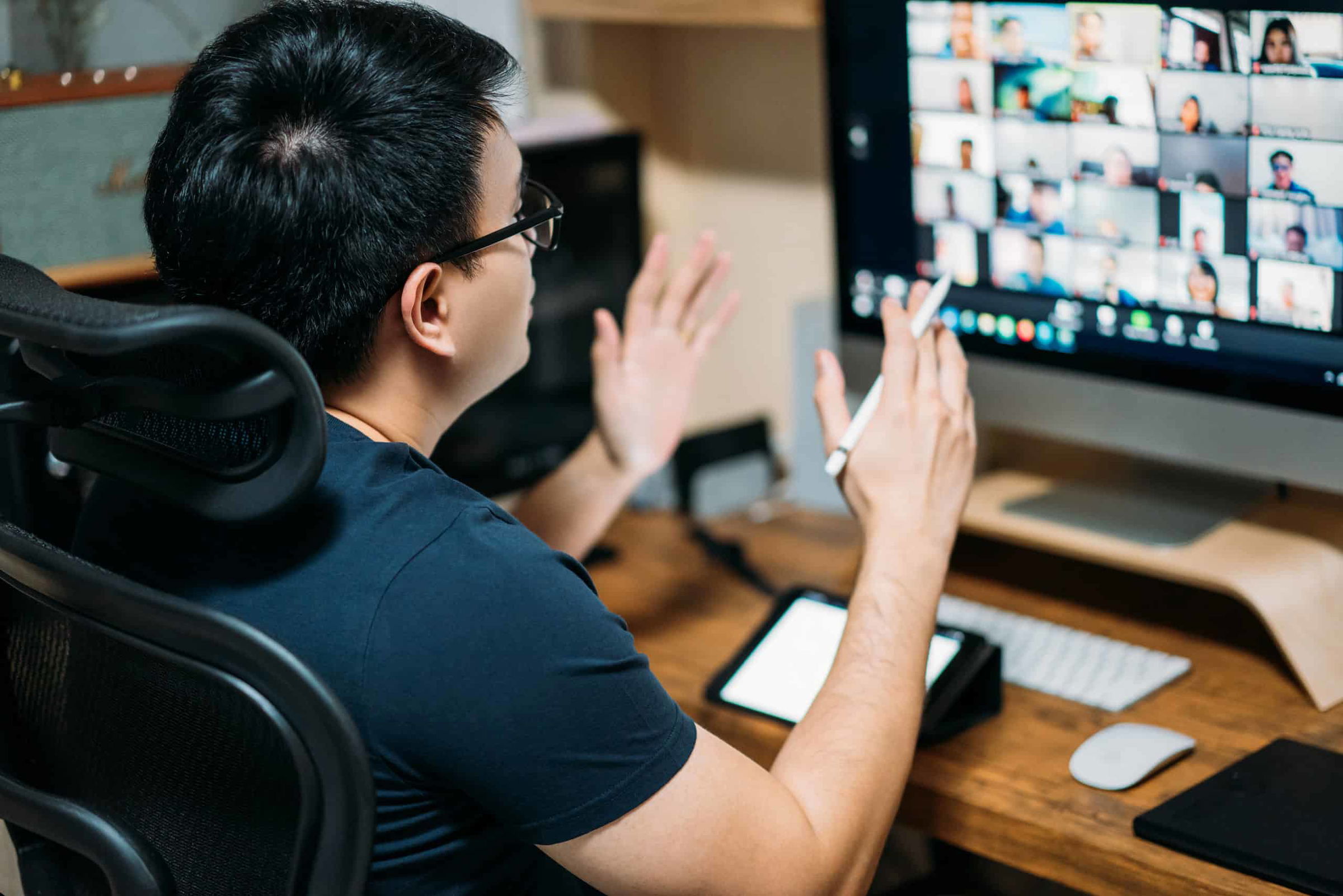 ---
Improve your skills, expand your knowledge, and develop Microsoft Dynamics expertise - all virtually from your office or home!
While live events have largely been sidelined this year, we are excited to provide an extensive list of educational offerings for the Dynamics community. The Microsoft Dynamics Digital Academy is a massive online community education over a 10 week period beginning at the end of September and running through mid-December. Each week is a new unique track, presented in 1 hour long sessions Tuesday-Thursday (1PM - 2PM ET).
The content provided is specifically tailored for Dynamics 365/AX/CRM Users interested in furthering their functional and technical understanding of Microsoft Dynamics business applications.
---
Microsoft Dynamics Digital Academy Track Registration
Each educational track within the Microsoft Dynamics Digital Academy contains a series of 1 hour sessions that run Tuesday, Wednesday and Thursday each week. To register, select a track below to view the included sessions and use the link "Click Here to Register".