Microsoft Dynamics 365 Learning Should be Easy!
There are many resources available for end users to learn more about Dynamics 365 products, such as leveling up solution skills, solving system issues, and staying connected to upcoming functionality. Unfortunately, these resources are spread out on various sites with no direction. We created this page to serve as a hub that will organize these assets in a structure to allow you to quickly find what you need!
Skill Building
Microsoft Certifications
Individual modules
Specific subjects
Problem Solving
Search Forums
Review Documentation
Process Guidance
Planning
Software Updates
Enhancements
Upcoming releases
Microsoft Learn
Start your journey at Microsoft Learn. Microsoft Learn is the online learning platform for all Microsoft software products and the most comprehensive site. There is a range of options to fit the needs of an individual looking to acquire skills and expand their knowledge in a wide array of disciplines. The learning options include interactive, self-guided, and virtual or in-person instructor courses. The platform provides targeted content broken down by product, career, and learning paths. These are designed for different expertise levels and once you are logged in, there is a link to Customize your path, to allow the system to suggest options based on a few questions and interests.
Learning Paths – We recommend you start here. There are over 800 different learning paths that are made up of individual supporting modules. These help you to prepare for a specific exam(s) and will guide you on prerequisite needs. This section is searchable by Product, Role, Level, Subject, and Type.
Quick Navigational Tip:
Searching by Modules is very useful if you are trying to pinpoint a specific learning objective like "chart of accounts" or "process manufacturing", rather than an entire learning path, such as "Supply Chain Manager"!
Courses – This will allow you to search by instructor led sessions. This resource is being updated constantly, so you will have to check frequently for updated availability.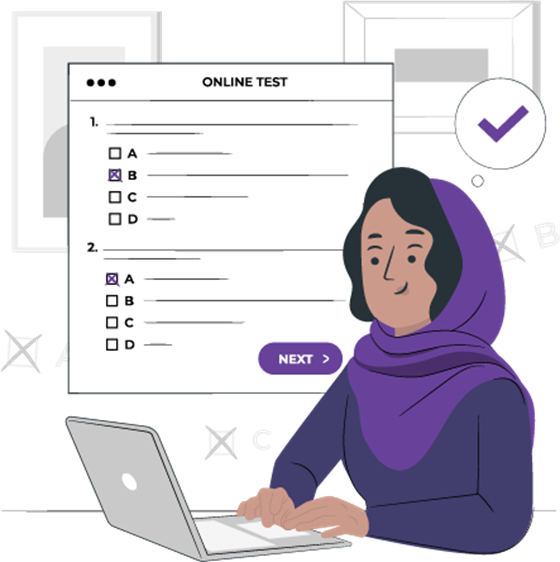 Microsoft Dynamics Certifications
There is nothing more satisfying in the professional world than leveling-up your Dynamic 365 skills and slapping that badge on your LinkedIn. From the certification page you can review the available certifications and the related resources, such as practice exams and links to actual exam sign-up.
Certifications – Starting from the main certification page will allow you to browse by role and review popular certifications. If you choose to browse certifications, you will find the same filters discussed above to help guide you in your search.
Renewing Certifications
Certification renewals are easy and can be started from this page. They are FREE, un-proctored, and open book.
Certifications must be completed in a 6-month window.
There are a few good reasons to consider completing an entire learning path and going for the certification: 
Sometimes, "You don't know what you don't know" and in our daily job, we operate by rote action and miss out on opportunities to improve our organization!

Get certified with pride and inspire your peers to do the same!

 

Future-proof your value to the company and in the industry marketplace!

 
Practice Exams – These practice exams will help you get ready for how the test is presented. They are not an exact measure of overall success but will prepare you for the physical act of taking the exam! If the learning path you have chosen includes a practice exam, it will be indicated on the starting page as well. 
Microsoft Learn is available in certification exams! Often, we know how to solve an issue and being able to verify the information or look it up is a 100% OK solution. Microsoft is recognizing this in a feature of all role-based Dynamics 365 exams by adding a feature to allow users to access Learn resources during the exam. Read more about this on the tech community blog, Role-Based Exam Resource.
Microsoft Forums and Documentation
There are also plenty of resources for those folks in the thick of using Dynamics 365, looking for answers to specific problems, trying to research a module, or looking for guidance on a process.
D365 Finance Documentation – Is the first stop for self-serve access to all the technical and functional articles for D365 F&O. The left side viewing pane allows you to drill down by module and view all available topics. The main page is here for broader research opportunities. Every product is covered, and the topics are vast. I suggest you use a search engine to fine tune results.
Forums – Are perfect for fine tuning an answer or digging deeper with the help of the community. Peers, such as end-users, ISV's, Partners, and Microsoft employees are eager to help. These are broken out into product categories such as Finance, Supply Chain, Commerce and accessible from the drop-down menu on the top of the page.
Process Guides – Are available to help go further in explaining end-to-end business processes in functional terms, this should enable end users to pick a process like, "Order to cash," and follow it through in D365. There are several sections on this page for Implementation and Business process.
Troubleshooting – There is a site that starts right where you need to be when trouble arises. From this page you can see specific troubleshooting steps for common issues with comprehensive how-to guides.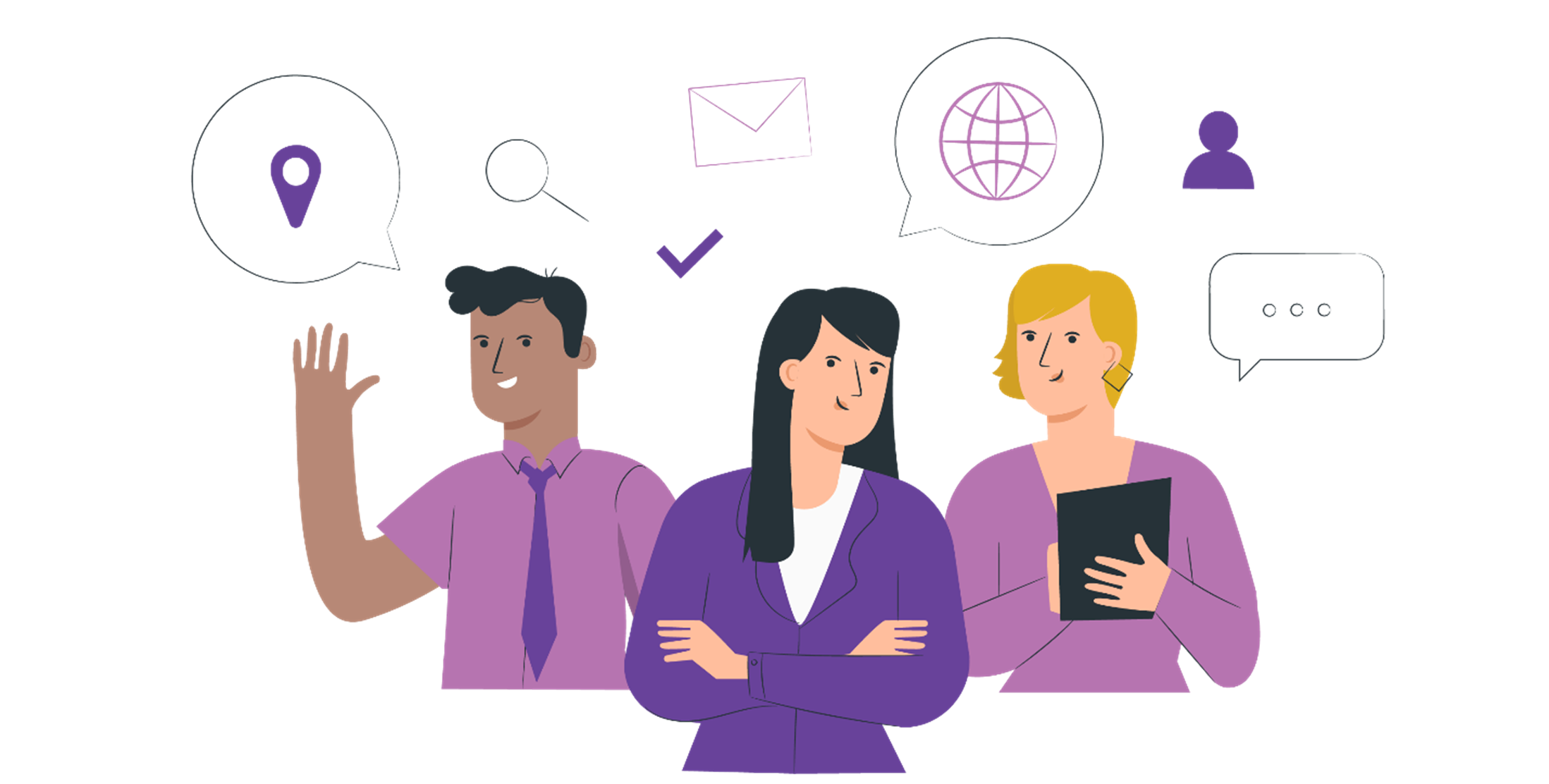 Dynamics 365 Release Plans
Release plans – An important aspect for an organization to stay on top of new functionality and upcoming improvements. The main site highlight the most current release waves, has links to the archived release plans, and is searchable.
Release Planner – On this page you can review individual modules, quickly view what is planned, coming soon, and recently released. If you see something exciting, there are easy ways to share this information with colleagues as well.
Once you are familiar with this robust interface, you can try out the functionality that allows you to build a release plan, My Release Plans. Once you expand each section, there is a button titled "+ To my plan" that will allow you to organize the updates and export the or share as needed. The functionality on the site stays consistent whether you are viewing ALL or MY release plans.
The Ellipse Solutions Blog
As a Microsoft Dynamics Solutions Partner and Direct CSP, our organization prioritizes education for our consultants. Each of our team members are given unique professional enhancement plans to keep them on the forefront of new technologies and functionality in the Dynamics world. As a part of these plans, we encourage our team to contribute to the Ellipse Solutions blog in an effort to share their expertise and educate the end-user community. Check out our most recent blog posts below!

The modern gift card, a wad of cash conveniently disguised in a rectangular piece of plastic. They are welcomed by birthday present recipients world-wide in place of an ill-fitting sweater. Of course, they do quite often end up living out their days in a kitchen junk drawer or stuffed in a wallet or purse, never…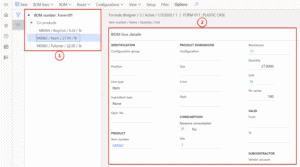 In part 1 of this blog series, we discussed a business case that involved a manufacturing company that produced plastic products for the automotive industry.  The company hired a new product designer Ryan who is getting comfortable using Dynamics 365 and polishing his Formula designer skills.  Thus far, Ryan has learned how to open the…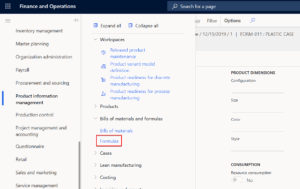 Today's blog goes over the Formula Designer for Process Manufacturing in Dynamics 365 Supply Chain. This blog post does not cover the differences between a BOM and a formula.  To learn more about that topic, check out this blog: BOMs or Formulas: What's the Deal? The example we will be using today is a manufacturing…