Microsoft Dynamics 365 Commerce Finance & Supply Chain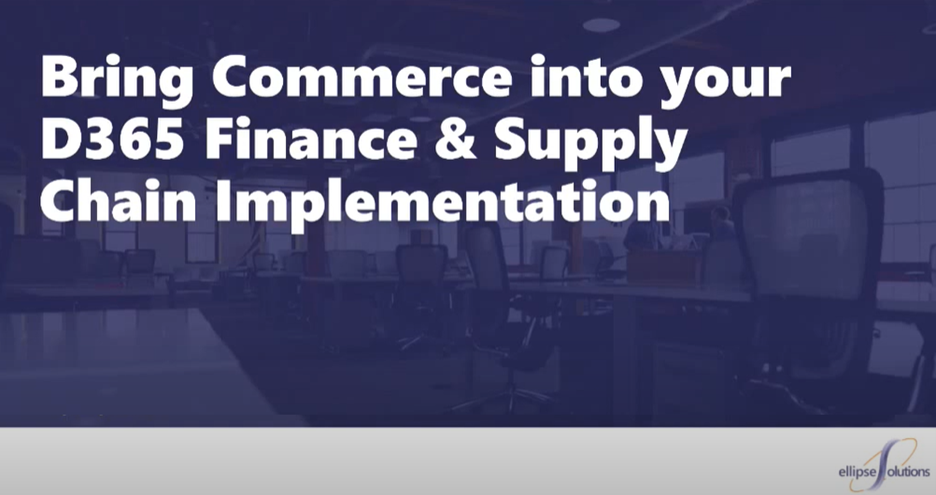 In 2022, Microsoft is ringing up win after win in the commerce marketplace. Each of the software release waves, one and two, of 2022 has been heavy on commerce advancements and the team in commerce at Microsoft is actively holding regular user feedback meetings to improve the experience.
We had the pleasure of hosting Brion Reusche, Worldwide Solution Strategy Director – Dynamics 365 Commerce at Microsoft and Kim Fielden, Dynamics 365 Supply Chain expert, for a discussion on how the Dynamics 365 Commerce engine works and integrates with the D365 back-end.
This broadcast covers: Commerce Overview, Channels, Pricing and Promotions, and E-Commerce. One of the biggest take-aways, as highlighted by Brion, is the end-to-end value prop to existing Dynamics 365 Finance and Supply Chain installation.
You can also check out a few other Commerce related blogs here: