Microsoft Announces Record Investment in Customers & Partners
So, once a year Microsoft holds a conference for their Partners across all disciplines and geographies called 'Inspire'.  Most of us in the Partner community find this quite helpful for a few reasons:
Understanding the product road map for the upcoming year
Understanding long term plans and strategies for new products still on the drawing board
Understanding the go-to-market plans that we Partners will participate in
As always, Satya Nadella's keynotes were both informative and (if you'll forgive the pun) inspirational. While spending some time on fiscal growth and internal business, he mainly spoke of challenges all businesses face when it comes to security, government regulations, and the role all of us in technology play in improving the lives of our clients and our countries. Good stuff.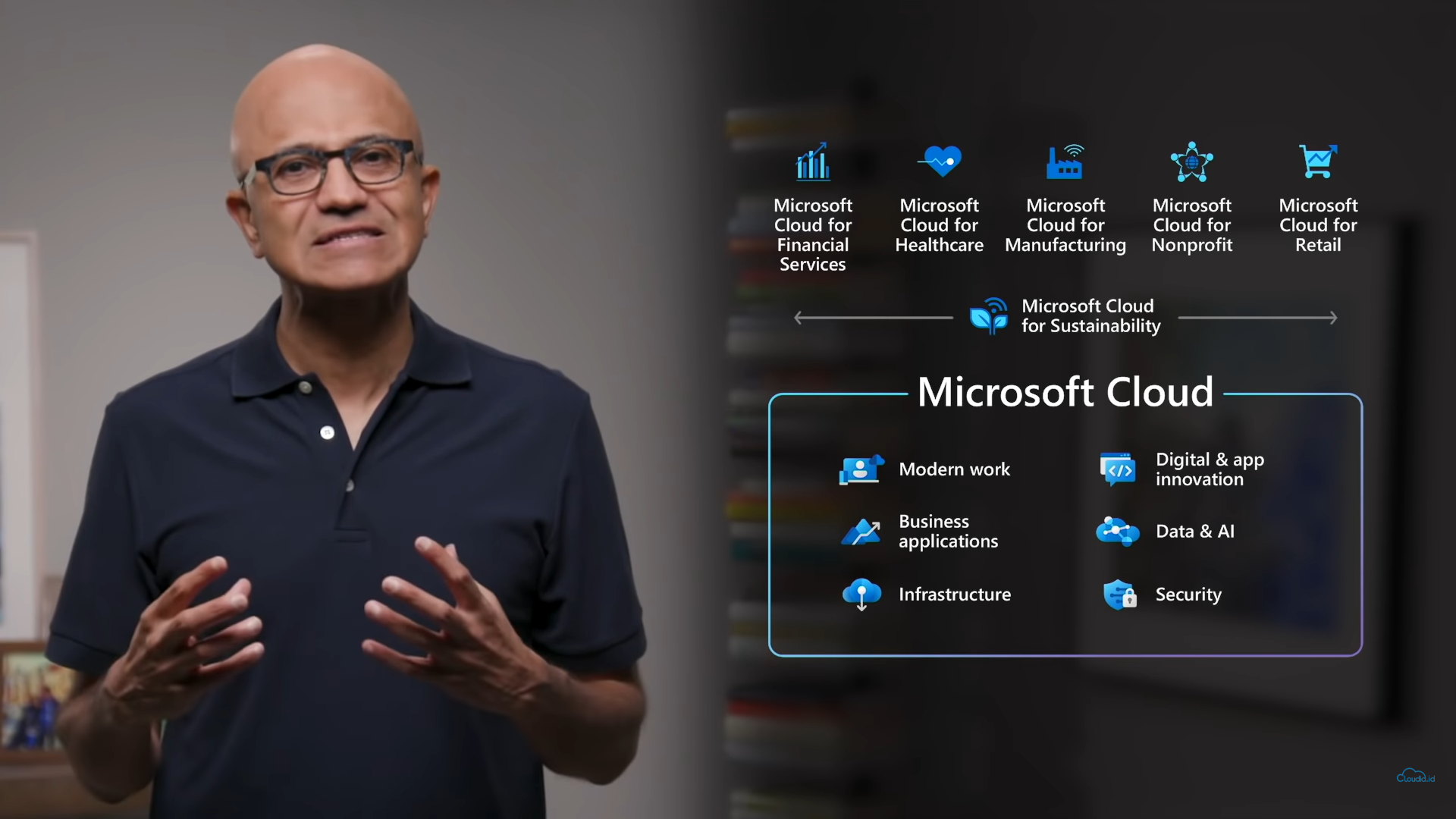 However, when it came down to brass tacks, the most impressive information we received was the fact that Microsoft will spend literally billions of dollars this year investing in their customers and their Partners. More than they have ever spent before.
What does this mean for our customers and their Partners?
Investment in subsidizing Projects helping customers understand how to apply technology to their businesses through ideation sessions, avoiding the dreaded "billable hours" usually implied
Investment in subsidized Partner Training to expand skillsets worldwide
Expansion of the Power Platform to further enable Citizen Developers to create innovative individual solutions for their own companies without needing advanced development skills
And, for the first time, Microsoft admitted that they not only need to invest in "vertical" Partner skills for specific industries, but for the "horizontal" Partners who supply end-to-end solution sets.
Key investments in Customers and Partners overshadowed product news this year.
And that's a good thing for all of us!