Managing Expiration Dates in Plastics Manufacturing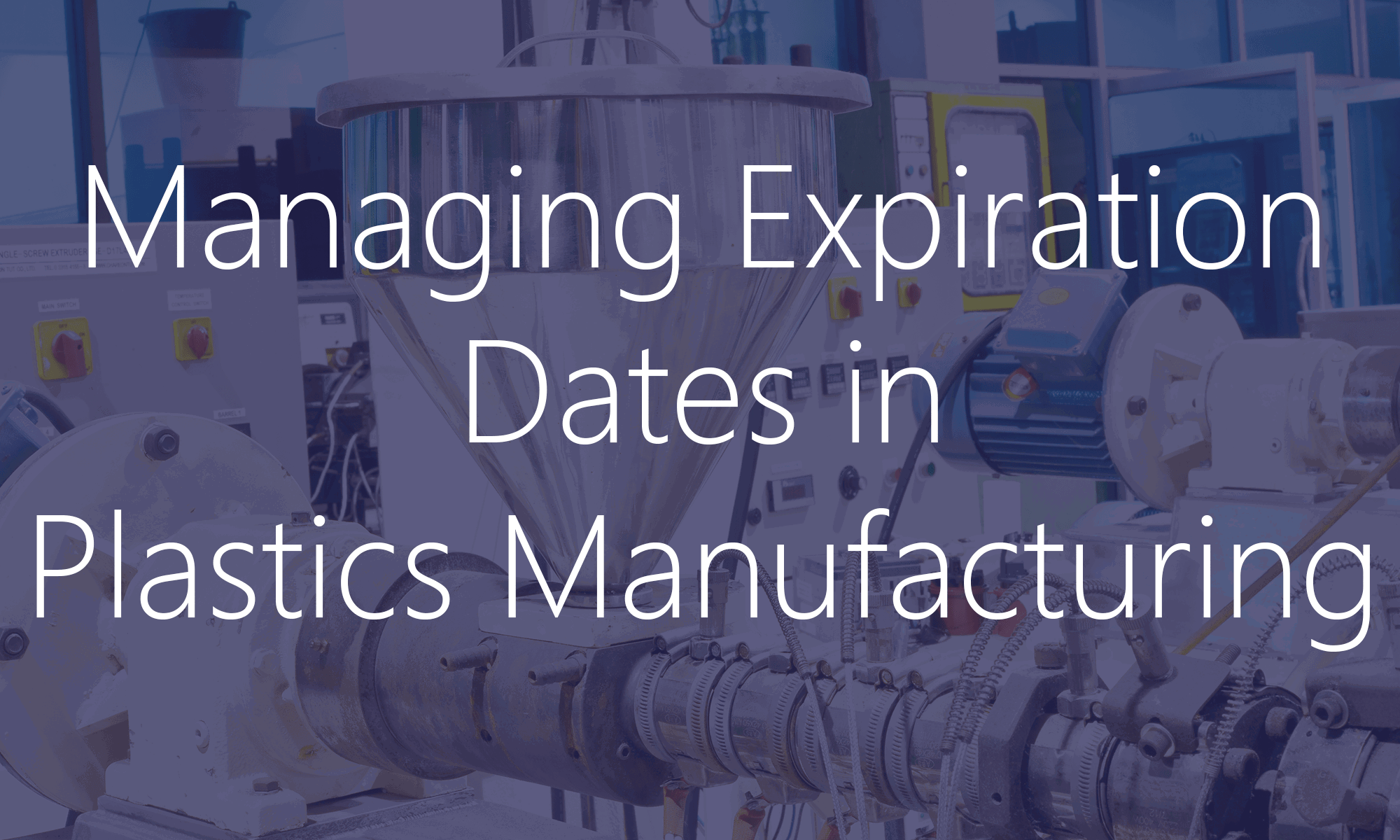 While using a First In, First Out (FIFO) inventory management method in Plastic Manufacturing is well known and helps control time based degradation by constantly rotating raw materials, it doesn't necessarily address differences in raw material quality deterioration associated with this aging. Resin, colorants, and other additives obviously do not have the same properties (different aging tolerances) and quality impact, so it might be better to use raw materials based upon their expiration date, or First Expired, First Out (FEFO) inventory management.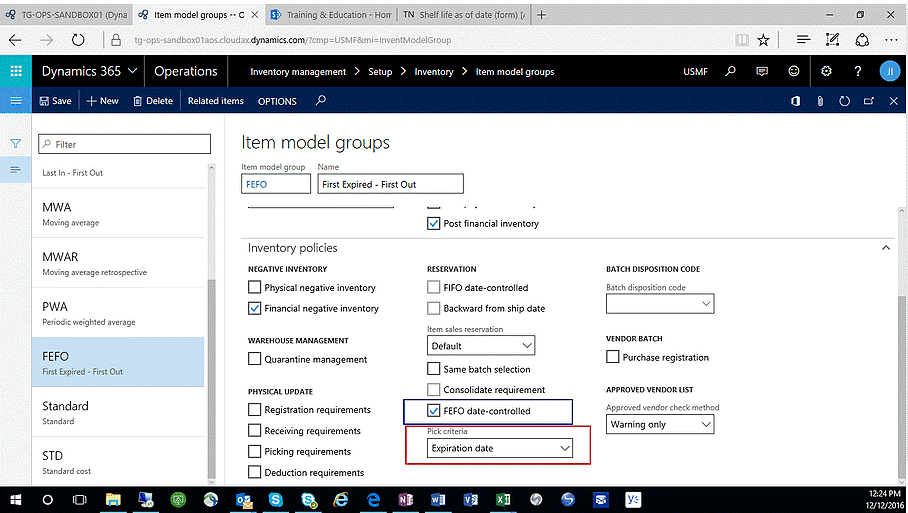 Small differences do matter and improving product quality without adding cost is a reason that Dynamics 365 Unified Operations Plan is amongst the fastest growing ERP solutions and ideal for Plastic Manufacturing.
For an in-depth overview of how this works in Dynamics 365 for Operations, check out our blog post – All About FEFO in Dynamics 365