A Leadership Team That Drives Success.
Talented. Innovative. Passionate. These are all qualities that describe the unique personalities that encompass our leadership team at Ellipse Solutions. With client success being our main goal, our folks are passionate about continually educating and improving themselves to provide the best solutions possible to our customers.
Years of experience and numerous certifications showcases our knowledge in business cloud solutions, Microsoft technologies, and IT consulting services. Our family atmosphere and team mentality are what sets us apart and allows us to efficiently collaborate and deliver exceptional customer service to our clients.
Founding Partners & Executive Team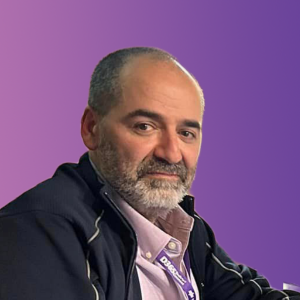 Managing Partner
Consulting Services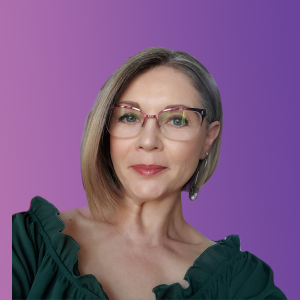 Managing Partner
Operations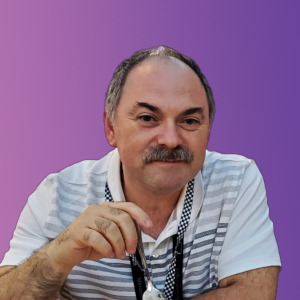 Managing Partner
Information Technology
Business Development Leaders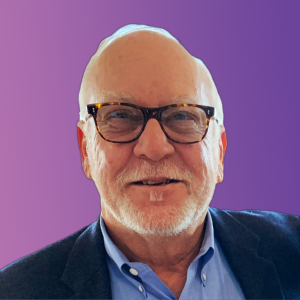 Regional Director of
Business Development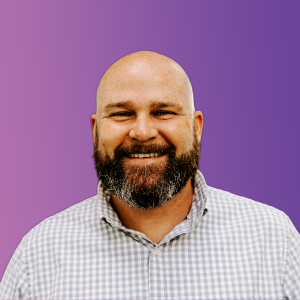 Regional Director of
Business Development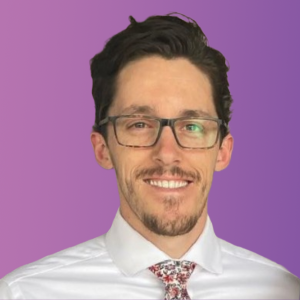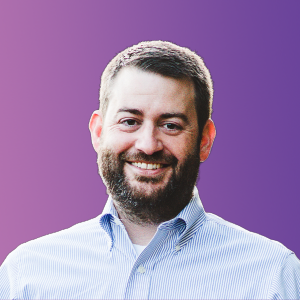 Senior Project Manager
Industry Lead - Public Sector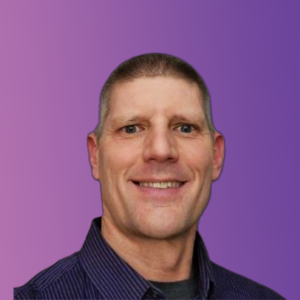 Project Manager
Industry Lead - Manufacturing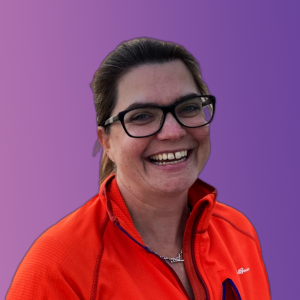 Project Manager
Industry Lead - Commerce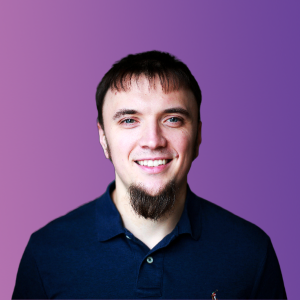 Principal Software
Solutions Architect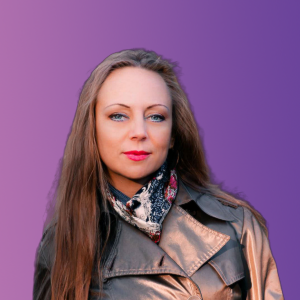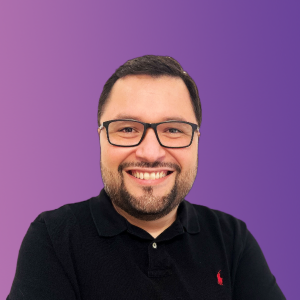 Manager of Technology
Mexico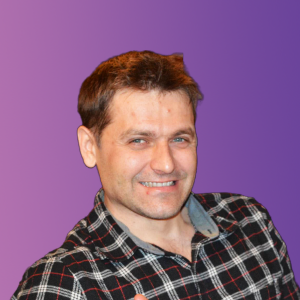 Manager of Technology
Romania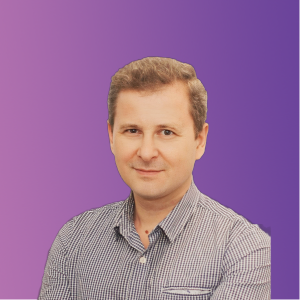 Manager of Technology
Moldova