It's Time to Migrate – D365 Human Resources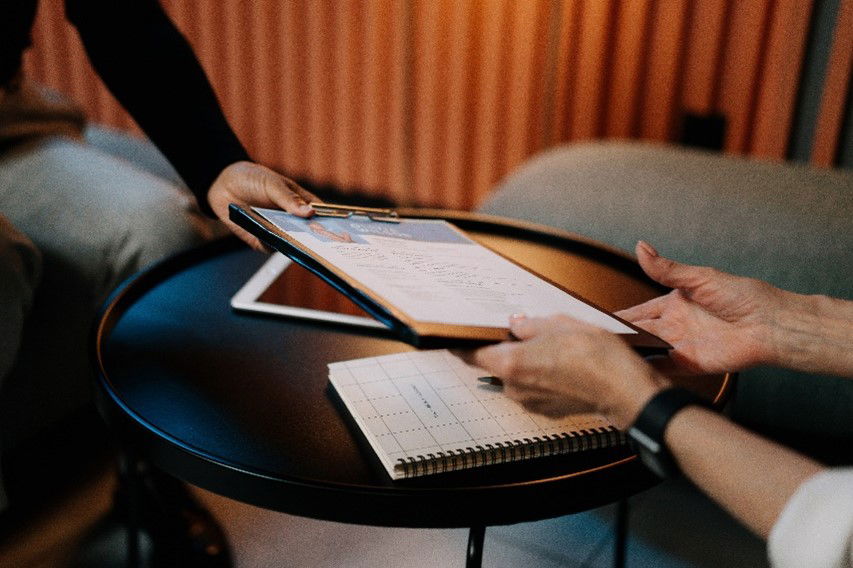 Birds aren't the only ones who need to do some migrating this spring – Microsoft has announced that the automated migration tools for lifting and shifting the Human Resources app into Dynamics 365 is generally available for customers!
Just in case you forgot, Microsoft announced the merging of HR offerings in the Fall of 2021. After many changes made over the years to the Human Resources module including moving out of D365, undergoing a name change, and going back into D365, it's a lot to keep up with! That is why we want to inform everyone on how to stay on top of these changes and keep your system updated.
During the merge, the Human Resources application has become available within Finance and Supply Chain environments. This means that customers can now migrate their HR environments using the migration tools that are available in Microsoft Dynamics Lifecycle Services. Customers can use this tool OR can opt to merge their data with existing Finance and Supply Chain environments.
Who Should Migrate, and Why?
Like we said at the beginning of the blog, birds might not be the only ones needing to migrate this year! If you are a customer on the standalone Human Resources infrastructure, you will need to migrate. Luckily, the actual execution of the migration tool should only take about three to four hours. However, there are items that must be taken into consideration outside of the migration process including the completion of preparation, testing, and validation. The duration and effort to complete these steps will all be dependent on your organization's business processes, integrations, and other platform components.
Keep in mind that the deadline for migration is December 31, 2023, and the time is ticking! If you have not done so, it's time to begin planning on how you are going to move over your Human Resources data. Once December 31st, 2023 hits, the standalone applications will be turned off, meaning that all environments that were not migrated will no longer be available.
Learn more about this migration in this article – Migration tooling for Dynamics 365 Human Resources Infrastructure Merge is Generally Available (GA) – Microsoft Dynamics Blog
To recap the evolution of Human Resources, check out a few of our legacy blogs:
Dynamics 365 Talent is becoming Dynamics 365 Human Resources… Mostly | Ellipse Solutions
Dynamics 365 Human Resources: What's Here Now and What's Coming | Ellipse Solutions
Dynamics 365 Human Resources Re-Joins the Finance & Operations Fold | Ellipse Solutions