Why 'Internet of Things' is Important in the Field, Really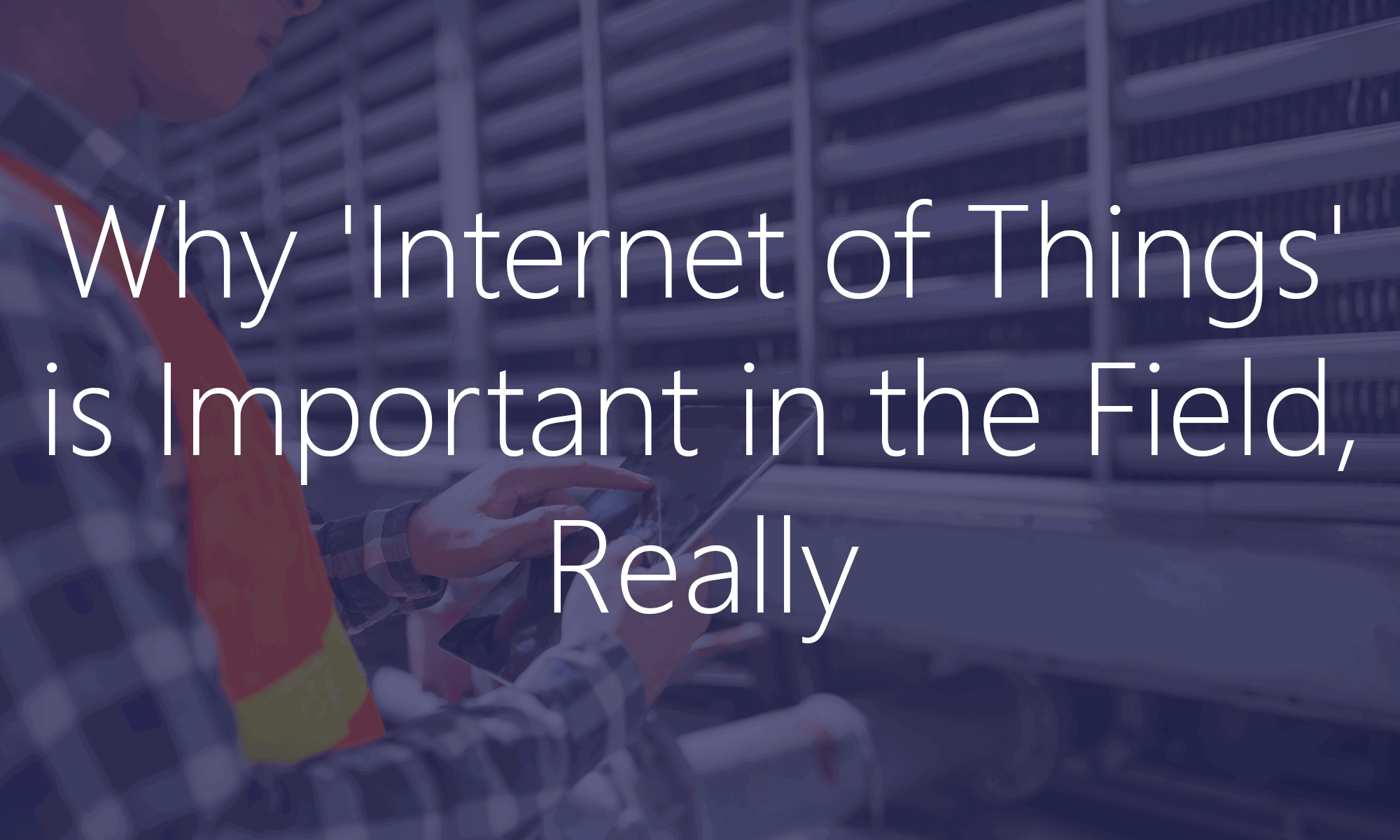 We hear it all the time, the 'Internet of Things' (IoT), and after a while our ears become dulled to the repetition. One acronym after another from the tech folks, when will it end?
This time however, it applies. Especially to people who depend on a work force in the field to serve their customers and are, in fact, the first line of customer service.
'Things' like:
Monitoring the 'things' your company services for proactive response
Ensuring the 'things' your company build are in compliance, as a whole and at the component level
Real time communication with the 'things' your people carry in the field like cell phones, notepads and laptops
Microsoft Dynamics 365 for Finance and Operations accommodates a full suite of products ensuring your ability to communicate and analyze the 'things' your people encounter in the field every day.  In real time and fully integrated with your business and operations systems.
Don't ignore this acronym, your future competitive edge may depend on it!
Check out some of the ways Microsoft can help with that edge in the post below: