How To Request New Extensions from Microsoft in Dynamics 365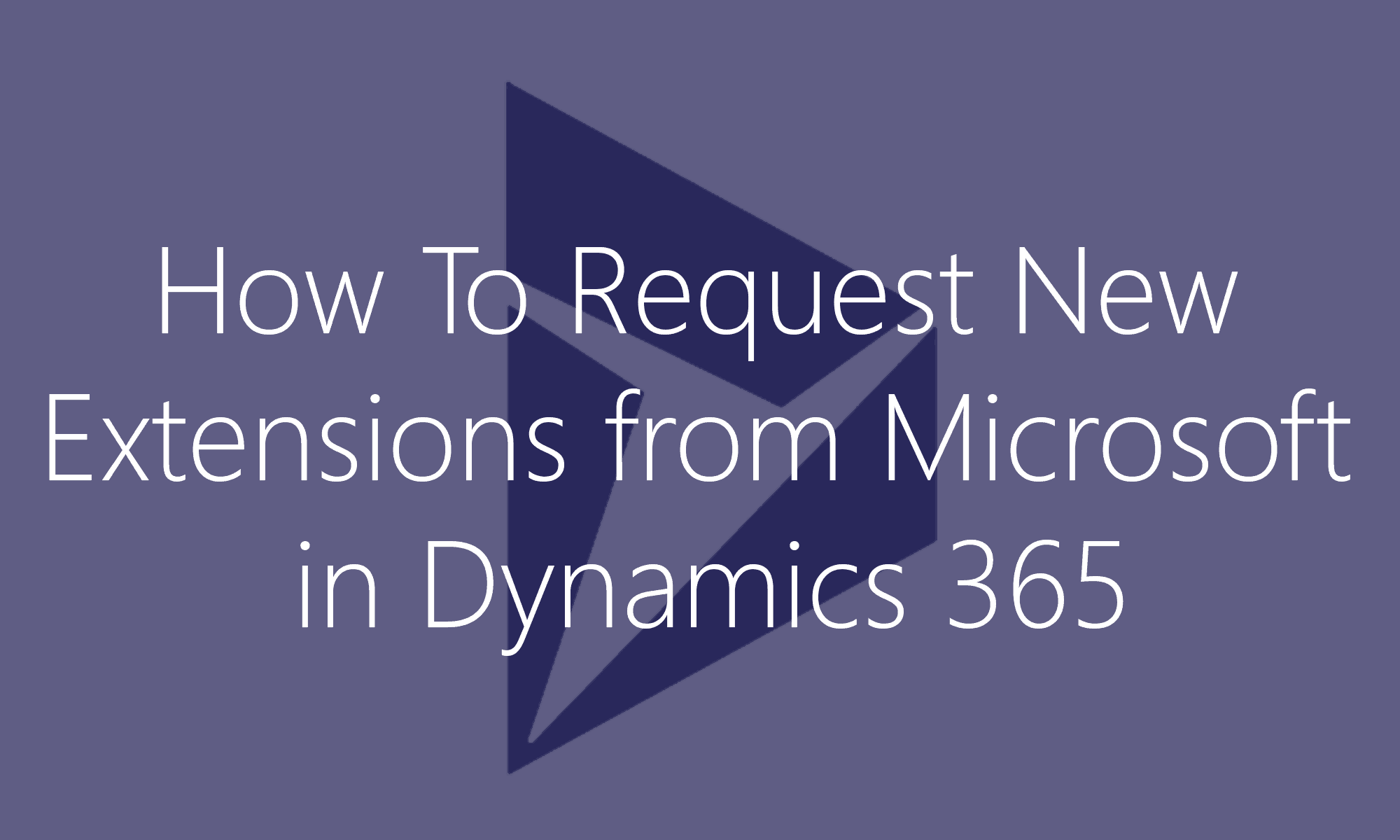 As you likely already know, Microsoft has been moving all Dynamics 365 for Finance and Operations customizations to extensions. Progress toward this goal has been made over the past year, and with the 8.0 release, the code seal is complete.
With the seal, Microsoft is attempting to make it easier for Partners and Customers to create extensions when needed. In the past, requesting an extension and having one approved was a closed door, behind the scenes process with Microsoft. The major change now is the ability for Customers and Partners alike to request an extension and provide details/justification for why it is needed, all from a menu option in LCS.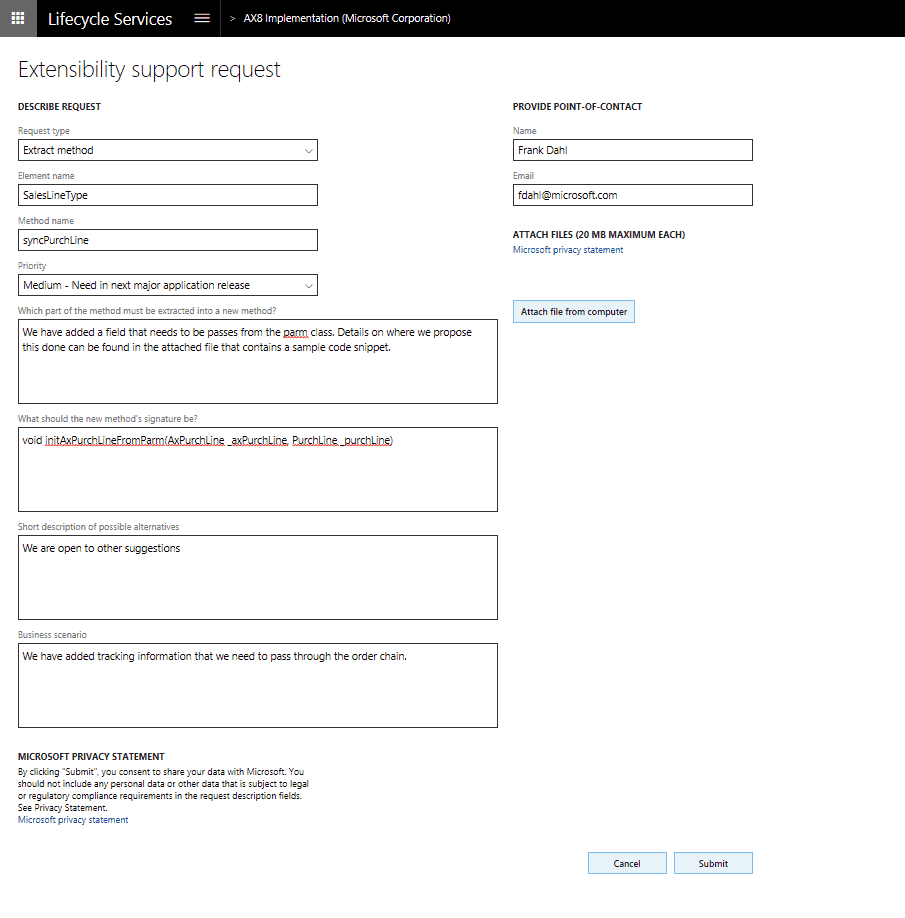 When no existing extension is discovered for a customization, a request must be logged. As is to be expected, Microsoft wants Partners and Customers to carefully consider whether an extension is necessary/worthwhile before logging:
Is there already an extension that will work?
How important is this customization to the customer?
Will the implementation be upgrade friendly for the long term?
For details on logging extensibility requests, check out the Microsoft document here.
Have questions about Dynamics 365 for Finance and Operations, Upgrading or Extensions? Contact us today or visit our Help Desk Support Page.