How Plastics Manufacturers Manage Supplier and Customer Pricing in Dynamics 365 for Operations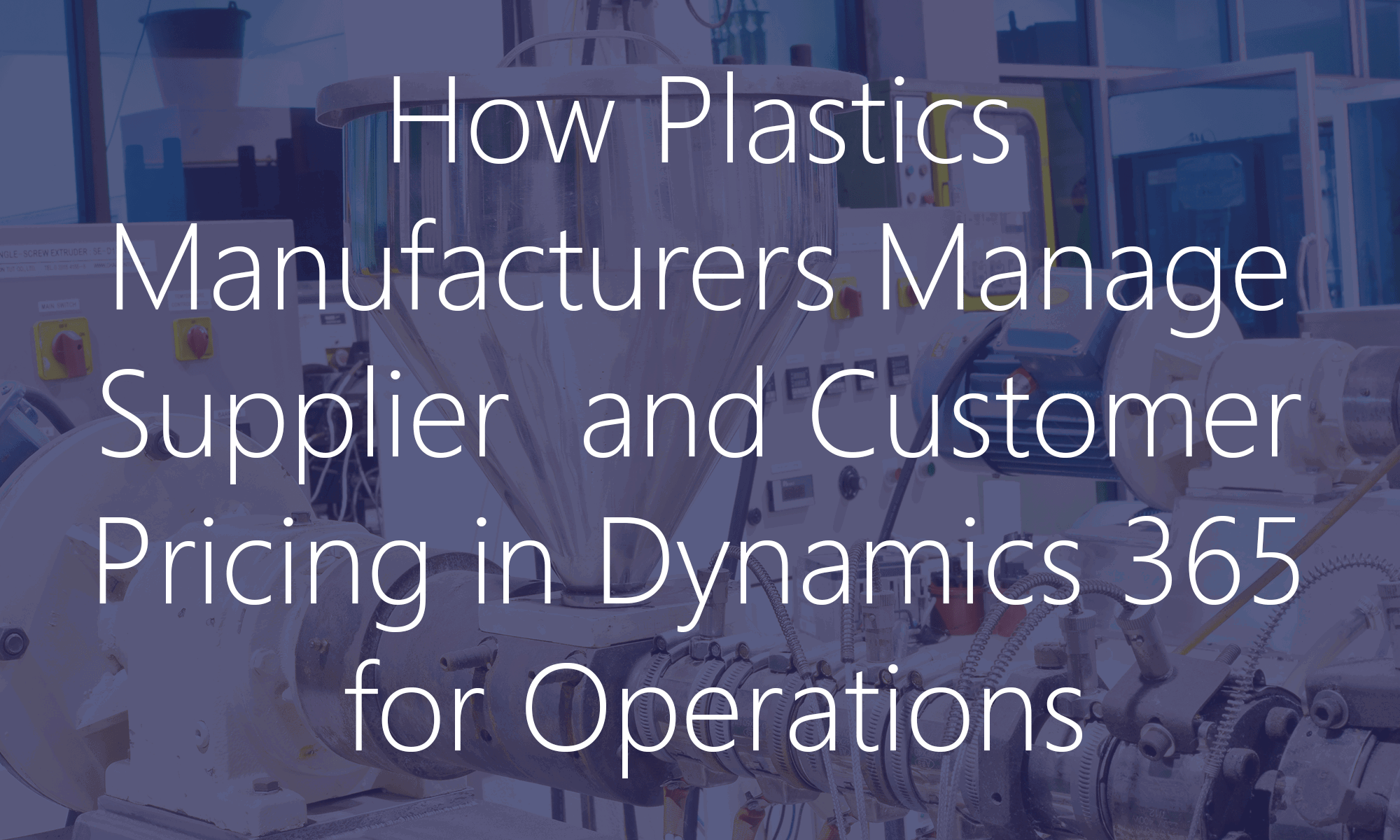 In Plastics Manufacturing, as your number of suppliers and customers grow, so can the complexity of the pricing and contractual terms. This could mean an intricate price model which attempts to motivate and balance price sensitivity and profitability to buyers and sellers with a pricing tiers across different products or categories.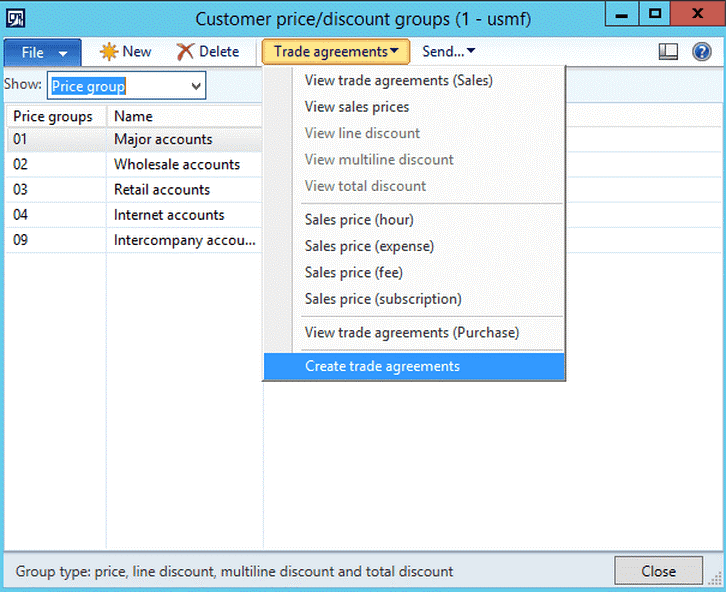 Add to this the impact of changing resin pricing – in those contracts that adjust pricing for these changes – and you add more complexity and time sensitivity to manage. Having your ERP system help manage external factors that impact pricing is important since highly price elastic (supply/demand/price driven variability) plastic markets will require managing these fluctuations to help maximize revenue and profitability.
Fortunately, Dynamics AX/Dynamics 365 for Operations can help accurately and consistently price to ensure proper margins and continued demand for your products. The Trade Agreements functionality can manage pricing by item, vendor, customer, or category. It can also allow and adjust to the commodity fluctuations in resin pricing if the contract calls for those adjustments periodically. Final pricing can also be impacted by rebates and commissions that can be applied uniformly or in complex calculations well after the sales transaction occurs… but, that's a completely separate blog topic that we'll tackle elsewhere.
To see an in-depth guide on how Dynamics AX/Dynamics 365 for Operations can assist in managing supplier and customer pricing, check out our full blog post – Sales and Purchase Price Trade Agreements in Microsoft Dynamics AX 2012.