October 11th, 2019
Ellipse Solutions has partnered with Habitat for Humanity of Greater Dayton for a volunteer event on October 11th as our collective contribution to empower a stable community. Habitat for Humanity is a nonprofit organization that helps families build and improve places to call home.
The project will take place in Trotwood Ohio, a Dayton suburb, for a single mother and her son. After moving from one rental property to another (and losing one apartment in the recent tornadoes), this family reached out to Habitat for Humanity to find a safe home environment that they could call their own. The Ellipse Solution's team is excited to work along side of them and Habitat for Humanity to provide them with their first home.
This event is planned in conjunction with Ellipse Solutions' Architect Innovation Meet (AIM), which is scheduled in Dayton for October 10-11.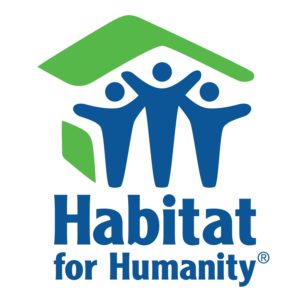 Are you ready to take your business to the next level?