How to Gain and Leverage Financial Insights in Plastics Manufacturing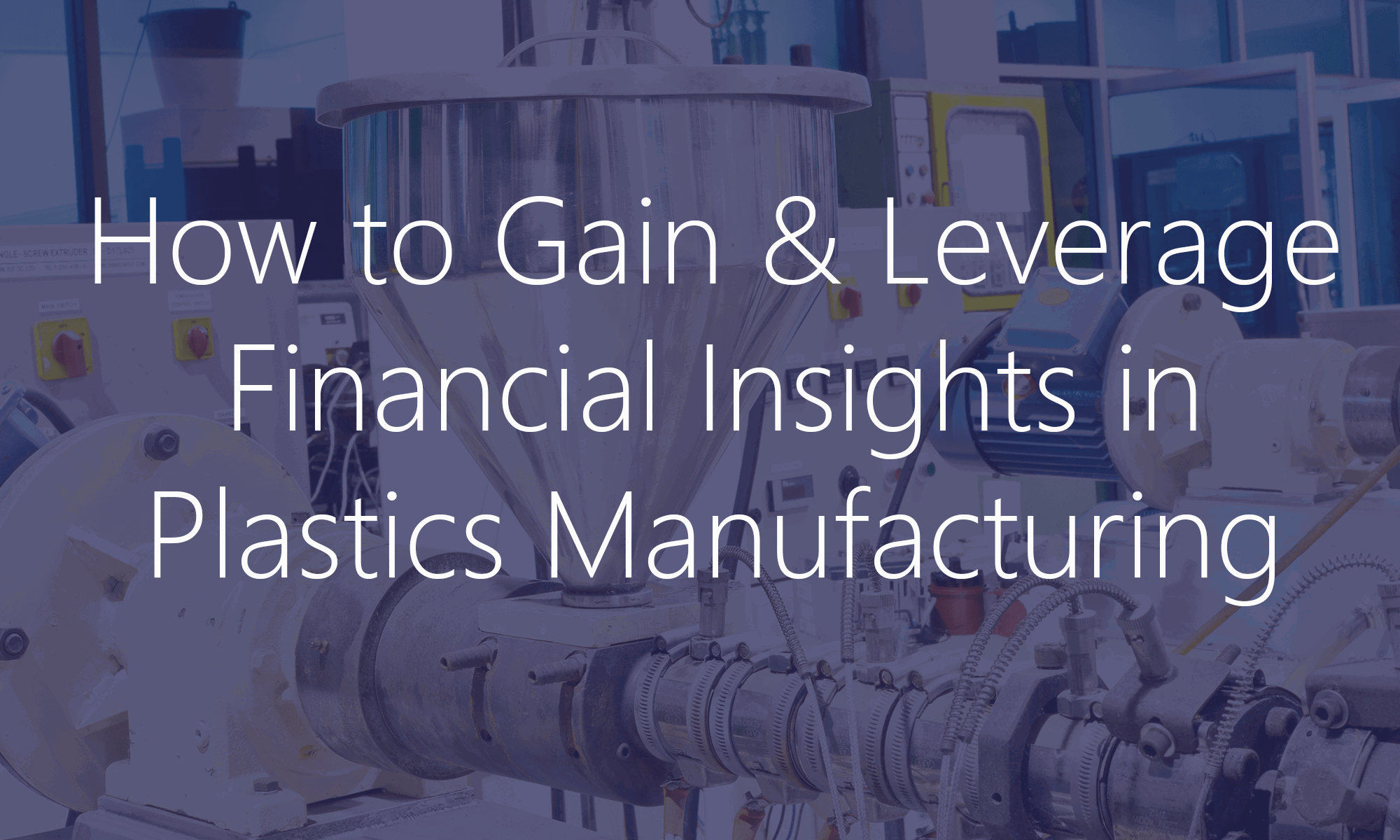 As Plastic Manufacturers evaluate opportunities and threats, it's easier to look inwards to investigate ways to optimize processes. Removing non value-added processes is one possible step. Evaluating cost across lines, customer, product, projects, groups, regions or cost centers is important to confirming profitability or possible cost leaks.
Whether you're an extruder, molder, or thermoformer, capturing the granular detail necessary is obviously important, but so is the ability to easily and accurately aggregate and report on this information to gain the insight necessary to begin targeting improvements or to capitalize on possibly hidden opportunities.
At the heart of this is a financial system with the flexibility to create unique views that segment and aggregate your data. Dynamics 365 has recently introduced functionality that extends the pre-existing cost accounting capabilities. And, with this in place, it opens the doors to an already impressive suite of business intelligence, visualization and self serve solutions – namely, Management Reporter, SQL Server Reporting Services (SSRS) and PowerBI to harvest those nuggets of insight.
To see an in-depth guide on how Dynamics 365 for Operations can assist in gaining critical accounting insight, check out our full blog post – Dynamics 365 – Cost Accounting Ledger Teaser..