Finance insights has arrived for Dynamics 365 Finance
As you would expect from an evergreen enterprise cloud application, Dynamics 365 Finance continues to deliver exciting new features and functionality with each update. The shiny new toy in the Finance realm of Dynamics 365 brings artificial intelligence formally into the fold to deliver customer payment predictions, cash flow forecasting, and budget proposal tools.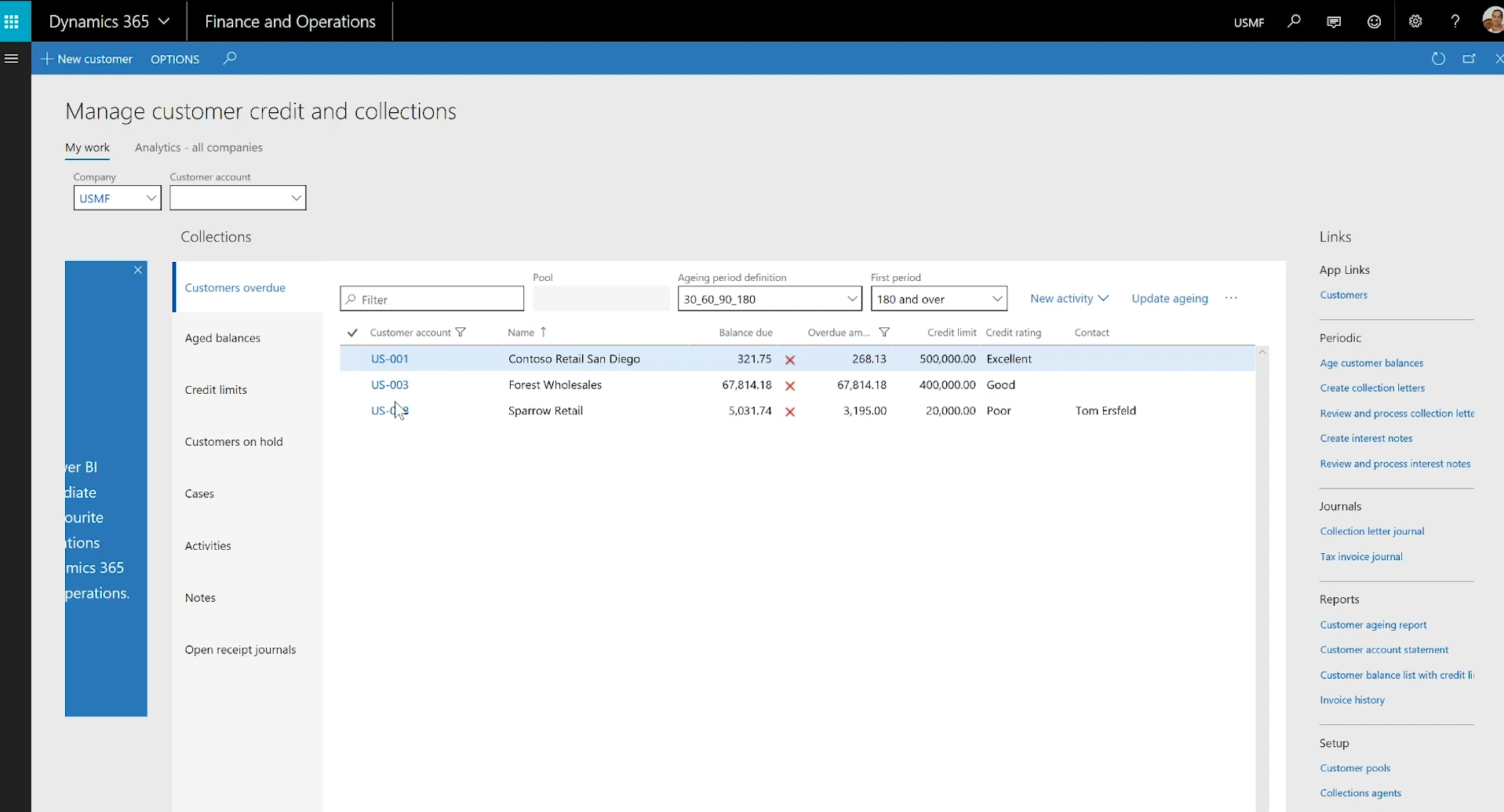 Customer payment predictions/insights
Ever wished you could have a better idea of when your customers will be paying their invoices? While it may be tough to predict on the surface, customer payment insights utilizes machine learning to analyze financial data and bring consistency to the collection process.
For more information and to enable customer payment predictions/insights: https://docs.microsoft.com/en-us/dynamics365/finance/finance-insights/enable-cust-paymnt-prediction
Intelligent cash flow forecasting
Once again bringing machine learning into the mix, intelligent cash flow forecasting in Dynamics 365 Finance enhances existing cash flow forecasting functionality through automatic integration of external systems and reports. When combined with customer payment insights, the cash flow forecast accuracy is also improved.
For more information and to enable intelligent cash flow forecasting: https://docs.microsoft.com/en-us/dynamics365/finance/finance-insights/enable-cash-flow-forecasting
Budget proposal
The last bit of new functionality arriving with Finance insights is the new budget proposal in D365. As you might have guessed with a running AI theme, the budget proposal feature uses machine learning to analyze the historical data of your business and automate a portion of budget proposal preparation. (say that 5 times fast)
For more information and to enable budget proposals: https://docs.microsoft.com/en-us/dynamics365/finance/finance-insights/enable-budget-proposal
Check out additional resources here:
General availability announcement: https://cloudblogs.microsoft.com/dynamics365/bdm/2022/01/10/finance-insights-is-now-generally-available-in-dynamics-365-finance/