Field Service & Trade Agreements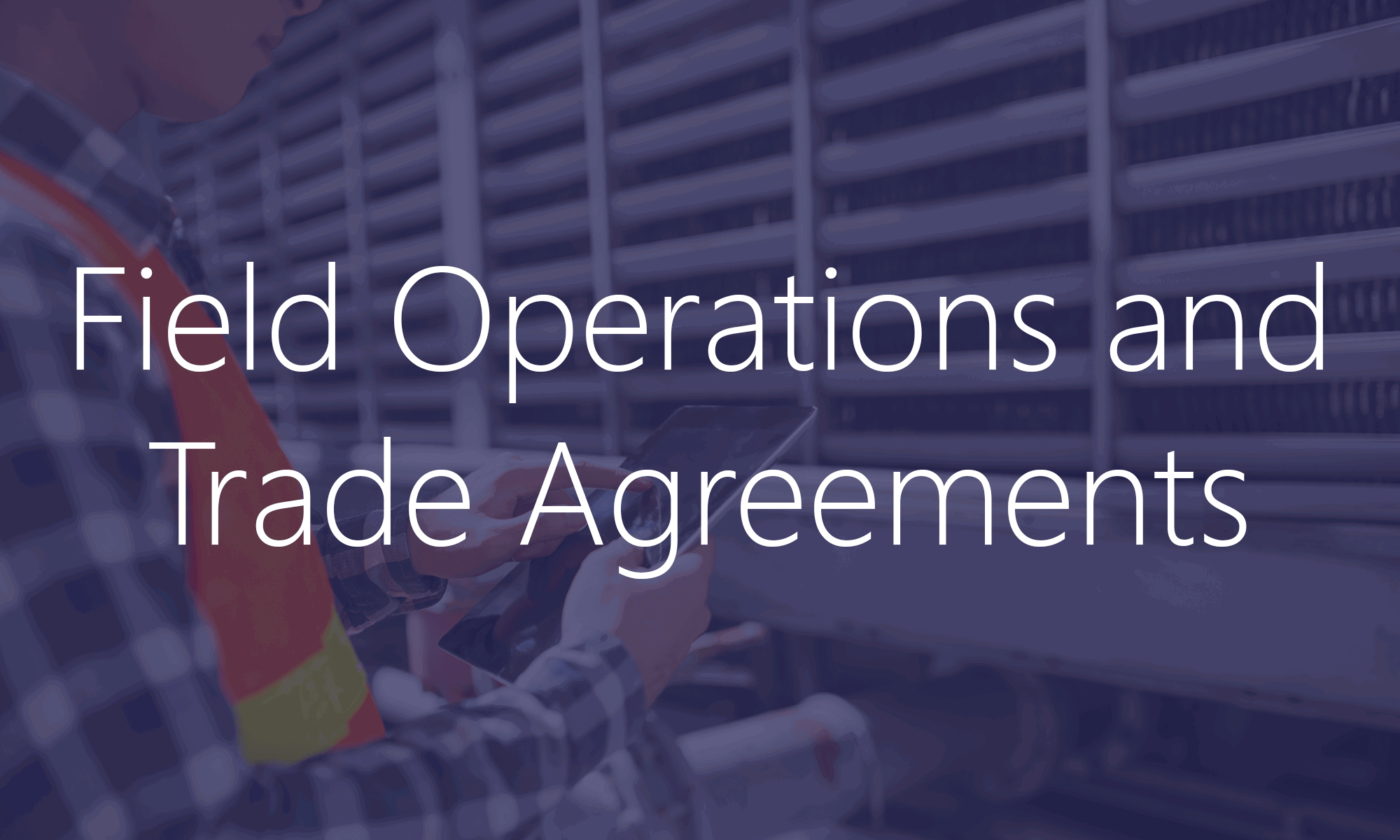 Firms with extensive field service offerings understand that service contracts can have twists and turns based on things like service call frequency and counts, multiple pricing tiers, overlaid effective dates – and it can be made even more complex when customers enter into a multiplicity of service arrangements around separate products and projects. And guess what? Your vendors engage in the same type of agreements with you as subcontractors or suppliers.
The unfortunate people in Accounting are left holding the bag when it comes to generating invoices to your customers or payments to your subs. Often left to a maze of spreadsheets or dependence on tribal knowledge – it can really slow down your quote-to-cash process, or result in erroneous overpayments to your vendors.
Microsoft Dynamics 365 has you covered. The 'Trade Agreements' functionality in this world class ERP system allows for any combination of rules-based, volume-based and tier-based pricing & payments functionality for your customers AND your vendors…