Ellipse Solutions – Architect Innovation Meet 2019 Recap
We've had some pretty cool stuff going on as a company this month. On top of participating in a Habitat for Humanity build and User Group Summit, we held our own annual 2-day conference all about the cutting edge of Dynamics 365 and related technologies.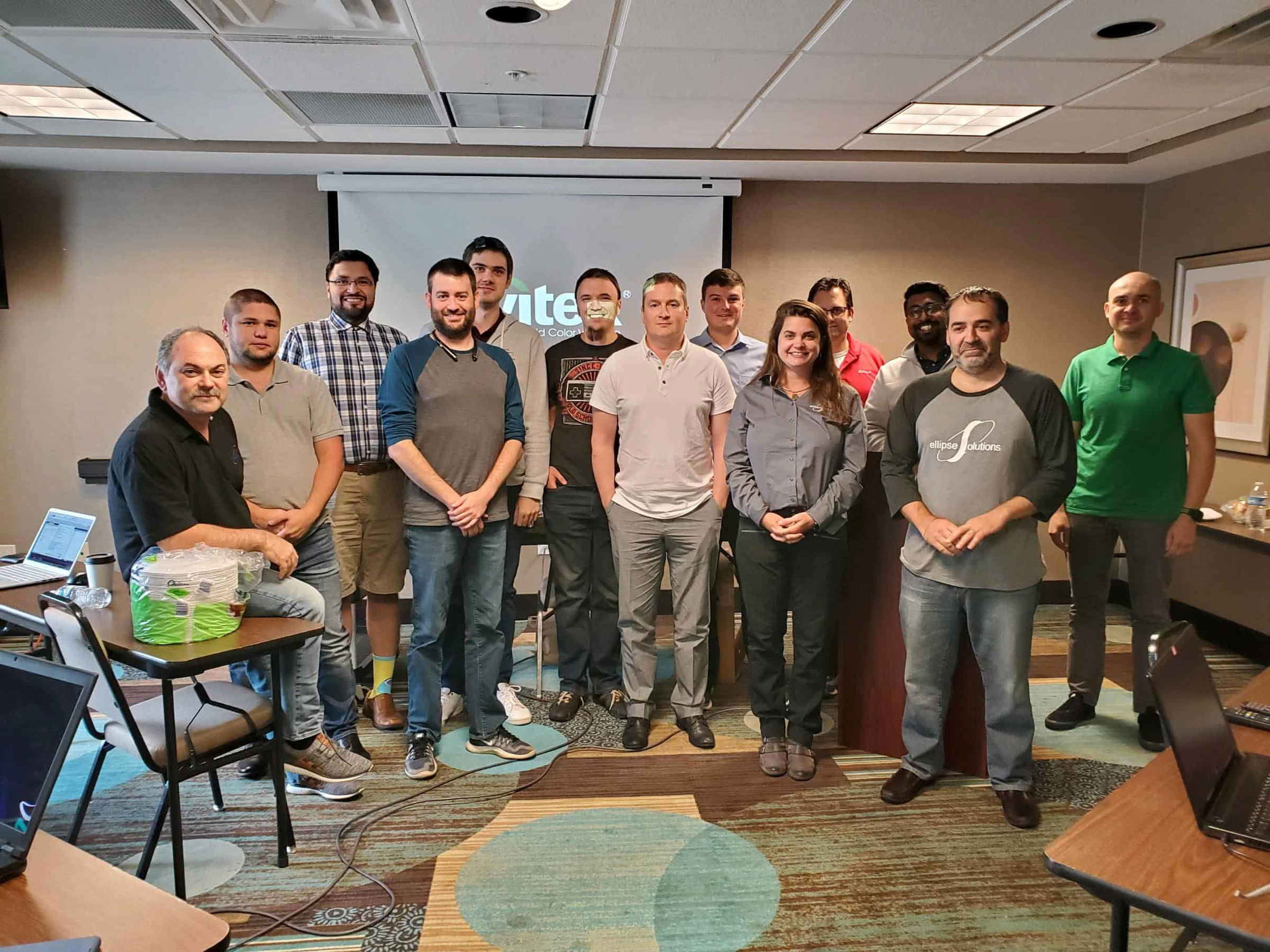 The Architect Innovation Meet, or AIM, is Ellipse Solutions' own conference where Software Solutions Architects discover, investigate and innovate using new technologies. This year's event focused on mobile application development, BI and integration tools, and automated testing options with respect to Continuous Updates – ALL in line with latest technological developments in the world of Dynamics 365. During the conference, they present and discuss their finds and how they can be applied to real world scenarios.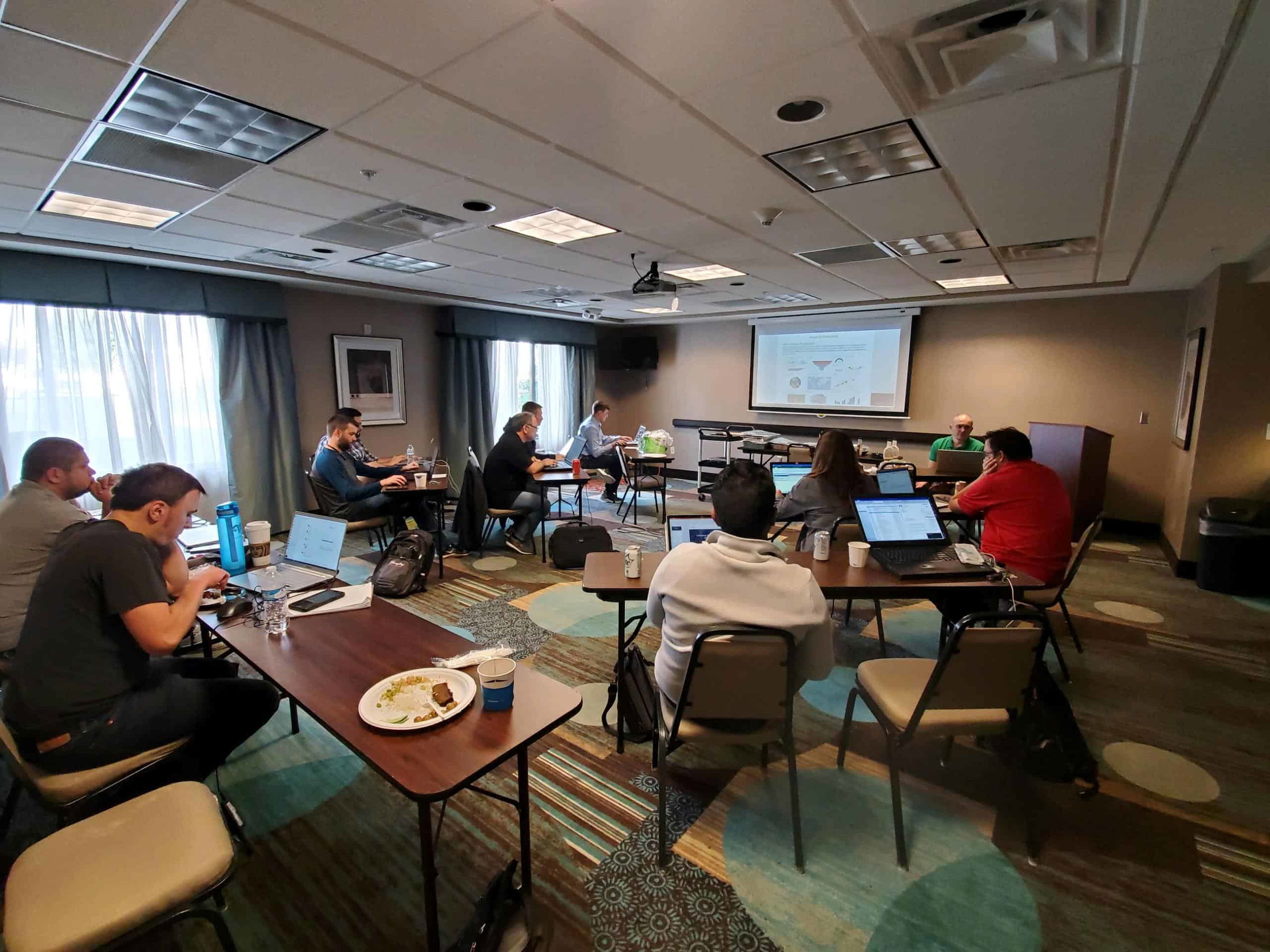 Earlier this month, our team of Architects met in a Hampton Inn conference room in Dayton, OH and presented a variety of topics:
Progressive Web Apps (PWA)
Azure Logic Apps for Dynamics 365
Data Vault Modeling
Power BI Embedded & Dynamics 365
PowerApps for Dynamics 365
The latest on Common Data Service (CDS)
What's new in Acceptance Test Library (ATL)
Advances in RSAT (Regression Suite Automation Tool) for Dynamics 365
Our software architects take pride in their ability to challenge the status quo of business processes by utilizing the latest and greatest technology. Through their research and building of solutions based on these topics, not only are we on the cutting edge, but our customers can be too. After all, "Innovation is not optional" at Ellipse Solutions.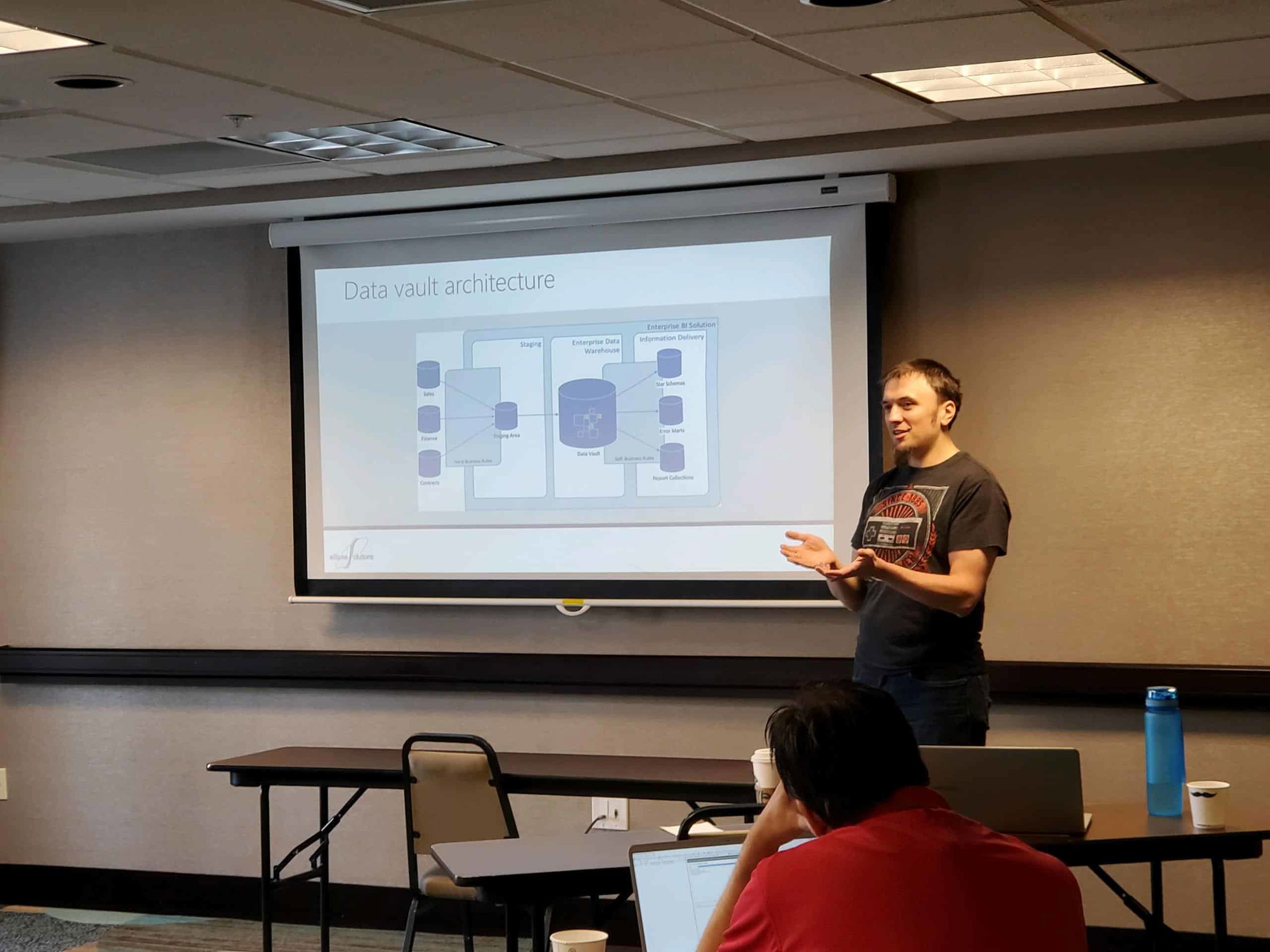 A note to the Dynamics community:  If interested in these or related technologies, contact us or give us a call (937) 312-1547.

Thanks for reading! You may also be interested in…