Dynamics RMS Support Ending: D365 Commerce Has You Covered
Dynamics Retail Management System support is set to end just less than a year from now, so what does that mean for those who still use it?
As RMS hasn't been on the price list since 2016, organizations who used it have slowly been moving to other solutions. With the extended support set to come to an end on July 13th 2021, it's time for those that remain to explore their options as well.
Dynamics 365 Commerce
Microsoft's continued streamlining of their business applications has made waves across the enterprise space, and retail is no exception. Dynamics 365 Commerce (formerly Dynamics 365 for Retail), as one might have surmised already, is well equipped to handle the immediate needs of RMS Users and scale with their business moving forward.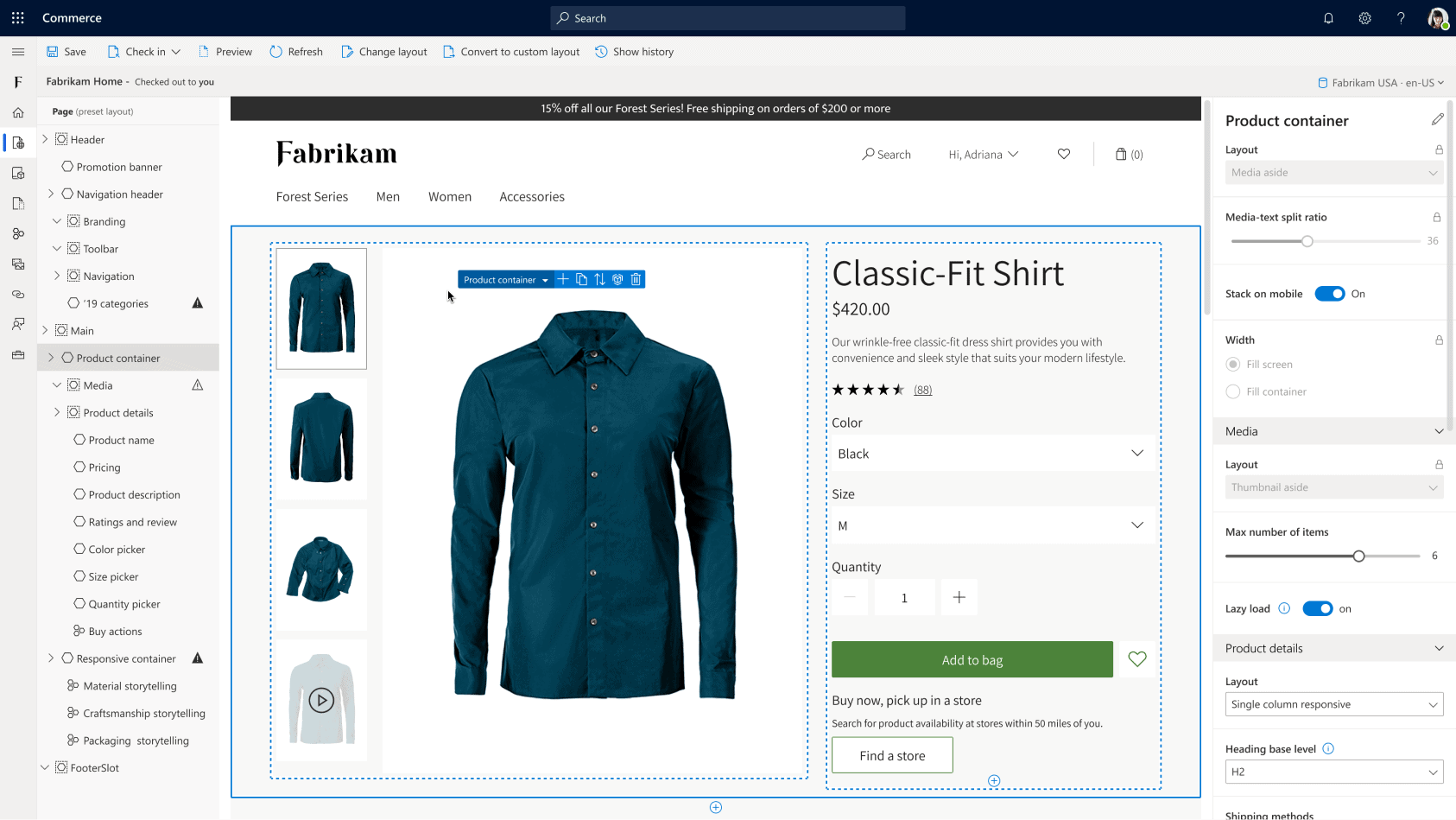 In short, D365 Commerce offers:
Manage an omni-channel commerce platform (digital, in-store, back office, etc) enabling customers to engage on multiple levels both digitally and in-person.
Develop customer loyalty with comprehensive customer views across channels
Optimize operations through the cloud and with AI enhancement
Interested in learning more about RMS replacement options? Learn more about Dynamics 365 Commerce here or fell free to contact us!
Thanks for reading! You may also be interested in…