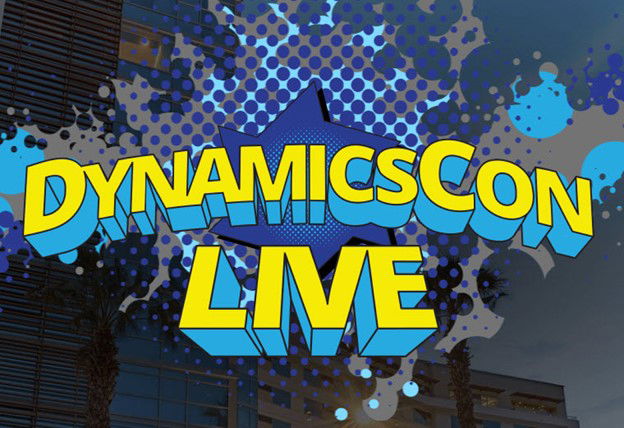 If you are looking for a unique LIVE event serving the Dynamics 365 community, then you must check out Dynamics Con Live in San Antonio!
About DynamicsCon Live
This is a 3-day event that feels like a Dynamics 365 sleep-over camp. All the F & O folks will be in one room for the entire event (not really a sleep-over, you can leave the room at will) learning from 15 incredible speakers including four Microsoft MVP's and two Microsoft employees. The two-day sessions have been crafted to help build a story that reflects, back and forth between sessions, to help deliver a robust picture of the benefits and abilities of D365. If you have other interests, there are 5 tracks total, including Customer Engagement, Power Platform, Business Central, and Great Plains.
This is a jampacked and affordable event, three days of networking, education, and fun for under $500! Plus, if you are a product of the 80's and have not already confirmed, we will be checking the Alamo for a basement.
Ellipse Solutions maintains a strong focus on agnostically building community and creating superior opportunities for the users, locally and nationally. We have been intimately involved in planning the education and experience for the two major user events this year and we are looking forward to presenting at Dynamics Con Live. If you are interested in joining us, drop a line and ask for a discount code today!