Dynamics AX to Dynamics 365: It's Time
We're almost one whole month into 2021 and your business is on Dynamics AX 2012, maybe even AX 2009. While your ERP has served you well (we hope), there's no denying it's time to start looking at Dynamics 365 if you aren't already.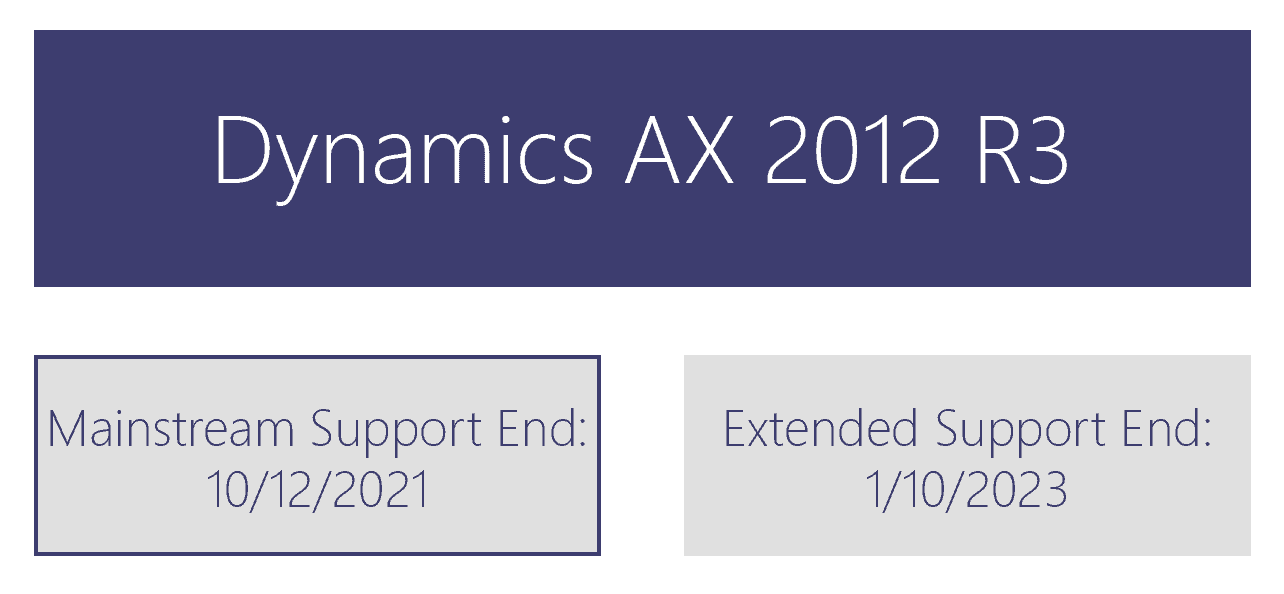 The only AX Users that still have mainstream support available are on AX 2012 R3, which comes to an end October 12, 2021. Other AX Users may still have extended support options, but the clock is running out there as well. All in all, wouldn't it be great if your business was just always on the latest and greatest version of Dynamics? What if Microsoft sweetened the pot to help you get there?
Dynamics 365 Upgrade/Migration Funds
There's a good chance you already have at least a basic understanding of why the move to D365 is a good idea, so let's talk about actually starting the process.
Ellipse Solutions is in a wonderful position to help. We work closely with Microsoft from the very start to find advantageous funding on behalf of our customers and make sure they are getting all the support and opportunities we can possibly provide as a Partner. Earning ECIF incentives, for migrations and other upgrade related expenses, has been a rewarding endeavor and has allowed some of our customers a supported experience of digital transformation when moving to the cloud.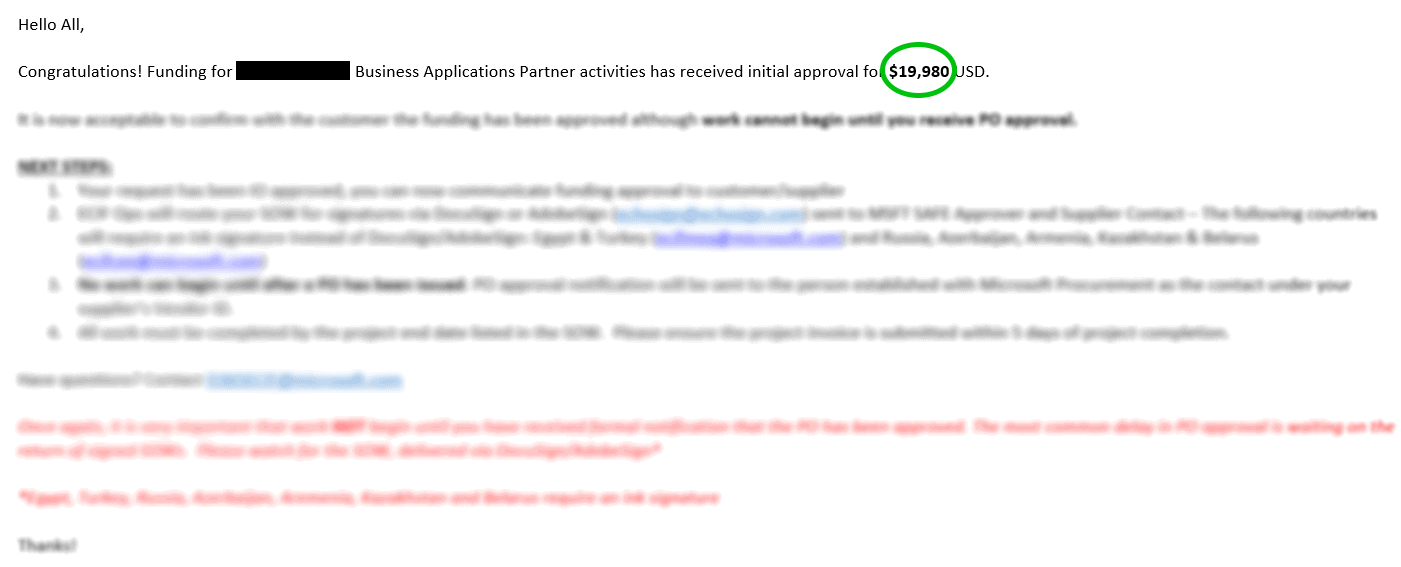 While funding is helpful and valuable, it is but a single story in a sky scraper of a project that we have successfully built for many of our customers and one we would be happy to do for you. Interested in finding out if your organization qualifies for funding? Submit your application here! Act quickly, as this type of funding is only available until April 15th, 2021!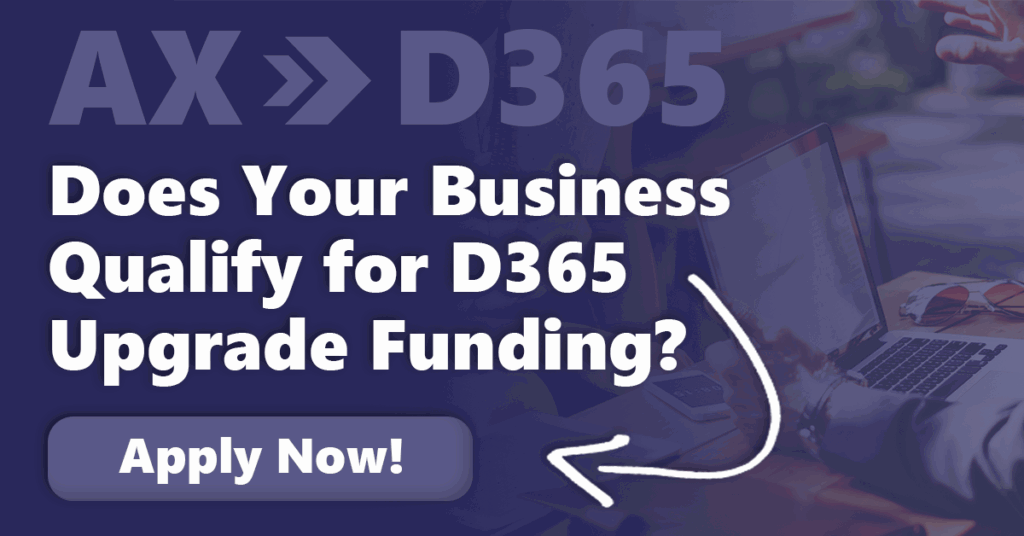 Happy Five Years!
Believe it or not, Dynamics 365 officially turns FIVE years old this year! We are proud to say we have known it all its life. In fact, we were working with Dynamics 365 back when it was still "The New Dynamics AX" or "AX 7" on the cloud. Looking back, like many of you in the User community, we were skeptical at first; until Microsoft honestly just blew us away. This was back in 2015 when we participated in the Microsoft Dynamics Content Advisory Board. We took our first D365 customer live the following year, just before the new name was announced, and we've been believers ever since.
Fast forward to the present, and Dynamics 365 is stronger than ever. Now with numerous implementations, migrations and more under our belt, Ellipse Solutions is in a unique space to ensure your business's smooth transition to Dynamics 365. Whether your business is leaning more toward a technical upgrade or a re-implementation, we're ready. Getting to Dynamics 365 is the last major ERP "upgrade" your business needs to worry about thanks to continuous updates, which can be a breeze with our Update Autopilot.
Ellipse is prepared for the full lifecycle of this project, so make the decision today to do it and make sure you are getting all the benefits and incentives you can along the way. We are here to help!
Thanks for reading! You may also be interested in…