Dynamics 365: What's to Love? Part 3 – Commerce
Earlier this month we kicked off a blog series about what's to love in Dynamics 365. So far we have covered Manufacturing and Public Sector. Today, we have the same phrases/sayings from before with the focus on Commerce/Retail!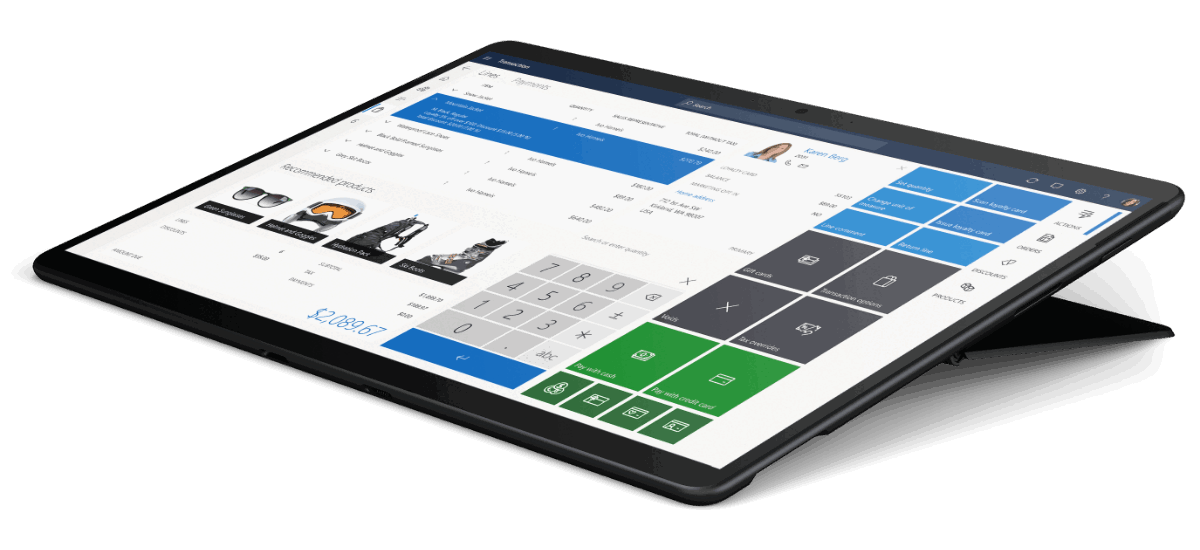 We are attached at the hip!
Customers can engage like never before across all channels. Whether you want to empower your employees, achieve better engagement with shoppers, leverage AI-driven intelligence, or forecast customer demand, Microsoft D365 Commerce has you covered.
You're just not my type! 
If you didn't already know, Dynamics 365 Commerce handles all types of retail and commerce functionality, be it brick and mortar, web store, and b2c, but if your business model includes b2b requirements, Commerce may not have previously been the perfect match for your company. Things have changed. Microsoft has made a huge investment in the B2B aspect of commerce, and now your business can live happily ever after with D365 Commerce.
I won't let you down, babe!
Microsoft has your back. With Fraud protection, you can leverage Microsoft's fraud protection network, bank partnerships and increased fraud immunization to use connected data, decrease false positives, and leverage adaptive AI. With account protection, purchase protection, and loss prevention, Microsoft is really showing you the love.  
We finish each other's sentences!
With the ability to leverage AI, headless sessions, Customer Insights, and Power Platform; you have one seamless environment that provides the optimal environment to maximize operations for the ideal customer journey. With the addition of B2B capabilities, the experience for the customer and your company's bottom line are a match made in heaven.
You just know me so well!
A sign of true love is how well you know your significant other. How well do you know your customers? With customer insights, Microsoft helps you unify data, understand customer intent, predict customer needs, and drive meaningful actions to personalize customer engagement across all channels. Know your customers better and make them fall in love with you all over again.
Thanks for reading! You may also be interested in…