Dynamics 365: What's to Love? Part 1 – Manufacturing
With Valentine's Day approaching, we believe that love is in the air and manufacturers should be falling in love with Dynamics 365 if they haven't already!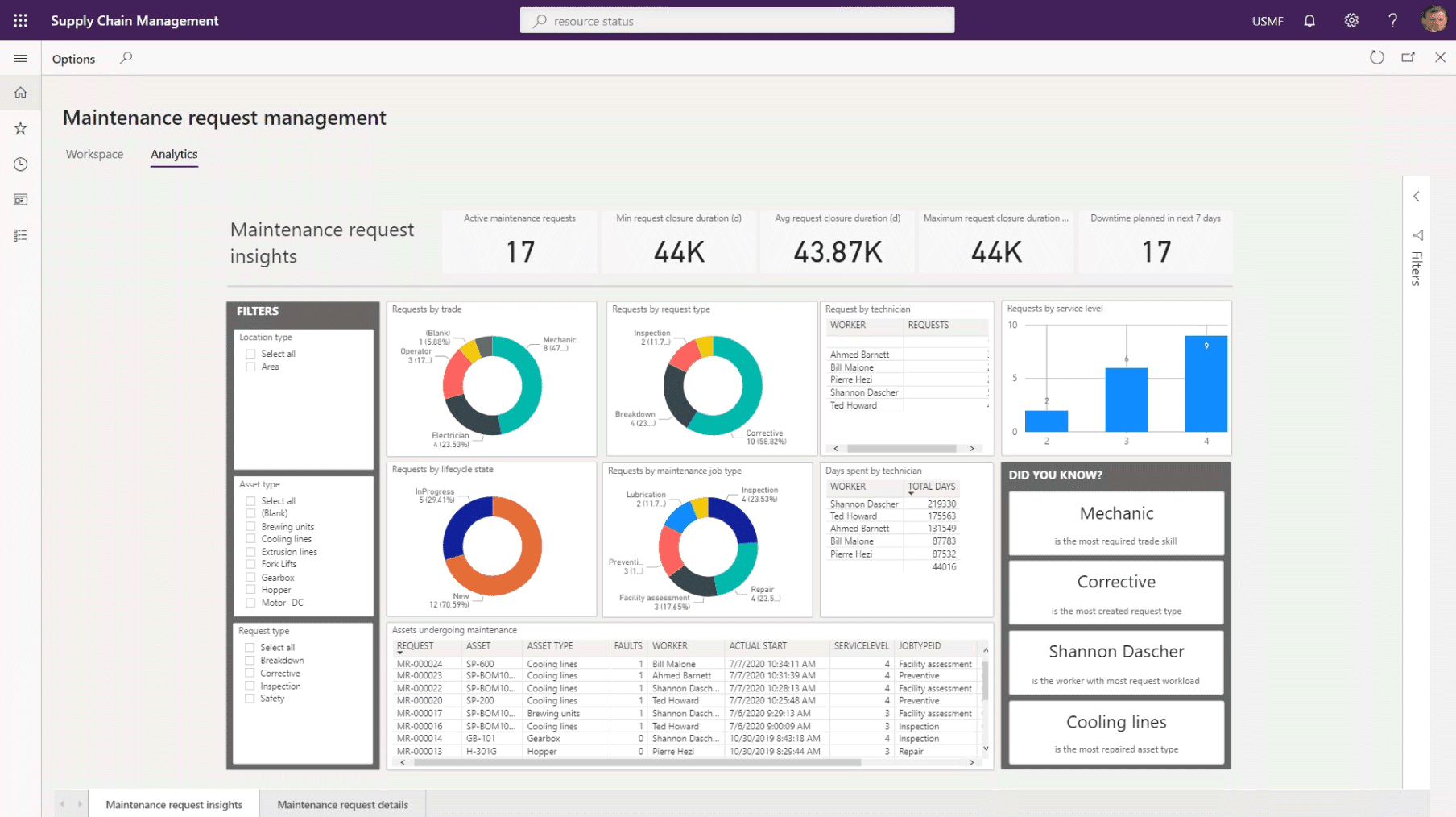 You're just not my type! 
Ever heard that line before?  Well, never again do you have to hear that painful rejection.  If you didn't already know, Dynamics 365 Supply Chain Management handles all types of manufacturing, be it "process" or "discrete" or "lean" or "project-based", or a combination of all.  Dynamics 365 handles this "out of the box".  This is nothing new, but it's always good to be reminded of this attractive feature.
You just know me so well!
It's almost as if we're implying the manufacturing end users could be "soul mates" with Dynamics 365 Finance and Supply Chain Management…you know, ERP!  Microsoft Dynamics 365 is relatively intuitive considering most of us are so used to using Microsoft applications.  The familiarities are sometimes subtle, but quite powerful when it comes to ease of use.  Also, it's important to remember that if you sometimes don't feel so connected, Microsoft shows its users some love by way of Task Guides and Task Recorder.  This is so powerful when training new users across varying business processes.
I won't let you down, babe!
Microsoft has been a flexible partner for manufactures since the inception of D365 in the cloud because you had multiple deployment options still available to you.  Now, the love continues spilling over for you with the latest "Edge" deployment option currently in preview with hopes for general availability in the near future.  This is HUGE for manufactures who must guarantee up-time on the production line with local environments combined with the cloud!
We are attached at the hip!
It's because we are so in-sync.  We can attribute this one-ness to, you guessed it, Microsoft Dataverse!  This data platform, birthed from what was called the Common Data Service (CDS), allows for data from many sources to be integrated into a single data store.  Not only can the Power Platform tools use this, but it makes much of the data from the Dynamics 365 applications available.  So, even strictly within the Dynamics 365 world, Dataverse woos us.  For example, it can help the Dynamics 365 Sales app communicate and stay in-sync with Dynamics 365 Supply Chain Management and/or Finance.  So, while the Dynamics 365 Customer Engagement applications run separate from Dynamics 365 ERP applications, Dataverse allows for an easier integration path than ever before.
We finish each other's sentences!
Microsoft Dynamics 365 is a great companion because it knows your business so well.  With the power of Azure Machine Learning and sophisticated Artificial Intelligence in hand, this technology is here for the manufacturer to benefit in fresh and excited ways like never before!  Whether it be predicting machine failures with the help of IoT or building a surprisingly accurate sales forecast, the power and scale behind Azure Machine Learning will make other suitors jealous.
While much of what was mentioned above is not especially new, it's always good to take the time to reflect on true love.  Let us help you make (or rekindle) a love connection with Microsoft Dynamics 365.
Thanks for reading! You may also be interested in…