Dynamics 365 Supply Chain – Living Life on the Edge… Scale Units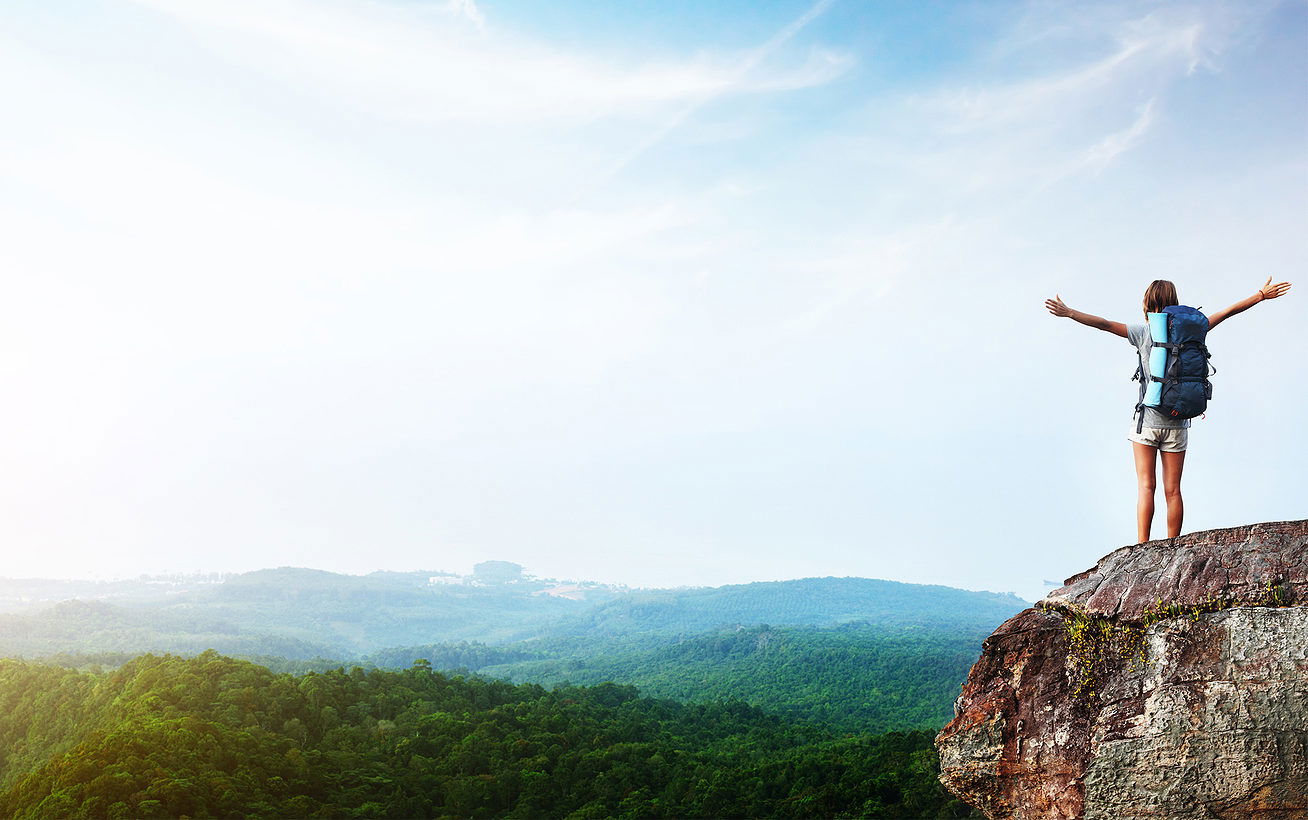 Are you on the edge of your seat while reading this? Well, maybe you should be! An exciting feature for Dynamics 365 Supply Chain recently made its debut in public preview. Scale units, as the name suggests, allow a business to extend their SCM environment with beefed up capacity to handle delegated workloads. Edge scale units enable businesses to continue with assigned workloads even when temporarily disconnected from the cloud hub environment. In the spring, Microsoft enabled edge scale units on local business data deployments for public preview.
With the preview announcement of LBD capabilities, there are now two workloads available for use. The warehouse management workload for scale units, now generally available, and the manufacturing execution workload, still in public preview.
For more information on cloud and edge scale units:
https://cloudblogs.microsoft.com/dynamics365/it/2021/05/18/enable-business-resilience-with-cloud-and-edge-scale-units-in-dynamics-365-supply-chain-management/
https://docs.microsoft.com/en-us/dynamics365/supply-chain/cloud-edge/cloud-edge-landing-page