Dynamics 365 Migration: 5 Reasons to have your head in The Cloud
"You have your head in the clouds"
It used to be a way of telling someone they are being impractical. They need to get out of their fantasy world and back to reality. What they are trying to achieve simply isn't attainable…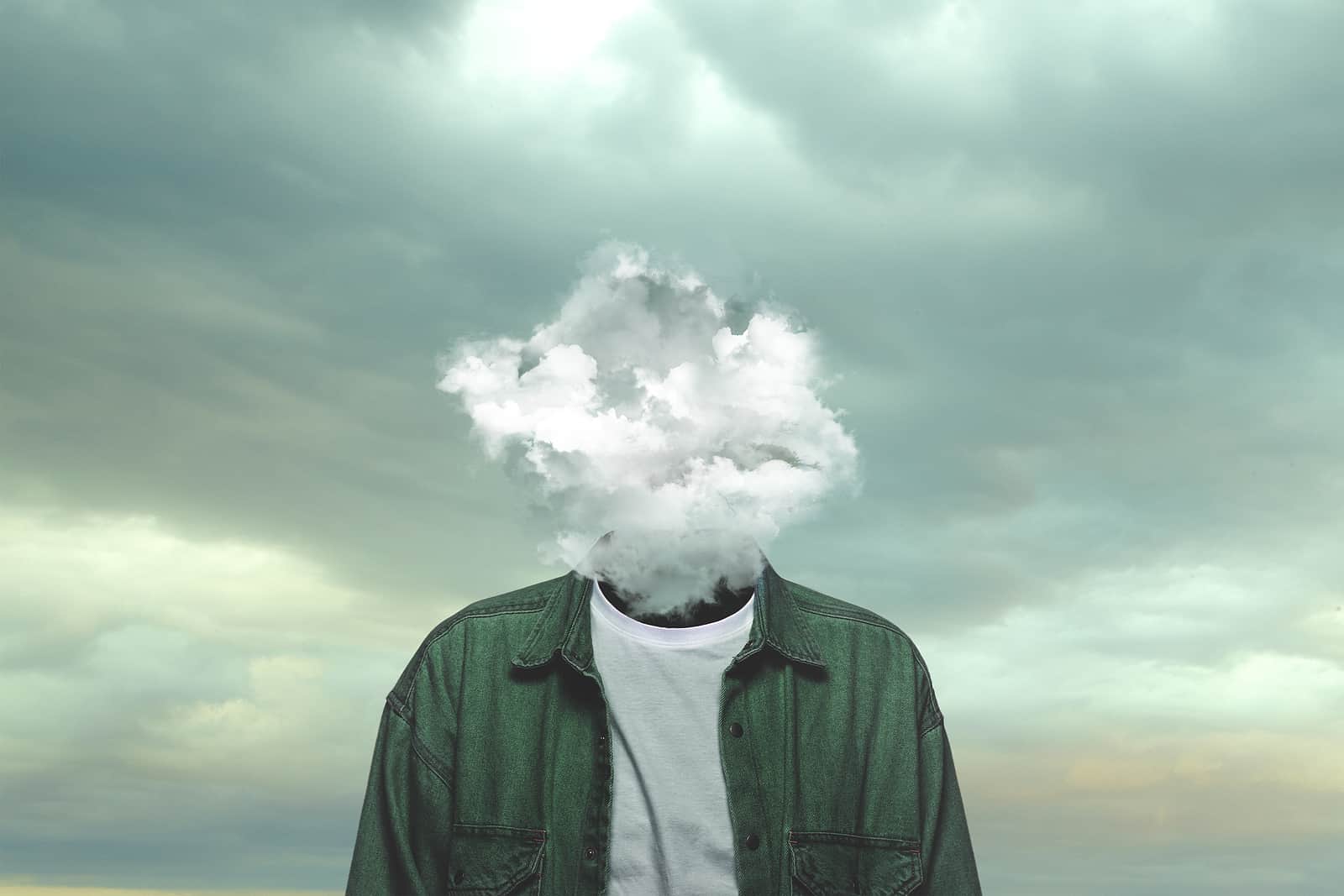 Oh how the times have changed. Cloud technology has transformed the world we live in, across both the business landscape and our personal lives. Having "your head in the clouds" is a way of life now, and those impossibilities that were previously described with such a phrase are now ironically made possible by it.
One cloud in particular offers some very compelling reasons for Dynamics AX, other legacy ERP, or even Dynamics 365 on-premises customers to finally migrate (to cloud-based Dynamics 365)…
1. Rest Azured
Hopefully you're still reading after that pun. With a guaranteed 99.9% uptime service-level agreement, we can't think of a better way to assure you that your data is safe and there when you need it. We would be remiss if we didn't also mention the capability of cloud-enabled businesses to adjust with the onset of Covid-19. The global pandemic has both highlighted the need for, and proven the viability of, remote work. While we all wish to return to many pre-pandemic normal, businesses must realize much of the flexibility and on-the-fly adjustments are here to stay. Cloud-based Dynamics 365 is there whenever and wherever, accessible by whoever needs it.
2. Evergreen
Dynamics 365 Continuous Updates are a game changer. We have probably said it upwards of a thousand times and we'll keep saying it until everyone knows and understands it. Just like that sentence is evergreen, so is Dynamics 365 in the cloud. With up to 8 updates a year (at least 2 required), you're always on the latest and greatest version. We even have an Update Autopilot service that helps make them a breeze.
3. All the small things
True care, truth brings ? Whoops sorry, got off topic there. In addition to the significant accessibility and capability Dynamics 365 brings via the cloud, there are all kinds of smaller cloud-based components that enhance your ERP experience. Everything in the Microsoft ecosystem from Office 365 and Teams to the Power Platform is in balanced harmony on Azure.
4. Scalability
Cloud-based Dynamics 365 provides the ability to scale up and down as needed so your business can adapt to the industry landscape how it sees fit, even in times of volatility. Taking full advantage of Enterprise Agreement (EA) AND Cloud Solution Provider (CSP) licensing takes things a step further, as each has benefits for short and long term projects and pricing. Side note: As a Direct CSP ourselves, we're more than happy to help you sort out licensing questions, even if we're not your Partner. It's kind of our thing!
5. ROI
This one can mean something different depending where you are on your Dynamics/ERP journey. For those on Dynamics AX or another legacy ERP solution, we're not going to sugar coat the fact that you have at least one more major upgrade/implementation cost ahead of you. The good news is, as mentioned in #2, if done right this is the last time your business needs to go through such an "all at once" disruptive ERP change. On top of that, the ROI for Dynamics 365 has proven to be quite attractive all around.
While the first inclination for some organizations with large server rooms and existing infrastructure may be to move to Dynamics 365 on-premises, it is certainly worth looking at the total cost of ownership closely before going that route. While Azure makes it look easy, maintaining the extensive hardware components needed to run D365 in-house is no small task.
Where to start
Whatever the industry, organizations should no longer fear the cloud. In fact, in today's business world it is "impractical" to avoid cloud adoption in many cases. If you're interested in learning more about how moving your Dynamics solution into the cloud can benefit your organization, check out our Upgrade Assessment!
Thanks for reading! You may also be interested in…