Dynamics 365 Licensing Update – October 2020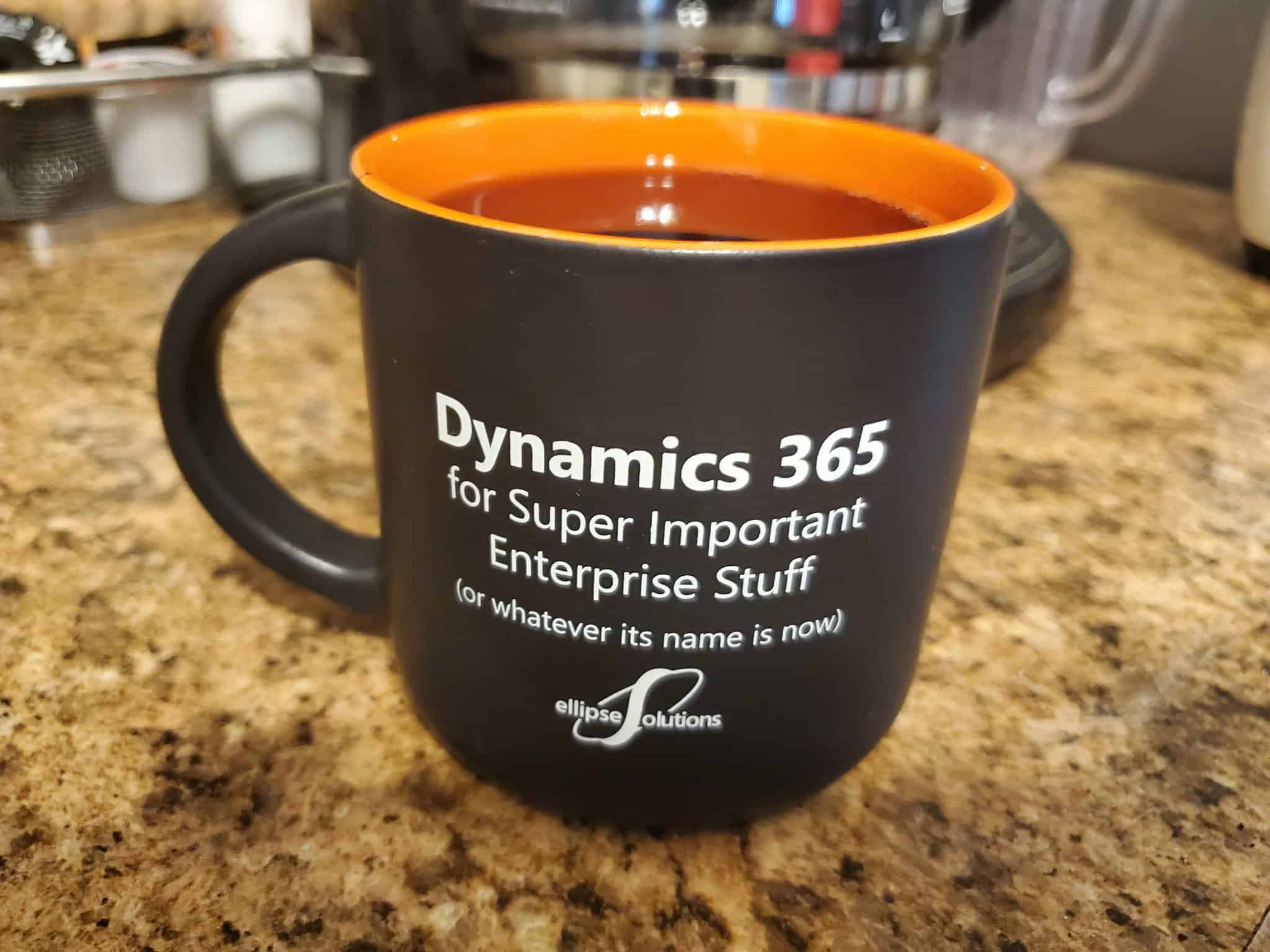 Hello and welcome to every Dynamics user's favorite recurring topic… LICENSING! Per the usual, we have some changes to discuss this October. It is a good idea to talk over the changes with your Partner (or us ?) to see how your organization's present or future plans might be affected. Feel free to call us, even if you're just looking for some advice!
From updates in Commerce and Customer Insights to completely new offers like Project Operations (which is pretty dang cool and you can read about in our recent 3-part blog series), you definitely will want to spend some time looking at Microsoft's latest Licensing Guide: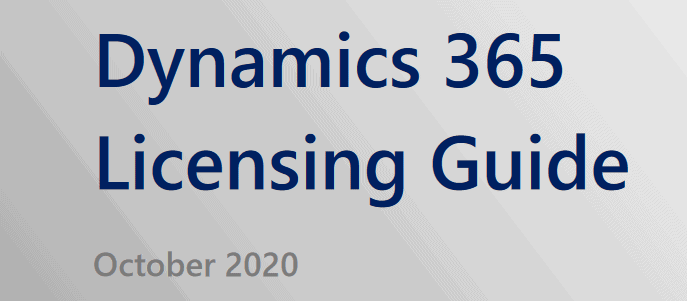 But let's say you're more of an auditory/visual learner… Without going on and on in paragraphs, we're going to break down licensing for you via sheer musical prowess. In fact, our Dynamics 365 Licensing Song is so on brand that it is already slightly outdated a week after release!
Thanks for reading! You may also be interested in…