Dynamics 365 HR is Awake and Making a Move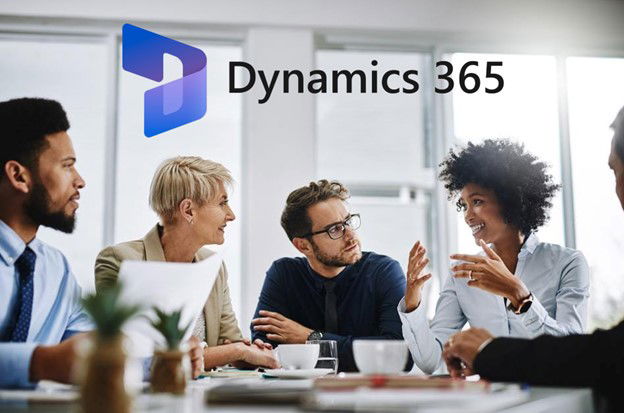 Microsoft Dynamics 365 for HR is making a big move from the stand-alone version of the application and F&O is waiting with open arms. Starting in July of 2022, new customers must provision environments using HR licenses in the F&O LCS infrastructure. The team at Microsoft is still reviewing the particulars for those already using a stand-alone HR LCS environment through, drum roll…. Talent! You can read more about this update from Microsoft here.
Another upcoming note for HR is the timeline for migration for existing Human resources environments. This has been postponed previewing in September 2022. Stay tuned for more info on this in the form of a Release Wave addendum.
To read more about HR in D365 check out a few previous Ellipse Solutions blogs on the topic.