Dynamics 365 Fraud Protection Is No Imposter
As the rapid technology growth of our modern world continues, it is inevitable that negative trends like fraud, scams, and other nefarious actors aren't far behind. Fortunately, many of the tech giants have recognized this and are continually developing and deploying means to combat these side effects.
Microsoft Dynamics 365 Fraud Protection offers robust protection for your organization in the medium where fraudulent activity has been flourishing the most recently: Retail/Commerce. After reading a recent blog series from Microsoft on fraud, we decided to write a quick blog post that touches on the 3 particular components that are key to effective fraud prevention.
Account Protection
Anyone on a social media platform knows there's a constant issue with fake accounts and "hacked" accounts. While it is bad enough for social media, the increased growth and reliance on e-commerce accounts is a thief's paradise if retailers are not properly protecting their customers.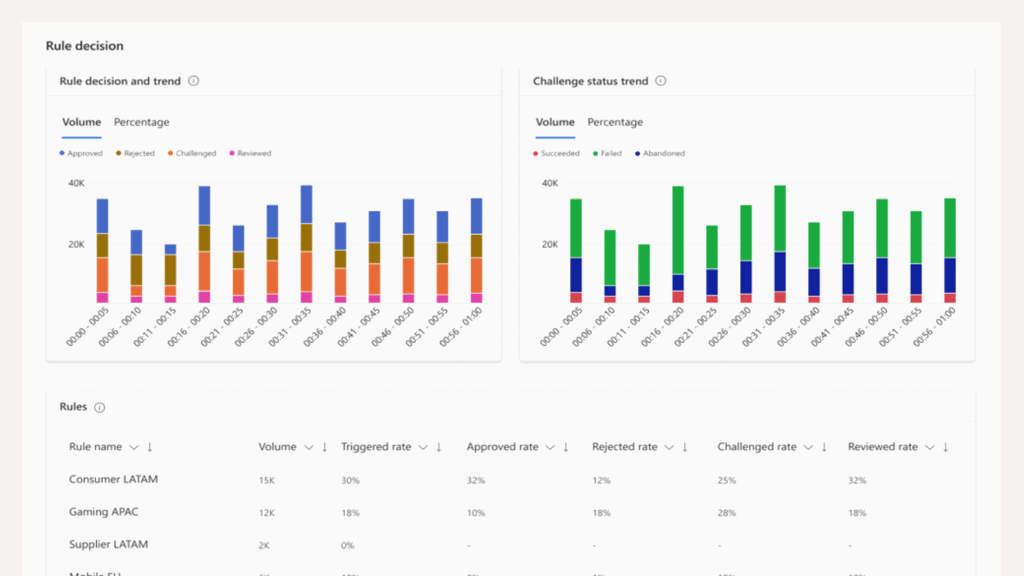 To help prevent an account from becoming compromised, Dynamics 365 incorporates the following:
Adaptive AI
Confidential fraud protection network
AI models using device and location attributes
Adaptable configuration for specialized compliance
Bot network resistance
Purchase Protection
Dynamics 365 helps increase transaction acceptance rates by sharing transactional trust knowledge with issuing banks. Businesses are able to drill down into risk decisions for each transaction, and configure the engine to the specialized needs. Many of the same capabilities available for account protection apply here as well; such as Adaptive AI, connected knowledge, and AI models.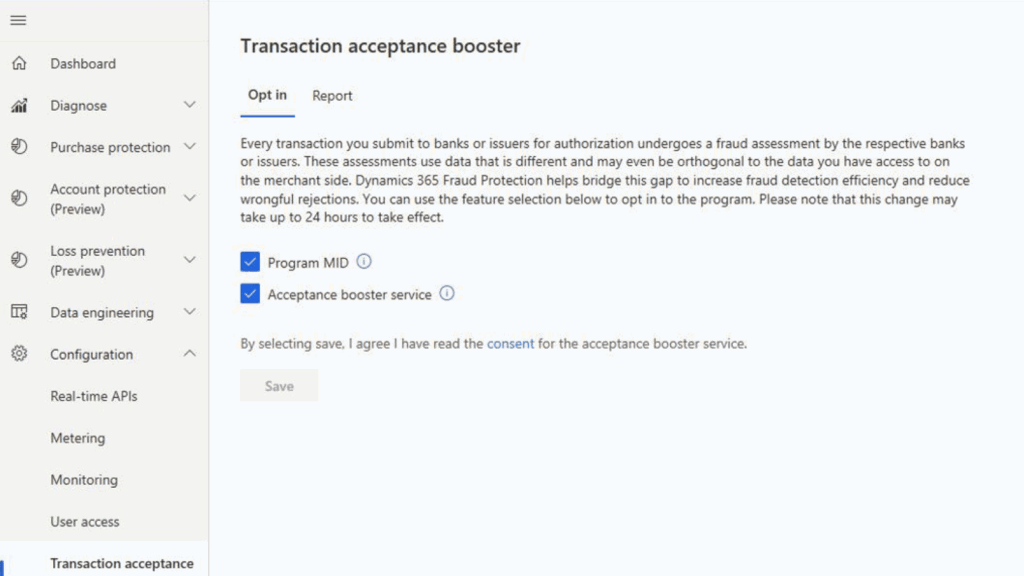 Loss Prevention
Stepping beyond e-commerce and into omnichannel, Dynamics 365 approaches loss prevention with AI-enabled focus on anomalies in returns and discounts. Utilizing embedded Power BI reports near real-time allows store managers to take action and mitigate risk on site.
As is the case with much of the Dynamics 365 line of solutions, there is the flexibility to use part of the capabilities above or all of them. Regardless, the integration of fraud protection capabilities in Dynamics 365 Commerce, Finance, Project Operations, or any other module is seamless as it is one platform!
Thanks for reading! You may also be interested in…