Dynamics 365 for Finance & Supply Chain – Punch Clocks for Projects
In Dynamics 365, The Time and Attendance solution has been known to be used for general attendance tracking, as well as in conjunction with manufacturing implementations, in order to record worker jobs and clock in/outs. However, it's availability with Projects within D365 often goes overlooked. This post focuses on how this functionality can be utilized for project worker's clock in\out registrations.
At first, a worker must to be set up with the necessary time registration prerequisites. Then head to the Punch Clock form found in Common → Time and Attendance → Clock in/Clock Out. The User will be prompted to select the configuration template for the punch clock which can be set up for project activities.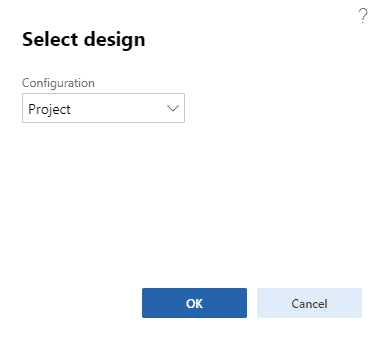 Once the selection is made, the Badge ID and password (if enabled for the worker) needs to be entered to authorize the punch clock access.

In case the clock in time doesn't match the threshold parameters set by the organization, one will be "greeted" by an absence reason that has to be selected to account for the missed time.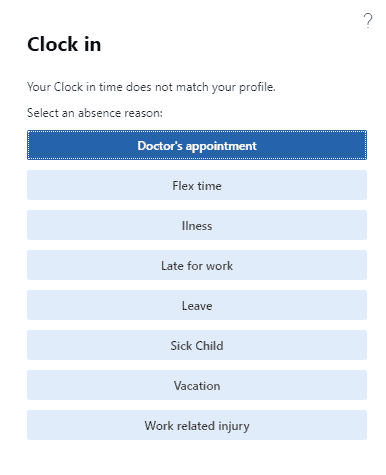 The next step is to enter the main punch clock interface where specific project activities will be listed, jobs can be started and time registered.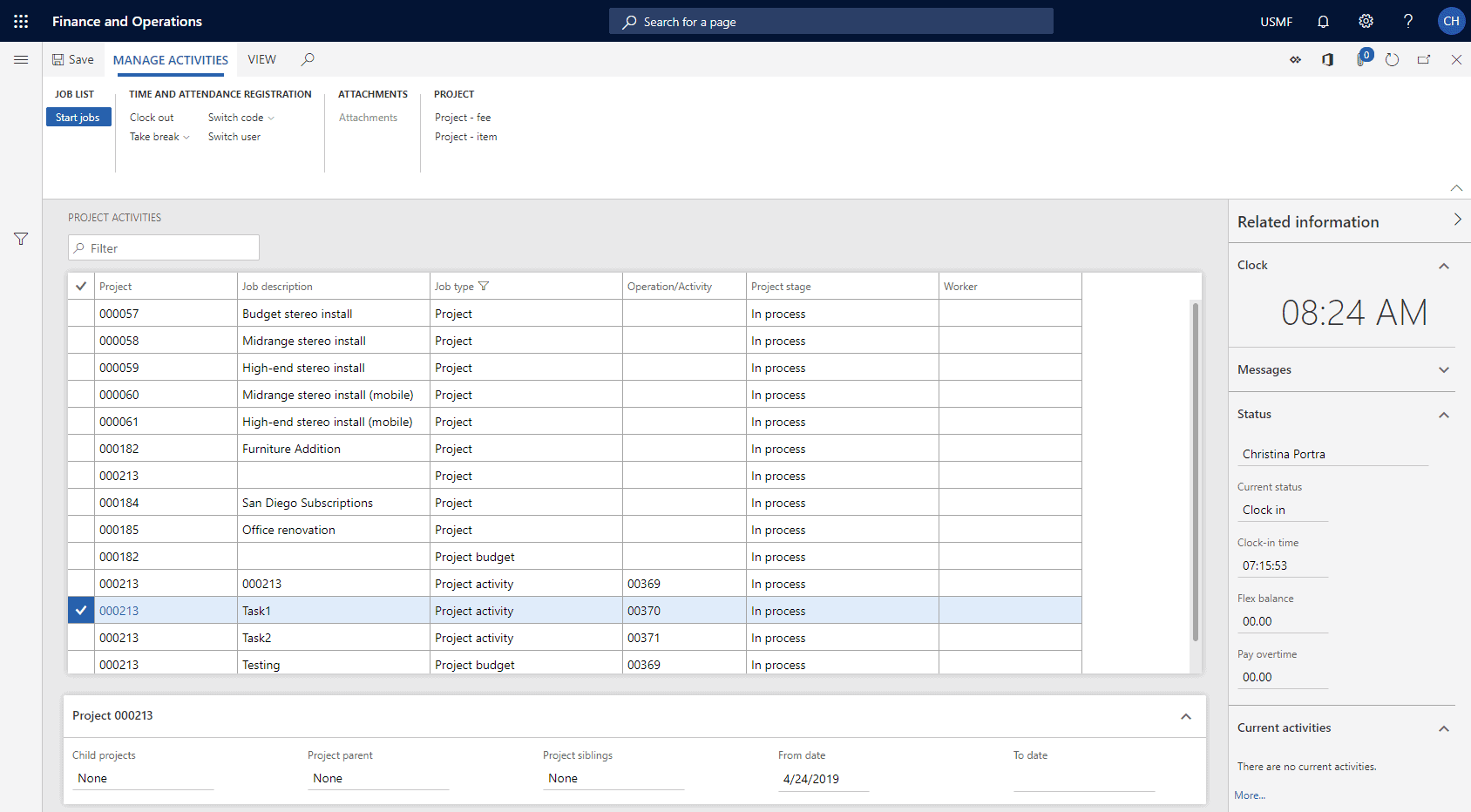 Upon starting the job registration, the specific project category to be selected and defaulted for costs and postings can be selected so that costs and prices associated will be posted in the specified ledger accounts.

The current activities tab will show the current running project activities and one can start and end jobs as the projects execution progresses.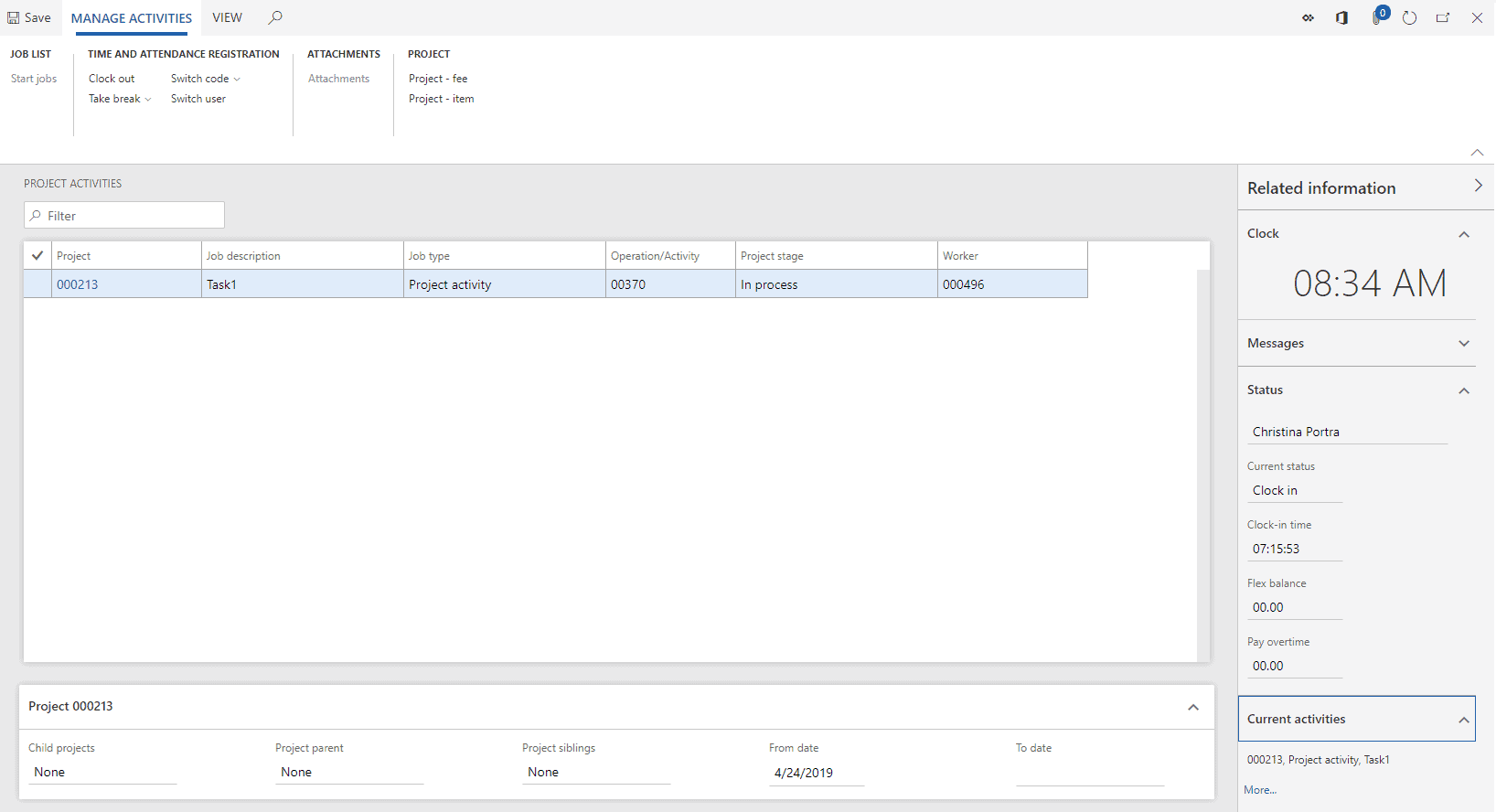 Finally, upon completion of the resource's daily activities, the worker can clock out for the day and end all running activities and post the respective time registrations.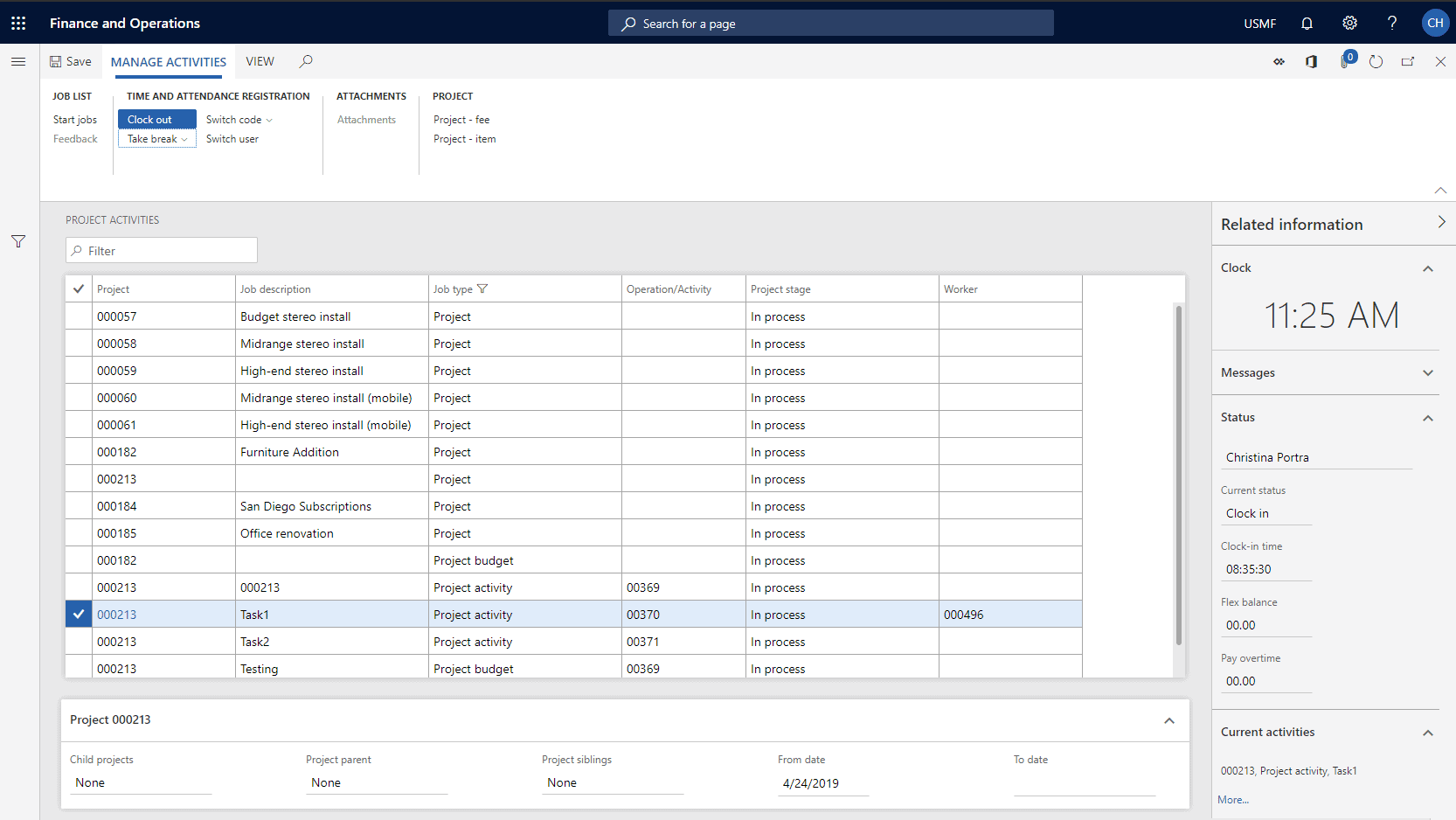 Thanks for reading! You may also be interested in…