Dynamics 365 for Field Service – Technician Location
In Dynamics 365 for Field Service, Technician Location can be helpful when scheduling and dispatching resources to Work orders based on geographic location, resource availability, skill set, and more.  Dynamics 365 for Field Service empowers users, while on a live call with a potential customer or later through automated scheduling, to find the right resource for the job.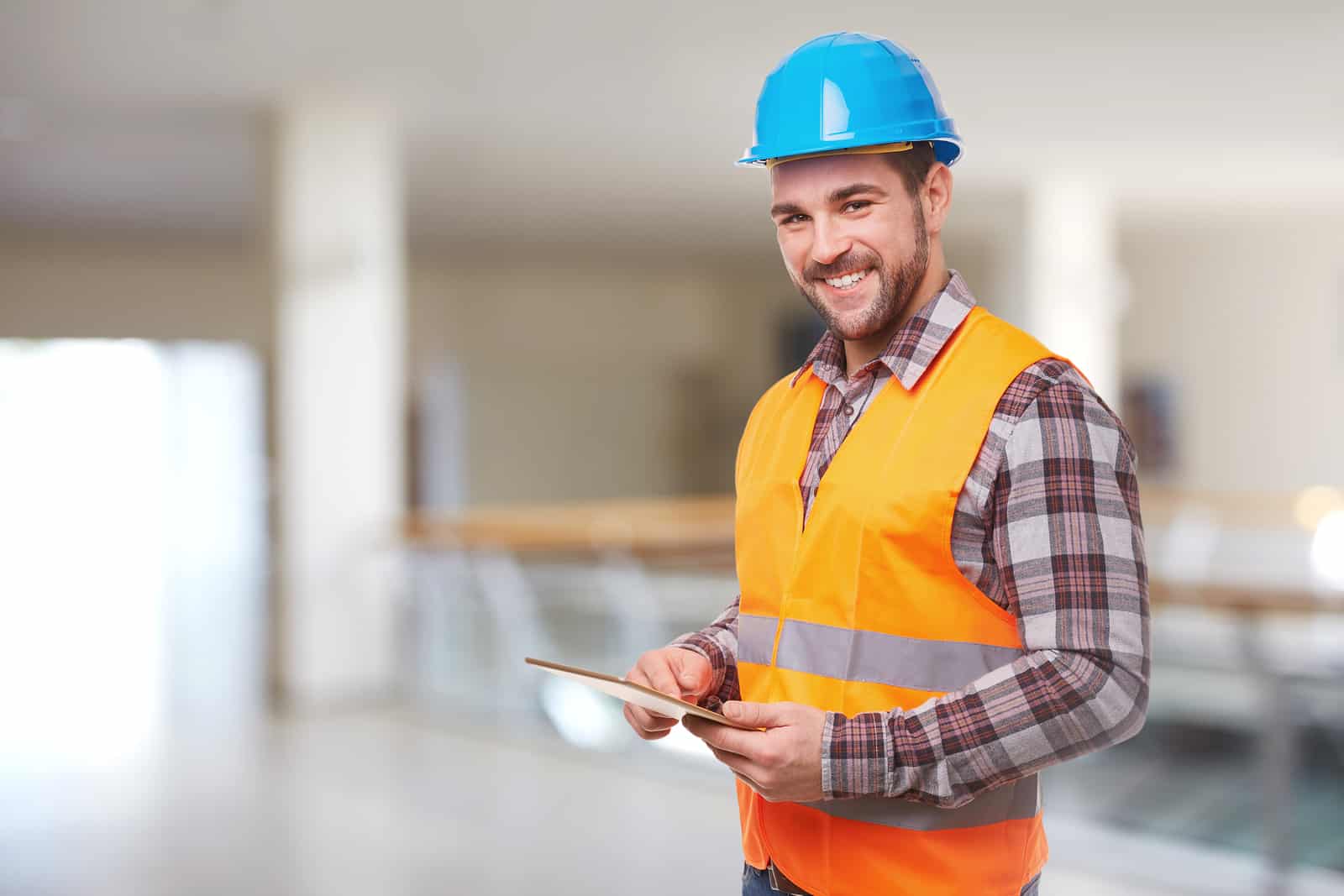 Background location sharing and geofencing allows D365 for Field Service to have near real-time location of the technician for schedulers and define actions that should be taken when the technician gets to a designated area.
One use case is a potential customer calls for service to be scheduled and needs to be seen the same day.  The call center representative creates a work order, captures the details of the service request, the required technician skills and certifications, and searches for a technician in the area.  D365 for Field Service returns results for this search, indicates how well each technician meets the needs of the client, when the technician will be available, and estimated commute time to the Service location.
Location data of the technician is provided by use of the mobile app on their phone/tablet. Service locations are determined by the address on the Work order. Maps, directions, and estimated transit time are provided by Bing maps.
Field Service overview
Painless resource scheduling
Have other Microsoft Dynamics 365  inquiries or needs? Visit our Help Desk Support page to see how our experts can help!
For more information please contact Ellipse Solutions at info@ellipsesolutions.com or by calling our corporate office at (937) 312-1547.