Dynamics 365 for Finance and Operations: April 2019 Release Preview Available Now
Dynamics 365 for Finance and Operations version 10.0 is now available in Lifecycle Services (LCS) for preview. As we touched on in a recent blog post about the release notes, there is quite a lot to unpack in terms of new and changed functionality. As with past previews, this release can only be applied in sandbox environments, not Production. Learn more about how to opt-in to preview updates here.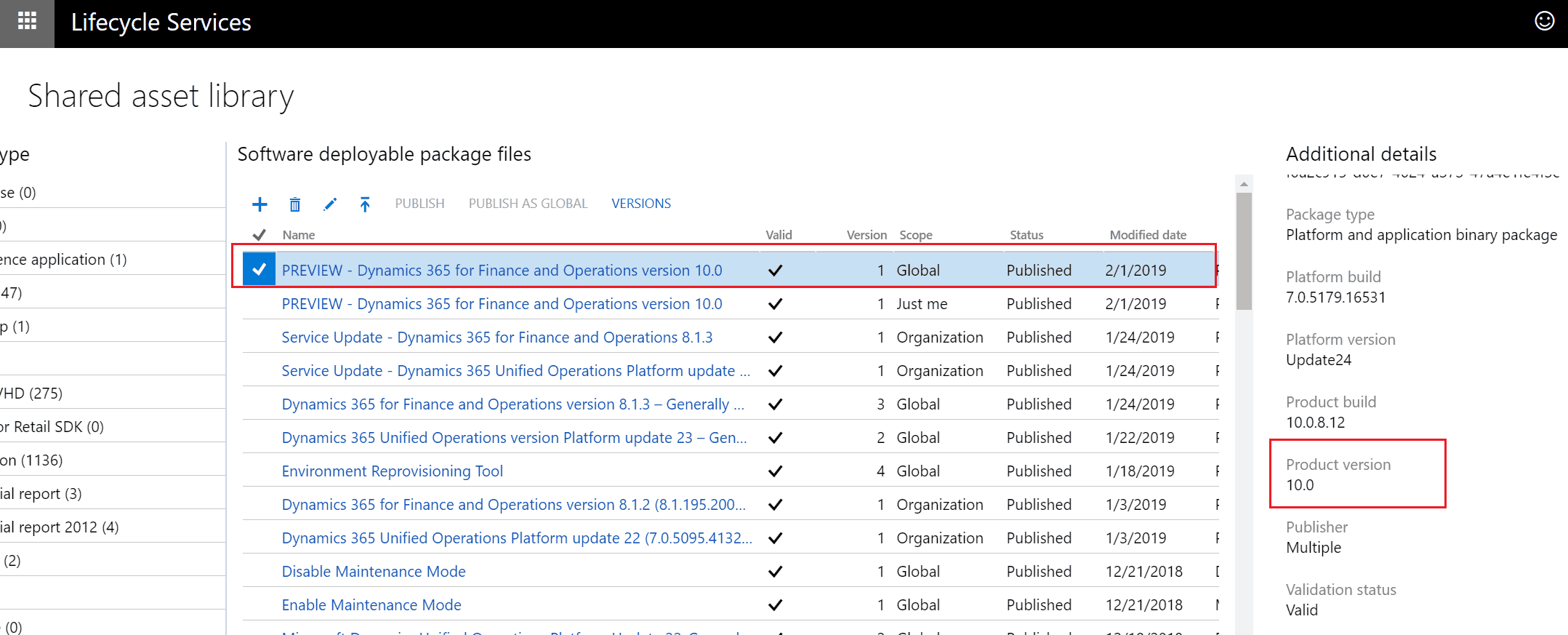 For those who missed the Microsoft Town Hall hosted by AXUG/D365UG yesterday, attendees were once again pitched on why the move to Dynamics 365 is such a big one.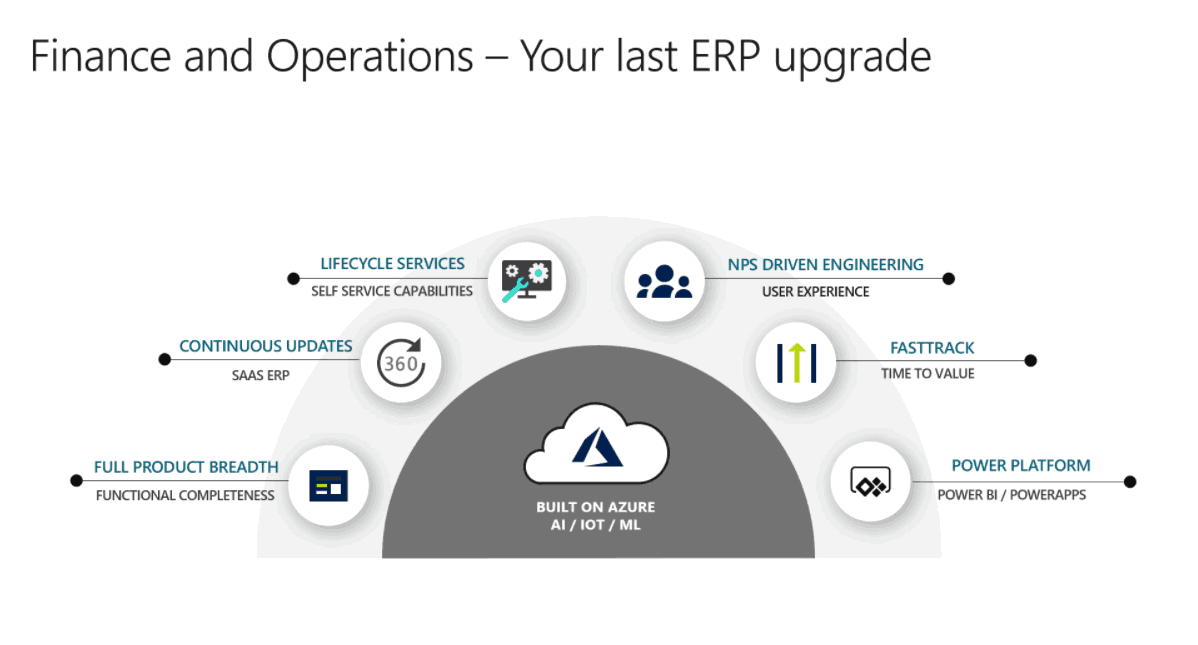 If you haven't read up on the "Evergreen ERP", it is definitely worth checking out the recording. We have a few recent blogs on the subject as well, including some of the tools that are making it possible.