Dynamics 365 for Field Service Welcomes Mixed Reality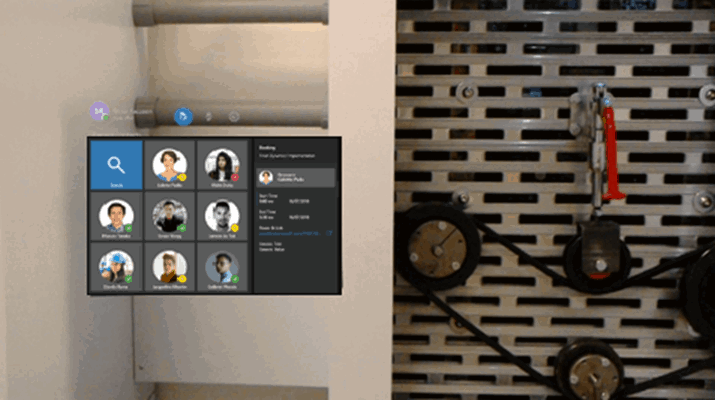 Dynamics 365 for Field Service offers an amazing collection of technology to create a field service experience like no other. With the use of Connected and HoloLens, D365 Field Service can provide a Remote Assist option to service technicians to connect, collaborate, and share what they see with off-site experts to complete the work, the first time they visit the service location, even when unexpected things pop-up that would normally require an escalation to a more senior or differently skilled technician.
Check out this Microsoft video demonstration of Mixed reality to see if it is right for you and your organization.
More details on Remote assist with HoloLens
https://docs.microsoft.com/en-us/dynamics365/customer-engagement/field-service/remote-assist-hololens
https://docs.microsoft.com/en-us/dynamics365/mixed-reality/remote-assist/user-guide#use-dynamics-365-for-field-service-from-remote-assist